OnePlus Two launch date set for 1 June
But it looks like you'll need an invitation to buy one. Again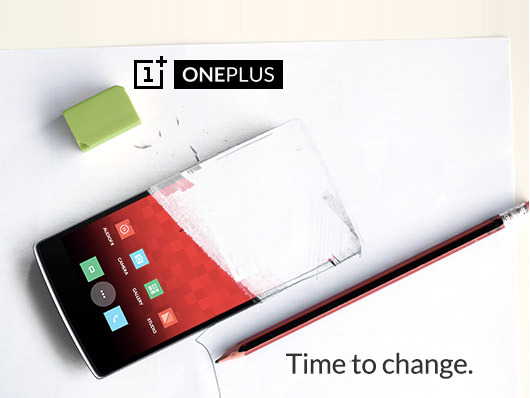 The OnePlus One's successor, the aptly named OnePlus Two, will be revealed on 1 June.
It's been just over a year since the tech world was wowed by the OnePlus One's bang-for-buck ratio, offering up flagship specs at a wallet friendly price.
The OnePlus Two is expected to continue the standard set by the original, and is thought to be landing with the same 5.5in 1080p display, along with Qualcomm's latest Snapdragon 810 processor and 3GB of RAM.
It's unclear what, if anything, the company has done to address the overheating issues that have plagued the 810's name, so we'll just have to wait and see until we put our own handset through its paces.
The camera is also expected to bump up from 13MP – 16MP, while the battery should have a beefy 3300mAh capacity.
Sadly, as before, Android fans will need to nab an invite if they want to buy a OnePlus Two. The reasoning behind the invite system is for the Chinese manufacturer to keep up with demand by staggering sales, although one could argue that it also artificially raises demand in the process.
It's a decision that caused more than a few gadgeteers to give up and look elsewhere (if the online community comments we've read are to be believed), so it's a shame to see the same system return.
Stay tuned for all the official info, come 1 June. We'll see you right here.
[via Tech Radar]