Oculus Rift and Birdly let you soar like an eagle
You'll believe you can fly with this flappy virtual reality setup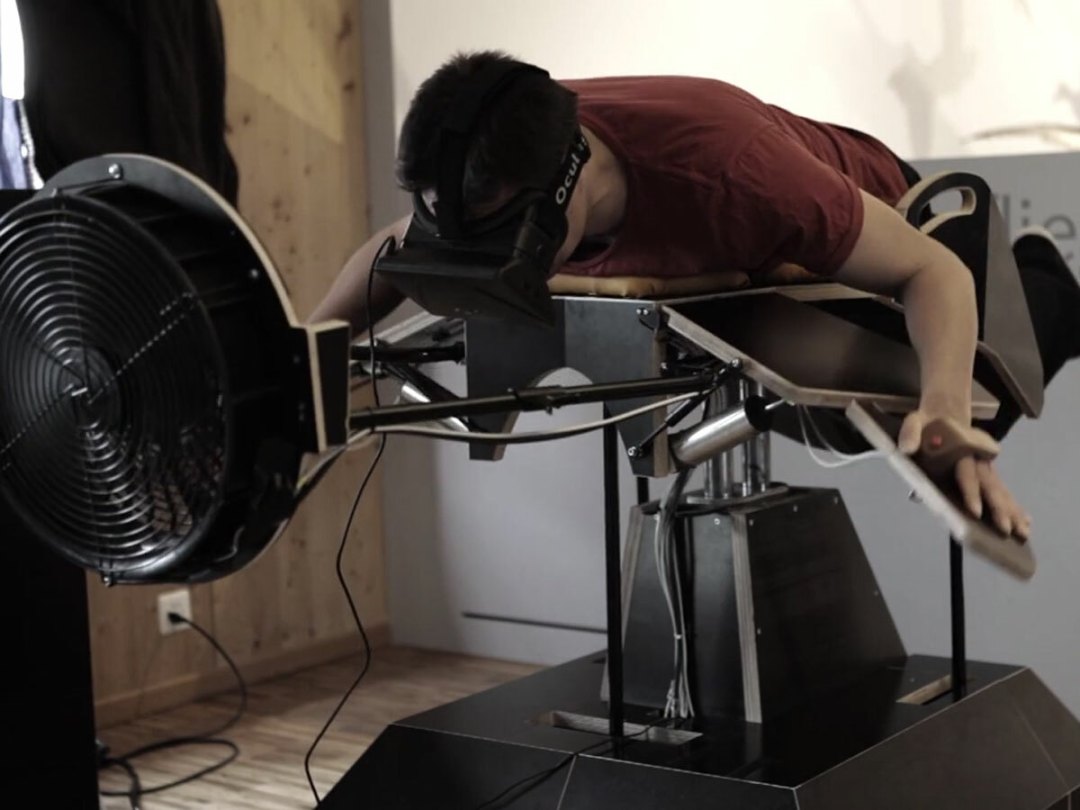 Ever wanted to fly like a majestic falcon? Well, now you can – or at least, you can get as close to it as possible without making a pair of giant wax wings, calling yourself Icarus and jumping off a cliff.
It's thanks to Oculus Rift (of course!). The virtual reality headset, teamed up with a new experimental "full body flight simulator" dubbed Birdly, allows wearers to soar around a computer-generated environment like a bird of prey (a red kite, to be precise), using their head movements to steer and their arms to flap a pair of wing controllers.
READ MORE: Oculus Rift will give viewers a VR look at David Attenborough's next series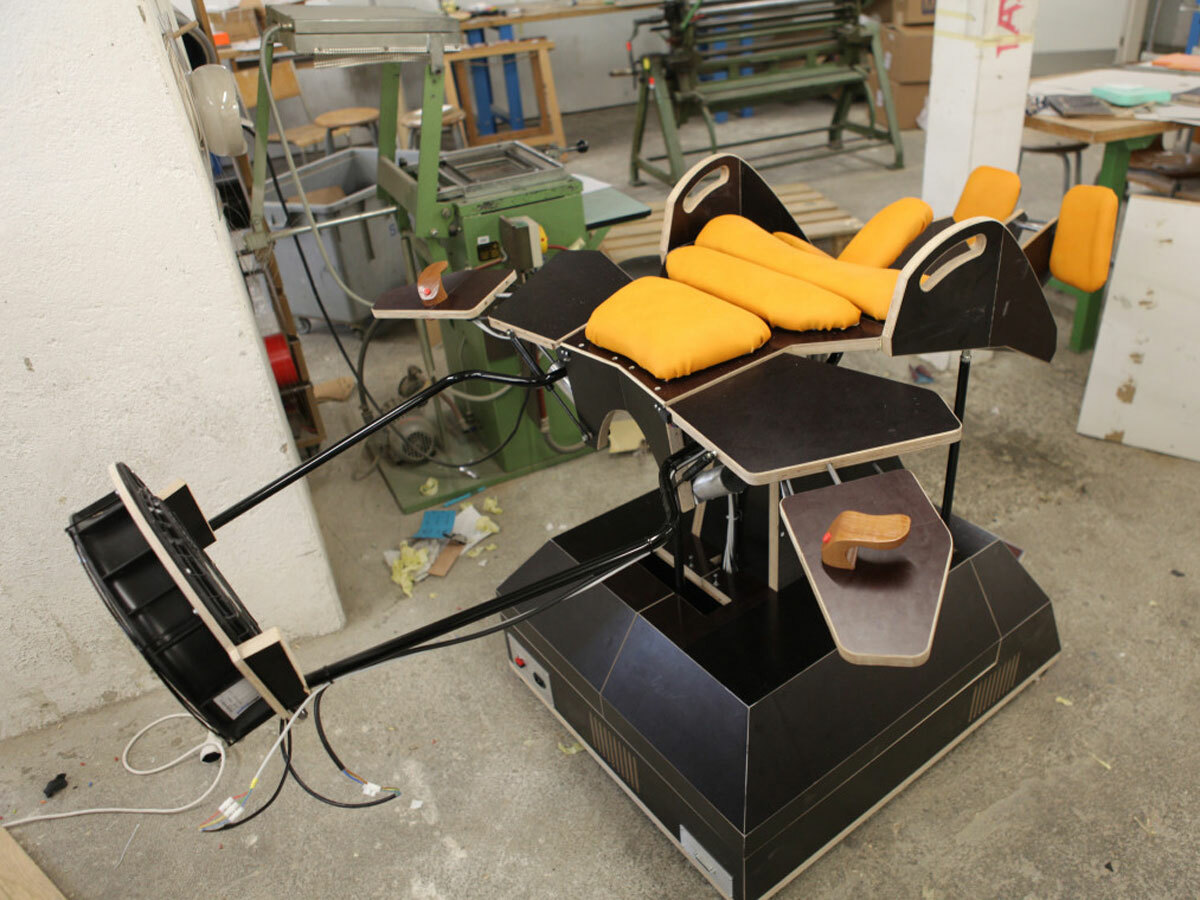 Users lie face down on the Birdly, strapping their arms into the movable wings and donning the Oculus Rift headset. Arm movements directly correlate to the bird's wings. Meanwhile, a fan placed in front of the user's face gives a sense of speed (the fan's speed increases as you fly faster) as well as wafting relevant aromas like dirt and leaves into their nostrils.
Birdly was created by a team at the Zurich University of the Arts, and you're more likely to encounter it as an art installation than as an actual product. Still, it's yet another entry on the list of "interesting non-gaming things the Oculus Rift can do".
READ MORE: Oculus Rift preview