No dish? No problem! Sky Q via broadband is on the way
... although you'll have to wait until 2018 for it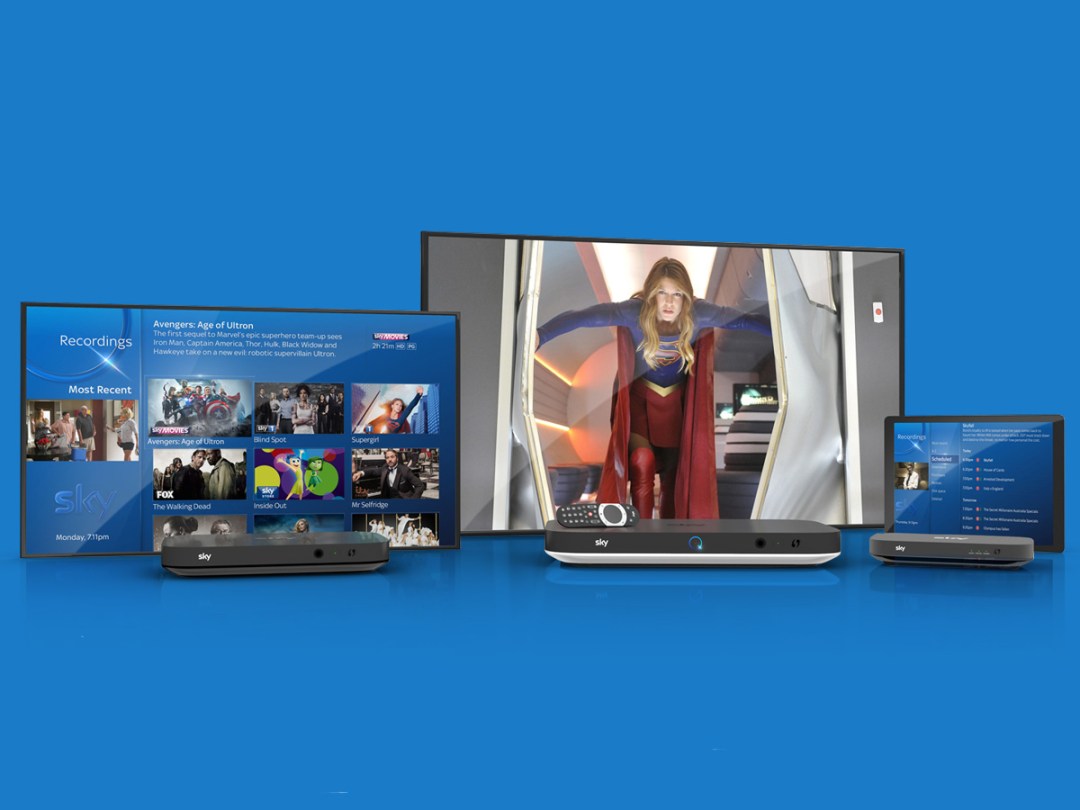 Nestled within Sky's latest, rather boring financial statement (profit is down but still rather massive blah blah blah) is a tantalising little tidbit on the future of Sky Q – in 2018 it's going to be available without a satellite dish.
This will be exciting news for those people who want a premium TV package but aren't able to install a dish (because they live in a listed building or one owned by a draconian landlord, for instance).
But how will it work?
There's practically no detail in the press release so we can only guess as to how it will work, and my guess is that it will require a very fast connection, and almost certainly one provided by Sky itself.
True, the package you subscribe to might be scalable based on your connection speed, but if you want 4K football, Formula 1 and films, plus multiple boxes and the ability to watch and record a bunch of channels simultaneously (all of which is what makes Sky Q the best TV package around), it's undoubtedly going to require the sort of monstrous internet connection that only comes from optical broadband.
The fact that optical broadband still isn't available across most of the country makes you wonder how many of the "millions" of extra homes that will be able to get Sky as a result of the move will actually be able to get that full-fat Sky Q experience.
Still, it seems churlish to pick holes at this stage. For one, it's not happening for a year and Sky hasn't released details of how it's going to work. For two, any news that Sky is going to be available to more people is good news. It's the best way to get TV, y'see, as you'll discover by reading our full Sky Q review.