Nintendo NX will be a hybrid home and portable console, claims report
Will Nintendo's big return come with a merging of its core businesses?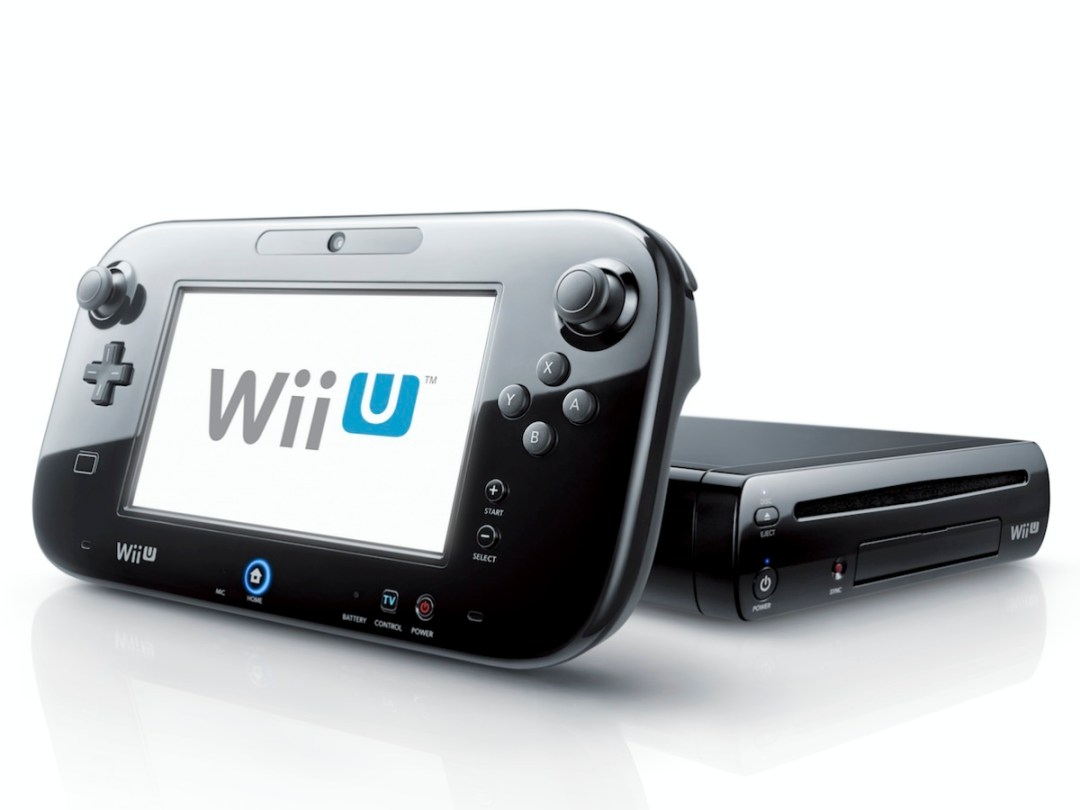 Despite some truly wonderful games, the Wii U hasn't been a huge sales success, and Nintendo is starting to make smartphone games. But to assuage fans' fears, the company revealed it's working on another console, codenamed NX.
And if a new report from the Wall Street Journal this afternoon is any indication, the NX will bring together all of Nintendo's myriad talents – and at least one thing that's been missing from the company's hardware the last couple generations: sheer power.
According to the report, the NX platform will include a home console and "at least one mobile unit that could either be used in conjunction with the console or taken on the road for separate use." In other words, imagine that the Wii U GamePad – with its own screen, of course – could be taken well outside the range of the console and used like a standalone portable device. Like a Nintendo 3DS.
Both the Wii and Wii U have been comparatively underpowered compared to their same-generation competitors, which makes it difficult for multiplatform game makers to adapt their titles for Nintendo hardware. But that may change: the Wall Street Journal's sources say Nintendo intends to use "industry-leading chips" in the NX. Given that the Xbox One and PlayStation 4 will each be three years old come this time next year, we hope Nintendo does more than simply match their capabilities.
This time next year is a key window to watch, too, it seems: analysts believe that Nintendo will move to release the NX in 2016, and the holiday shopping window is typical for home consoles. The report claims that software development kits are already out to partners, which makes sense: Square Enix already said over the summer that Dragon Quest XI is coming to the platform.
Nintendo promised to share more about the NX in 2016, but will we also see the system release then? Merging its two big businesses sounds like a huge gamble – but there's no reward without risk, and Nintendo has always walked that fine line with its innovative platforms. Here's hoping the NX makes up for the Wii U's missteps.
[Source: The Wall Street Journal via The Verge]