Nikon D810A DSLR is engineered for shooting stars
It's the first full-frame DSLR designed specifically for astrophotography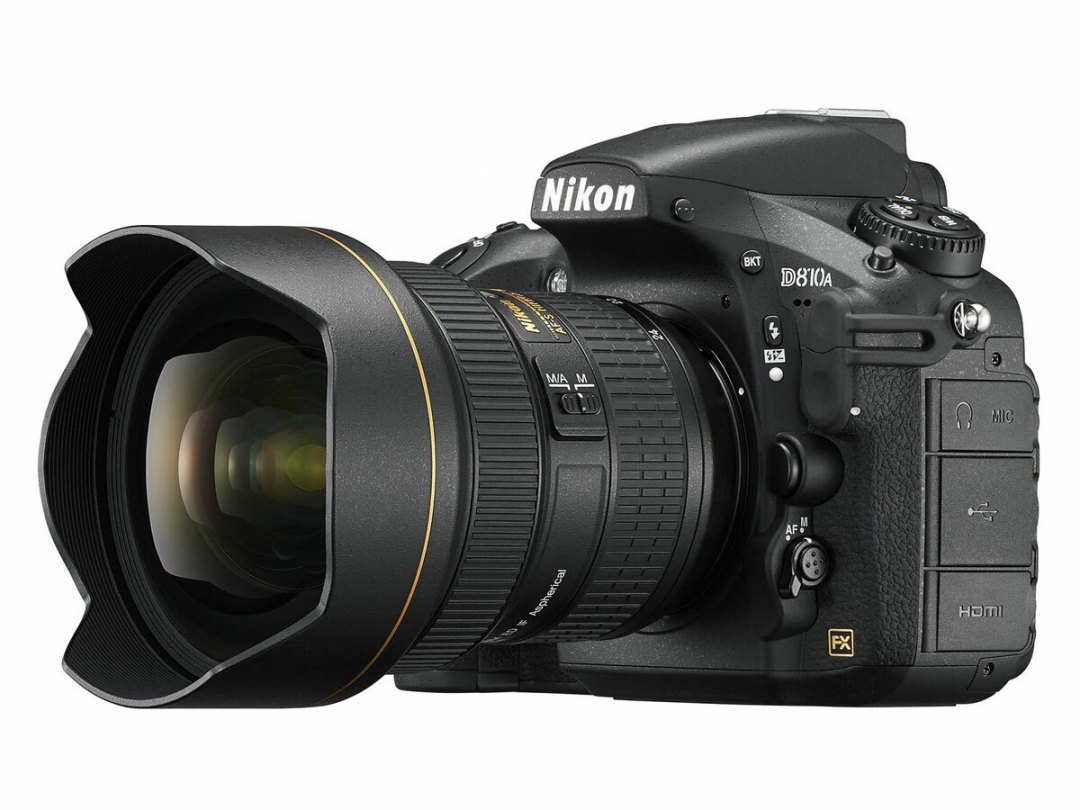 Like taking pictures of the night sky that aren't just blurry rectangles of blue-black? Then you'll be excited to hear that Nikon has developed a high-end DSLR specifically for astrophotography.
(For the layman, that means "taking photos of stars, nebulae and other heavenly bodies".)
That camera is called the D810A, and as its name suggests its a variant of the existing D810, a DSLR we liked so darn much we gave it a full five stars in our review.
READ MORE: Nikon D810 delivers "highest image quality in Nikon's history"
Red light special
Like the D810, it sports a 36.3MP full-frame sensor, an EXPEED 4 processor and a maximum ISO of 51200, but there have been modifications made to tailor the camera for photographing stars.
For starters, the infrared cut filter, which almost all DSLRs use to prevent photos gaining a red colour cast, has been changed to allow more light from the H-alpha wavelength through. That means that nebulae will look their "true-red" colour when you photograph them.
There's also a new Long Exposure Manual mode allowing exposures of up to 900 seconds, a red-lit virtual horizon to help you ensure the camera is level, and an electronic front-curtain shutter that minimises vibrations during exposures so that tripod-mounted shots are are sharp and blur-free as possible.
The D810a is set to go on sale in May 2015, priced at £3000. We're itching to get outside on a clear night and give it a whirl.
READ MORE: Nikon D810 review