New video! Renault Twizy test drive
The Renault Twizy marks the dawn of a new generation of urban transportation – but what's it like to drive?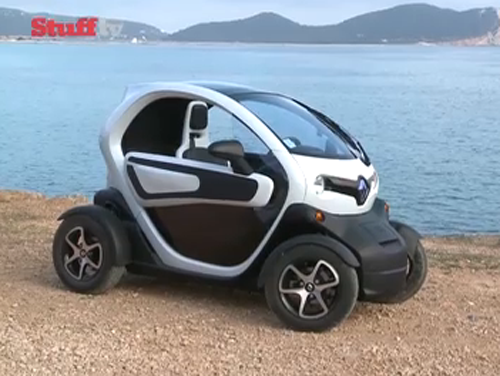 With its stripped-back interior and pod-like styling, the Renault Twizy is certainly unique. So when Renault told us to pack our bags to take its outlandish, sci-fi inspired electric two-seater for a test drive, we just couldn't resist its quirky charm and novelty value. But how did it fare on the road? You can find out all about it by watching our video review.
Samsung 55in Super OLED TV priced and specced
Futuristic? That's how the Stuff Heathrow Escape Pod rolls
Pioneer outs Cyber Navi windscreen display with AR and GPS