New video! Asus Transformer Pad Infinity TF700 – unboxing and first look video review
The Transformer Infinity – or mac daddy of the Transformer tribe – has arrived. Time to release it from its cardboard confines…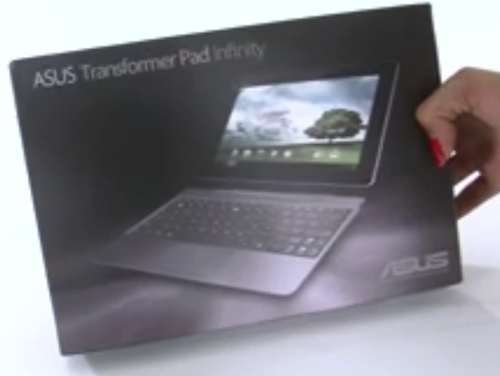 Until the Transformer Pad Infinity TF700 started flaunting its premium wares about, the Transformer Prime was about as high end as the Transformer range got. Much to the disappointment of early adopting Prime owners, the Infinity TF700 has now knocked the Prime off its perch to take over as the all-new reigning top of the line Transformer.
Want to meet Asus' new stunning all-rounder? Watch the video…
Cartier reveals internal vacuum watch
13in Retina Display MacBook Pro incoming in late 2012?