New Lightning connector spec could mean a boost for iOS audio quality
In the future, audiophile headphones could hook up to iPhones, iPods and iPads via Lightning
Apple has introduced a new specification for its Lightning connector that would allow third-party manufacturers to use it for audio purposes – and that could mean a boost for future iPhone, iPad and iPod sound quality.
Manufacturers participating in the MFi (Made for iPhone/iPod/iPad) programme will be able to make headphones and the like that support lossless 48kHz digital audio from an iOS device.
It also means we could soon have audio gear that uses its own digital-to-analogue converters (bypassing the iDevice's own), carry more complex remote controls and launch apps on an iDevice. And because Lightning can carry power both ways, the connected device will be able to do all this without needing its own power source.
READ MORE: Why you should be pumped about (and just a little bit sceptical of) Hi-Res Audio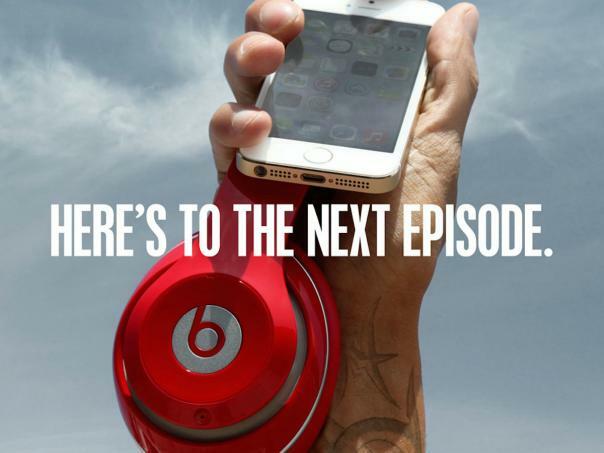 Of course, it remains to be seen whether third-party manufacturers will use this specification – but it could mean a jump in iPhone, iPad and iPod sound quality. We'd also imagine that Apple will use its acquisition of Beats Audio to produce its own Lightning-equipped headphones and speaker docks that make full use of the new spec – after all, with Lightning being exclusive to Apple, that's a unique selling point that iOS products will have over other phones, tablets and portable audio players.
It also ties in nicely with Apple's rumoured plans to introduce Hi-Res Audio support in future iOS devices and start selling Hi-Res music via iTunes. With Beats in the fold and new support for higher quality headphones, Apple could soon be marketing iOS products as truly audiophile-friendly.
[Via: 9to5Mac]
READ MORE: Apple acquires Beats for US$3 billion