New Indiana Jones film planned – and Disney wants Chris Pratt for the lead
With Star Wars heating up, Disney is preparing to revive another legend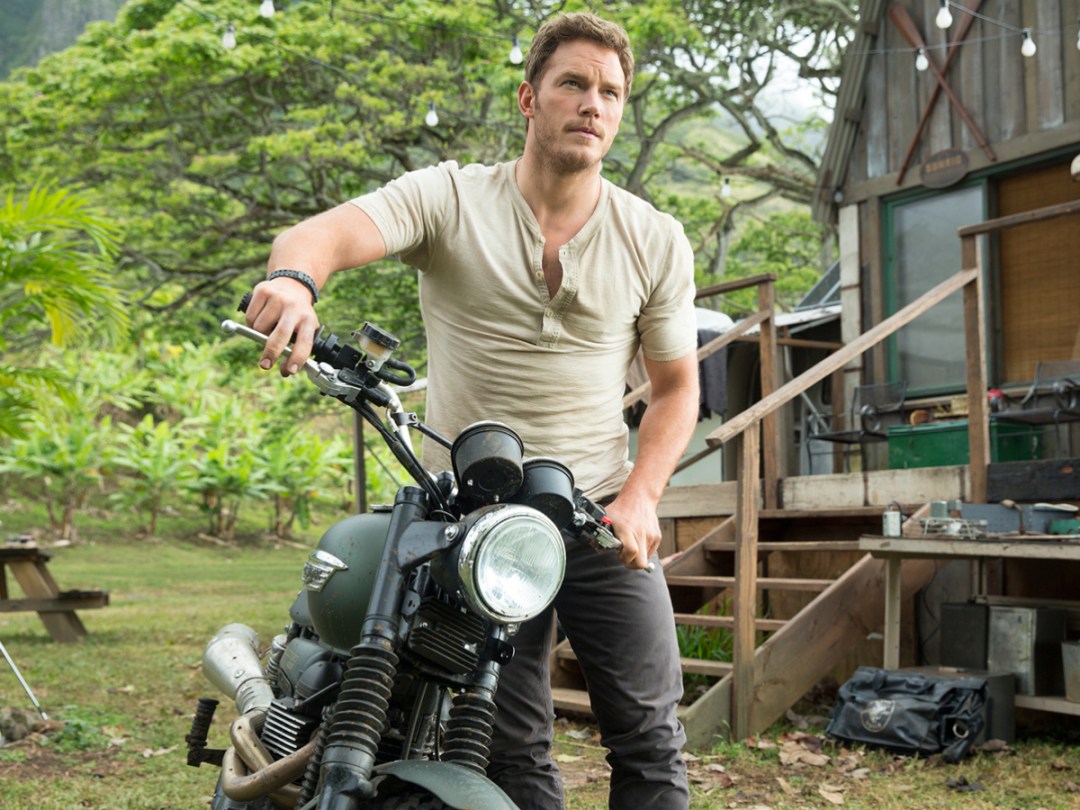 We're just months away from a brand new Star Wars sequel, courtesy of new franchise owner Disney, but the Mouse House won't stop there: Indiana Jones is apparently due to come back, as well.
Disney picked up the other Lucasfilm creation from Paramount in 2013, and we'd heard rumours that the company would turn its attention towards the Harrison Ford action/adventure franchise once it had Star Wars firmly up and running again.
Deadline reports that Disney has just started the process of figuring out what to do with Indiana Jones, and it appears that it has its eyes set on Chris Pratt for the lead. Pratt, who went from lovable goofball TV actor to major movie star with Guardians of the Galaxy and the upcoming Jurassic World (pictured), seems a good fit for the daring archeologist with a smirking sense of humour.
After all, while Ford will appear in Star Wars: The Force Awakens as the iconic Han Solo, he's getting on in years – and the last entry, 2008's Indiana Jones and the Crystal Skull, was widely reviled. Also, Crystal Skull co-star Shia LaBeouf has publicly gone off the rails since, making him an unlikely successor. It's probably time to give the franchise to someone who can carry it for a new generation.
Word is that it's not likely to happen very soon, and Pratt is tied up with filming The Magnificent Seven with Antoine Fuqua and the Guardians of the Galaxy sequel in the not-too-distant future. But seeing how smart Disney has been about reviving Star Wars thus far, this rumour shows a glimmer of hope that the same care will be put into bringing Indiana Jones back from the dead.
[Source: Deadline]
READ MORE: First Star Wars: The Force Awakens trailer goes live