The new God of War looks absolutely amazing
Sony starts off its E3 campaign with an absolute belter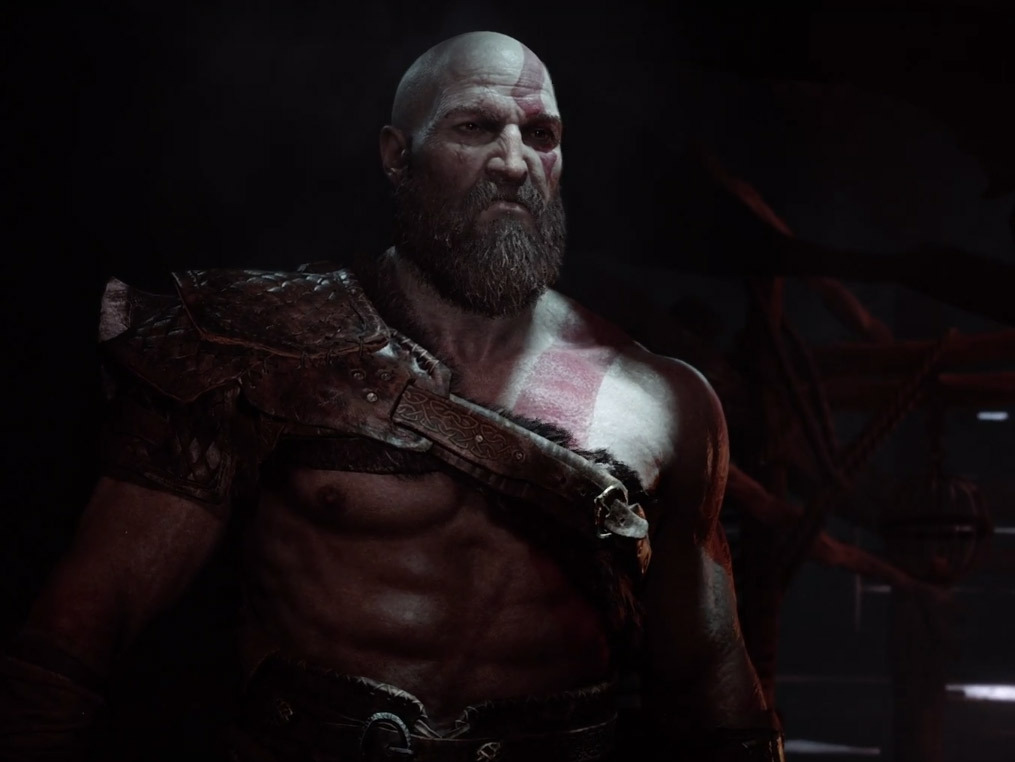 Sony blew the collective minds of all those in attendance at its PlayStation conference with a live orchestra performance leading into the reveal of a new God of War game.
Gamers were treated to real-time gameplay footage showing a heavily-bearded Kratos traverse through a forest with his son.
It doesn't take long for things to turn south though, as the pair are attacked by beasts and a giant troll.
The gameplay and graphics look jaw-dropping, and the God of War moniker suggests either a reboot or a prequel to the legendary series.
There's no release date information as of yet, but we can't wait to hear more.