New Apple Watch models and bands revealed, with watchOS 2 out next week
Now you'll be able to wear a gold-coloured watch without totally breaking the bank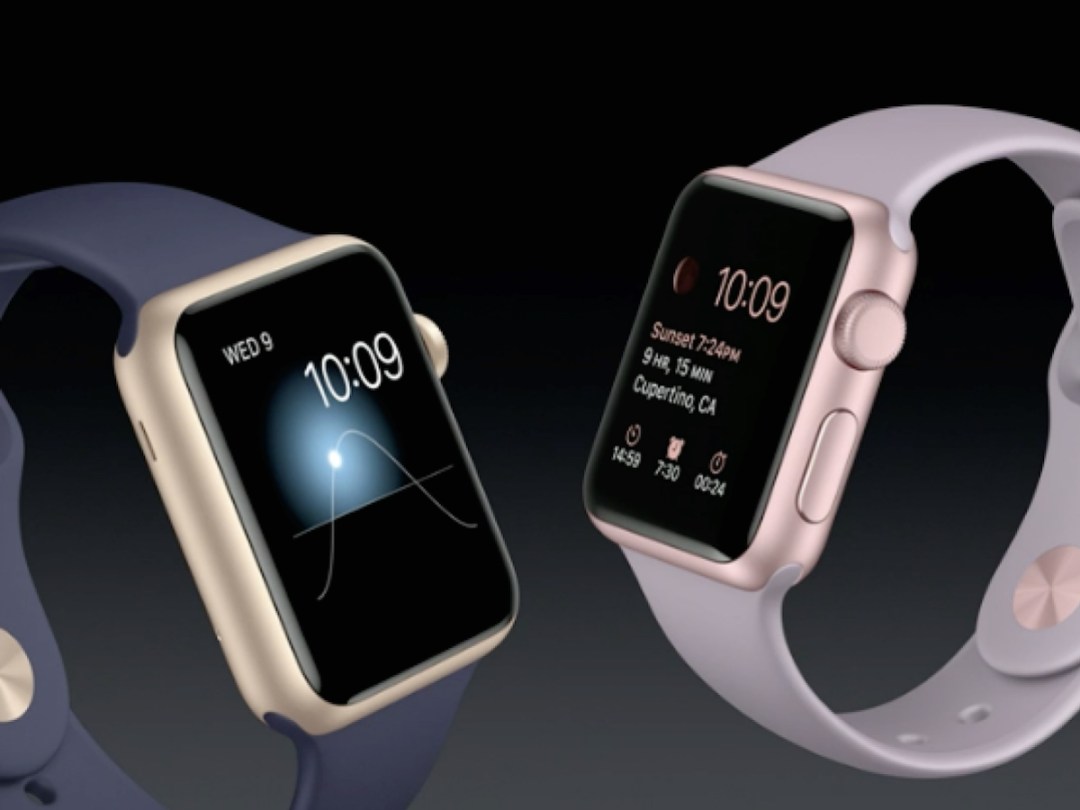 Apple's currently ongoing event is tackling some huge product announcements, including the iPad Pro, new Apple TV, and the expected iPhone 6s, but the company took some time right off the bat to talk about Apple Watch.
And the biggest news in that department is surely the impending release of watchOS 2 next week, on 16 September. The second major release of the wearable software brings about myriad new face options, additional "complications" to tweak on the faces, the "Time Travel" future for looking ahead on your schedule, and native apps for improved performance.
But that's not all: Apple is also releasing new variations of the Apple Watch. Gold and Rose Gold versions of the aluminum Apple Watch sport are debuting today at the normal 38mm and 42mm prices, along with a (Product) Red version of the standard Apple Watch.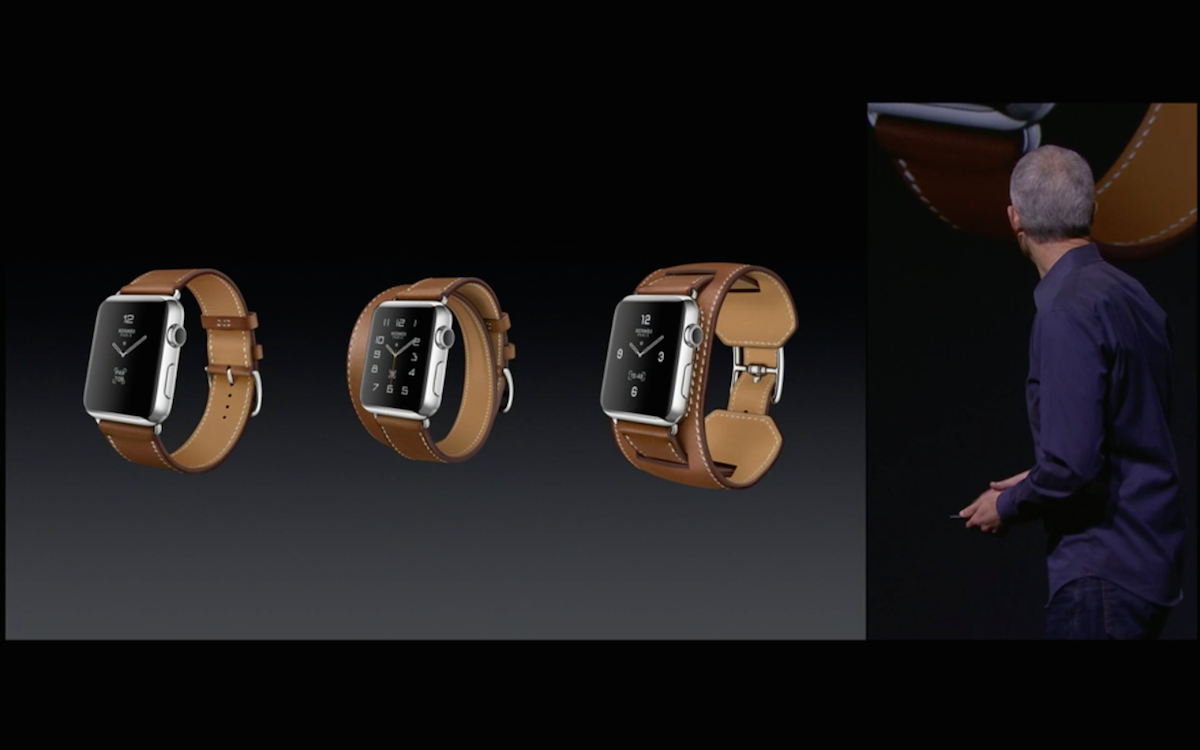 Apple has also teamed with fashion brand Hermes on a trio of stainless steel models with new hand-stitched leather bands, one of which wraps twice around your wrist – you know, for fashion. All of them come with a custom Hermes watch face, with the double-looped Double Tour priced at US$1250 (about £810) for 38mm, the Single Tour priced at US$1100 (about £715) for 38mm and $1150 (about £750) for 42mm, and the 42mm Cuff selling for US$1500 (about £975). They'll be available on 5 October through certain Apple and Hermes specialty stores.
At least the non-rich have new options, as well: Apple is releasing 11 new Sport band options, with various pastel colours, reds – including the (Product) Red band – and blues. In fact, we saw most of those months ago via photos from a fashion event, but now anyone will be able to pick them up and further customise the Apple Watch.
Apple also spent a bit of time covering new apps, including a GoPro app that shows your live footage as it's captured, plus Facebook Messenger. And Airstrip is an inventive and potentially very useful new medical app that allows secure interactions with doctors and nurses, including the ability to monitor a pregnant woman's heart rate and contractions from afar.
In short: new styles, new bands, new apps, and a revised OS. And with that, Apple Watch looks to be refreshed for its first big holiday rush ahead.