New Apple Watch Hermès band colours will be available separately
The fashion collaboration is expanding, but you won't have to buy the watch too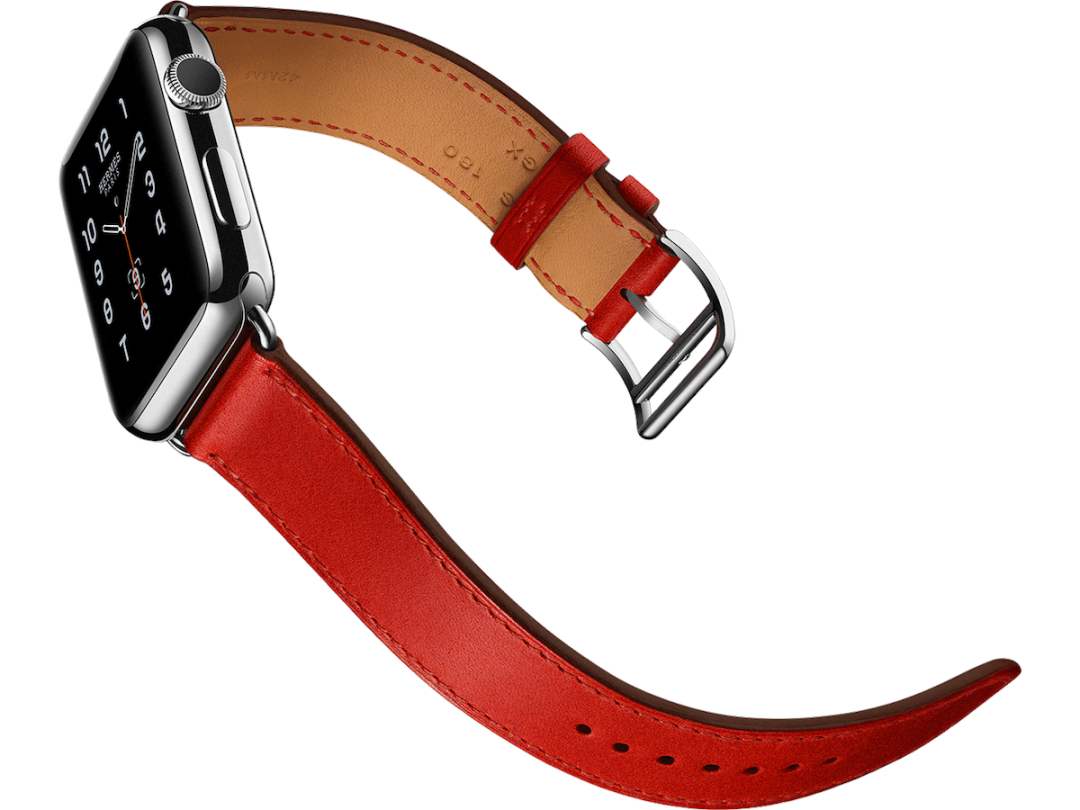 The Apple Watch Edition might be the most expensive and extravagant version of the smartwatch, but Apple's partnership with fashion line Hermès has also delivered some pricey models – and the line is expanding.
Beginning on 19 April, Apple and Hermès will offer several new colour options for the leather bands on two of the models: the Double Tour and Single Tour. And unlike the earlier models, you'll actually be able to buy these bands outright and affix them to any Apple Watch model.
The Double Tour is the strap that wraps around your wrist twice, and is aimed towards women; it's only available for the 38mm Apple Watch and will soon come in four colour choices: fauve, étain, capucine, and bleu jean. The individual strap will sell for US$490 (nearly £350).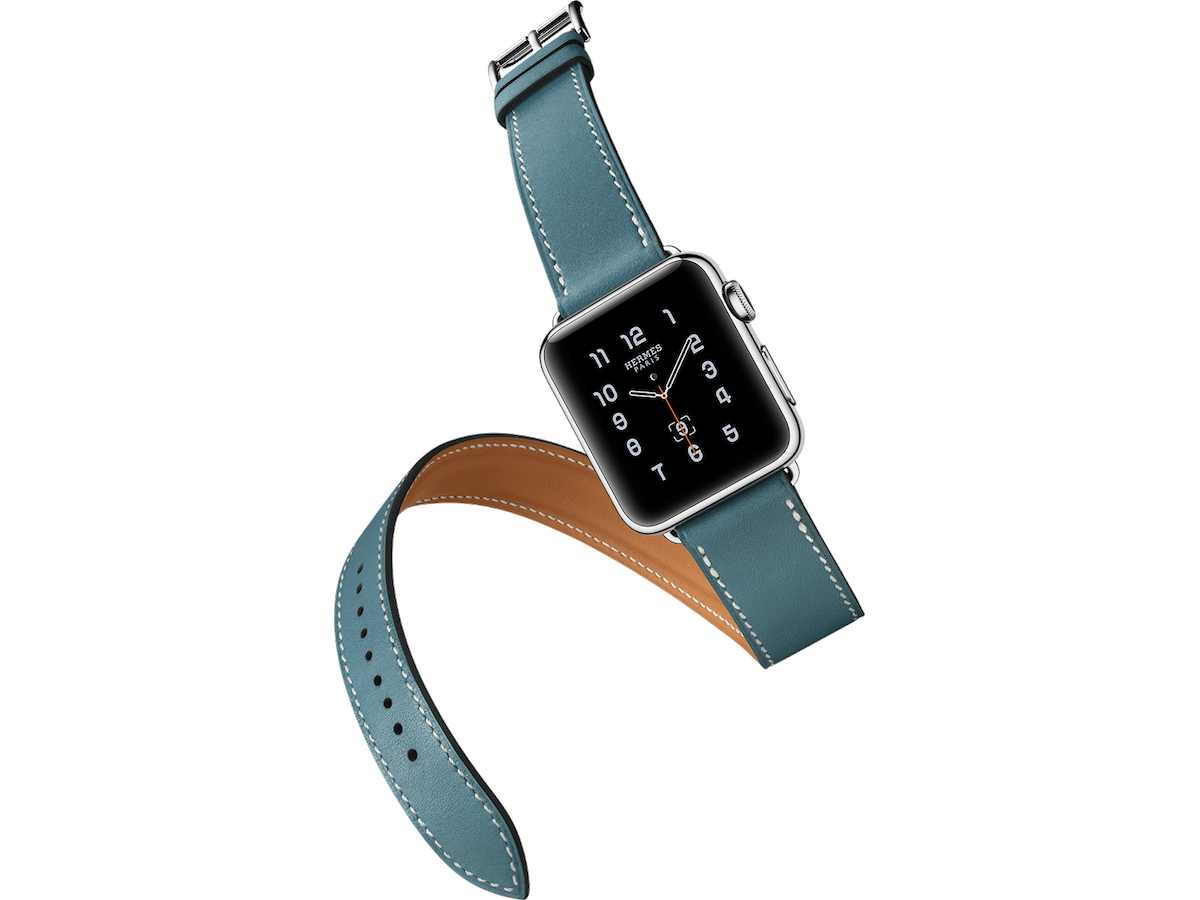 Meanwhile, the Single Tour is a more traditional leather watch strap, coming in both 38mm and 42mm varieties in fauve, noir, and capucine colour options. The Single Tour strap will be available for US$340 (about £240). Lastly, the hulking Cuff is just for the 42mm model, and it's still just available in deer brown – but now the strap will be available separately for US$690 (about £490).
They're designed to go with the standard Stainless Steel model of the Apple Watch, so the metal colouring might look a bit awkward if you try to match one with the Apple Watch Sport. Still, it's your wrist and money, so at least you'll have the option in just a couple weeks.
[Source: Hermès via AppleInsider]