New affordable Samsung Galaxy Tab A hits UK stores on May 21
Sammy's new family tablet will soon be arriving on our shores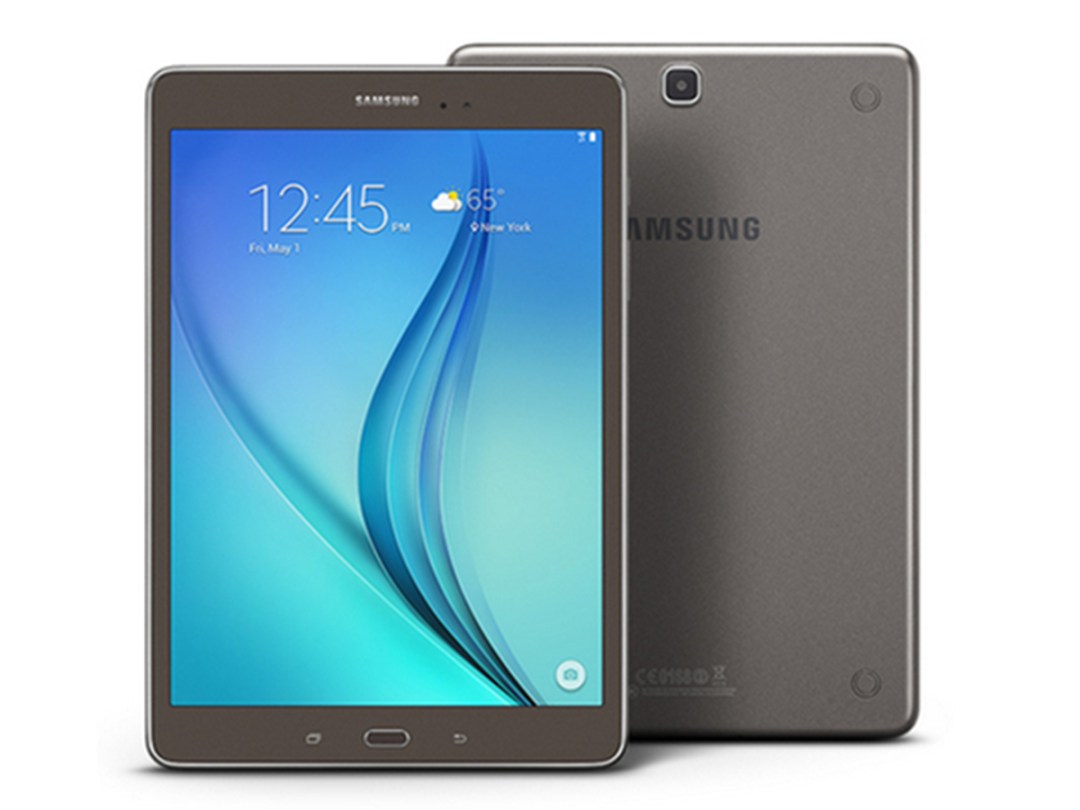 Ever heard of the Galaxy Tab A? Probably not, given that Samsung has around two million different types of tablets out at the moment. But it's had a positive reception overseas, and the new cheaper tablet is now making its way to the UK.
It's now only a week to go until the release of all three editions of the Samsung Galaxy Tab A, which will somewhat confusingly land in three models –  the Wi-Fi model, the Wi-Fi with S Pen stylus model, and the LTE model.
The Android Lollipop-powered tablet is Samsung's latest attempt to steal the thunder from Apple, by focusing on mid-range specs and a friendlier price tag. 
All models will pack a 9.7in 1024 x 768 screen with a 4:3 aspect ratio, as well as 10 hours of battery life thanks to a 6,000mAh battery. You'll get 1.5GB of RAM in the Wi-Fi model and 2GB of RAM in the other two, and all models have 16GB of internal storage.
One area in which Samsung blows Apple out of the water is the expandable storage – the microSD slot gives the possiblity of up to 128GB of increased space to fill.
Samsung have graced the camera with improved autofocus too, along with a new 20-shot continuous burst mode. Not that we'd encourage you to make a habit out of using your tablet as a camera, mind.
Microsoft Office Suite comes free of charge and pre-installed which will be useful for productivity fiends, and you'll also be able to make use of 115GB of free cloud storage thanks to Microsoft OneDrive, which you can fill with photos from the 5MP back camera or the 2MP front camera.
The US version costs US$300, and since a price hasn't been released yet for the UK, that would make it around £200 over here, assuming it will be directly converted (which it rarely ever is).
We have a feeling though, that it's going to be somewhere upwards of £250, as tax will help push that price up, but we'll have to wait and see.