Motorola Moto X+1 with a 5.2in 1080p screen and 12MP camera could be on the way
The Moto X could soon have a bigger, faster, stronger brother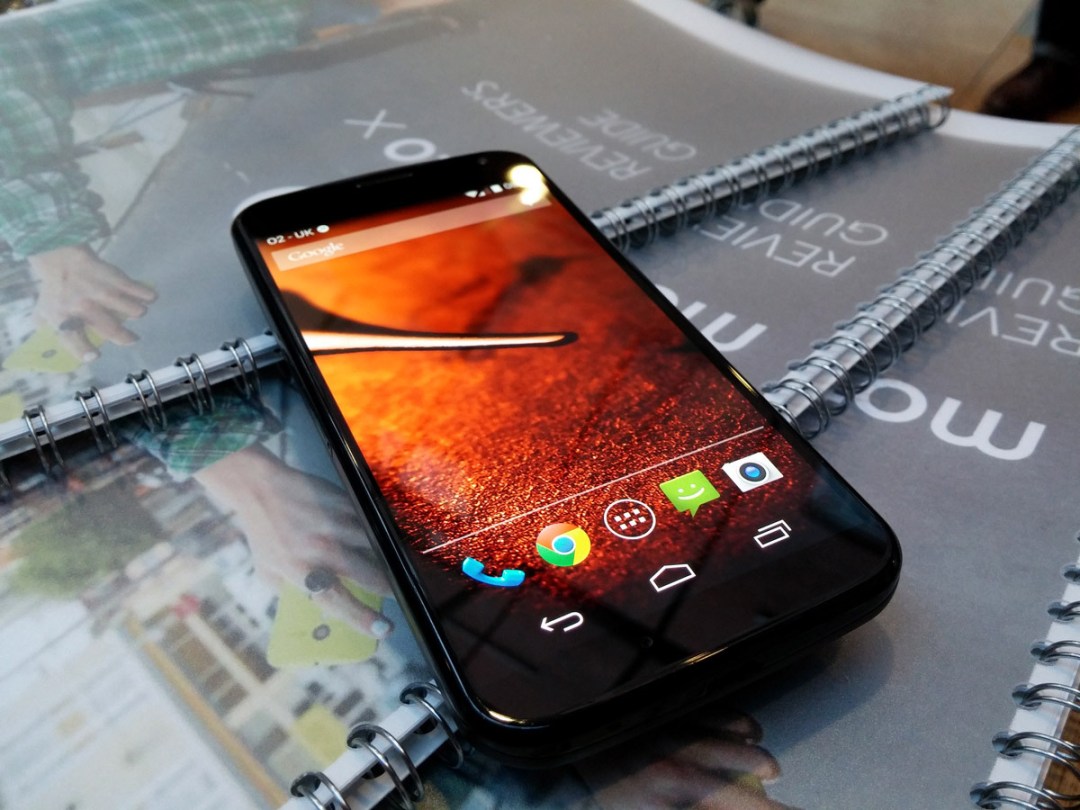 Stuff dubbed the Moto X the best phone Motorola has ever produced, which is why we're glad to see rumours of its successor crop up online.
The tentatively-named Moto X+1 has appeared on benchmark site GFX bench, with an XT912A model number. While this is an identical model number to the existing Moto X, is specs suggest that we're looking at a newer, improved handset.
For starters, the specs point to a 5.2in 1080p display and a quad-core Snapdragon 800 processor. 
That's a big jump up from the 4.7in screen and dual-core processor in the current Moto X. The newer specs should keep power-loving Android fans happy, despite not including the latest Snapdragon 801 processor found in the HTC One (M8), Samsung Galaxy S5 and Sony Xperia Z2.
1.7GB of memory likely points to 2GB of RAM, while a 12MP camera could potentially perform better than the Moto X's average 10MP offering, which offered good  (but not outstanding) photos in our review.
The Moto X has been praised by the Android faithful for largely sticking to the stock Android experience with only a few genuinely useful tweaks, such as the always-on Google Now voice activated search and Active Display notifications which show off detailed important notifications when it's in standby.
It will be interesting to see if Motorola will stick to the same minimalist formula given that it's now owned by Lenovo, who likes to slap on quite a bit more Android customisation onto its devices.
That's all we've got for now, but we'll keep you in the loop with all the latest news as and when we get it.
READ MORE: Motorola Moto X review