Mophie's new cases bring wireless charging and a battery boost to iPhones
Why wait for Apple to make the move?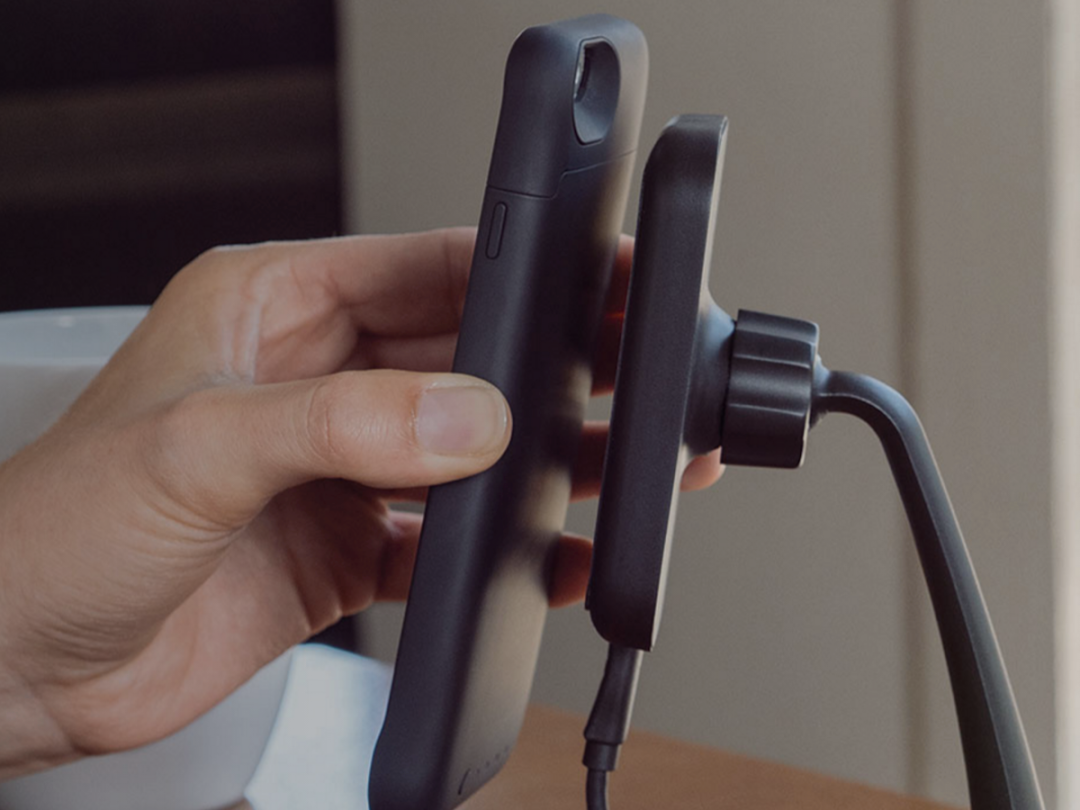 Wireless charging sits high upon the wish list of still-missing iPhone features, with rumours pointing to inclusion in 2017's models (maybe). But why wait when Mophie is ready to upgrade your current iPhone?
The case-maker, best known for its boosted battery packs, today announced the Juice Pack Wireless for the iPhone 6s/6 and iPhone 6s Plus/6 Plus. Other iPhone cases with wireless charging are already available, but Mophie brings its well-known brand and battery pack expertise into the market – and the cases add the benefit of up to 60% additional battery life for each phone.
The Charge Force technology is a nice benefit, too: it's essentially just a series of magnets found inside the case, but it ensures that your phone sticks to the charging plate and doesn't slide off.
That's especially helpful when magnetically mounting the phone in your car, or sticking it upright on a charging plate while using it at your desk. And it will not only charge the battery in the case, but also the larger battery housed within your iPhone, too.
You'll need one of the Charge Force bases or mounts to use that magnetic functionality, of course, but it's not necessary for simple charging: the Juice Packs are compatible with Qi and other common charging standards, as well. And Mophie's Samsung Galaxy S7 and Galaxy S7 Edge Juice Packs also work with the Charge Force bases.
The Juice Pack Wireless for the iPhone 6/6s sells for £90 (US$100) while the larger 6/6s Plus model goes for £110 (US$130) – and both come with a charging base included. Extra charging bases are priced at £35, while the desk mount is £45 and the car vent mount is £50.
[Source: Mophie via AppleInsider]