Modern Warfare 3 leaked online
Whoops, someone's leaked the most anticipated game of the year onto a torrent site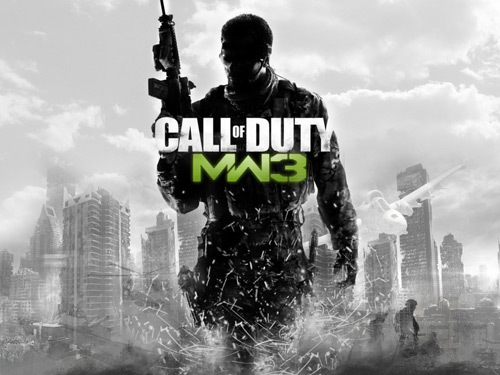 Modern Warfare 3 is going to the biggest game launch of the year, if not of all time. There's always someone who has to ruin it, isn't there? A cheeky chappy has leaked a full, playable version of the latest Call of Duty game onto torrent website The Pirate Bay.
It likely won't be there long enough to download before lawyers – like some abseiling marines – swing in to pull the download. The Xbox version of Modern Warfare 3 is already being downloaded by over 550 people.
Are you going to wait until November 9 for the official version, or is the lure of The Pirate Bay simply too tempting?
UPDATE By way of clarification, we don't condone illegal downloading in any form. This is a news story, not a recommendation.
You may also like: Motorola RAZR delayed