The missing piece? Modular PuzzlePhone launches Indiegogo campaign
Can it beat Google's Project Ara to the punch?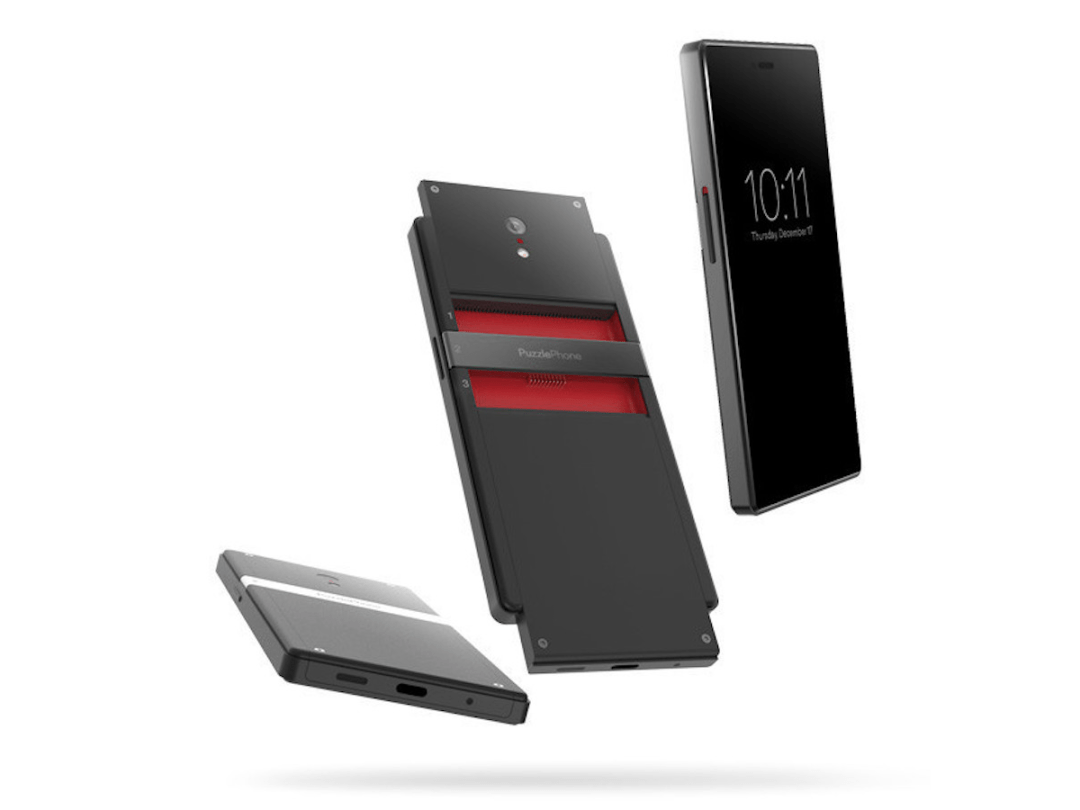 Google is leading the modular phone movement with Project Ara, only there's a slight problem: it's been delayed until 2016 because its electropermanent magnets weren't strong enough to hold the phone together. That's no small issue.
PuzzlePhone is another modular smartphone option, with multiple pieces that can be upgraded, swapped, and replaced as needed, and it's a much simpler solution than Ara: it has only three pieces, the Spine, and the Brain, and the Heart. And you can pre-order one right now via Indiegogo, thanks to the just-launched crowdfunding campaign.
We first covered the PuzzlePhone nearly a year ago when it was more a concept than a real device. It was slated to offer multiple size options, but it seems that Finnish maker Circular Devices has streamlined its offerings for this initial, crowdfunded release.
The first version of the PuzzlePhone features a 5in 1080p display, an unspecified 64-bit octa-core processor, 3GB RAM, a 2,800mAh battery pack, a 12-megapixel back camera, and Android 6.0 Marshmallow (or newer, depending on what's available when it ships). Initial storage options of 16GB, 32GB, and 64GB are available for varying backing tiers.
The core Spine of the phone has the LCD display and "all the electronics with longer lifespan," says Circular. Meanwhile, the Brain piece on the upper back has the CPU, GPU, RAM, storage, and camera components, while the Heart on the bottom has the battery and "a secondary set of electronics that can be developed according to user needs."
Further modules will be released in the future so you can easily upgrade any of those three chunks of the phone, rather than buy a new one when you need more storage, a newer CPU, or a fresh battery. But for now, the fully functional first model with 16GB storage starts at US$333 (about £215) and is slated to ship in September 2016. A 32GB model follows next October for US$444 (about £290), and a Limited Edition model with copper detailing and 64GB storage sells for US$777 (about £500) through the campaign.
Circular is seeking US$250,000 (about £162,000) in a flexible funding campaign, with more than US$33,000 (more than £21,000) already raised with 41 days remaining. Want one of the first modular phones come next autumn? Plunk your money down now.
[Source: Indiegogo]