Mio wearable translates cycle spin stats for your smartphone
You put the ANT+ in, it puts the Bluetooth out. In, out. In, out. Ride it all about...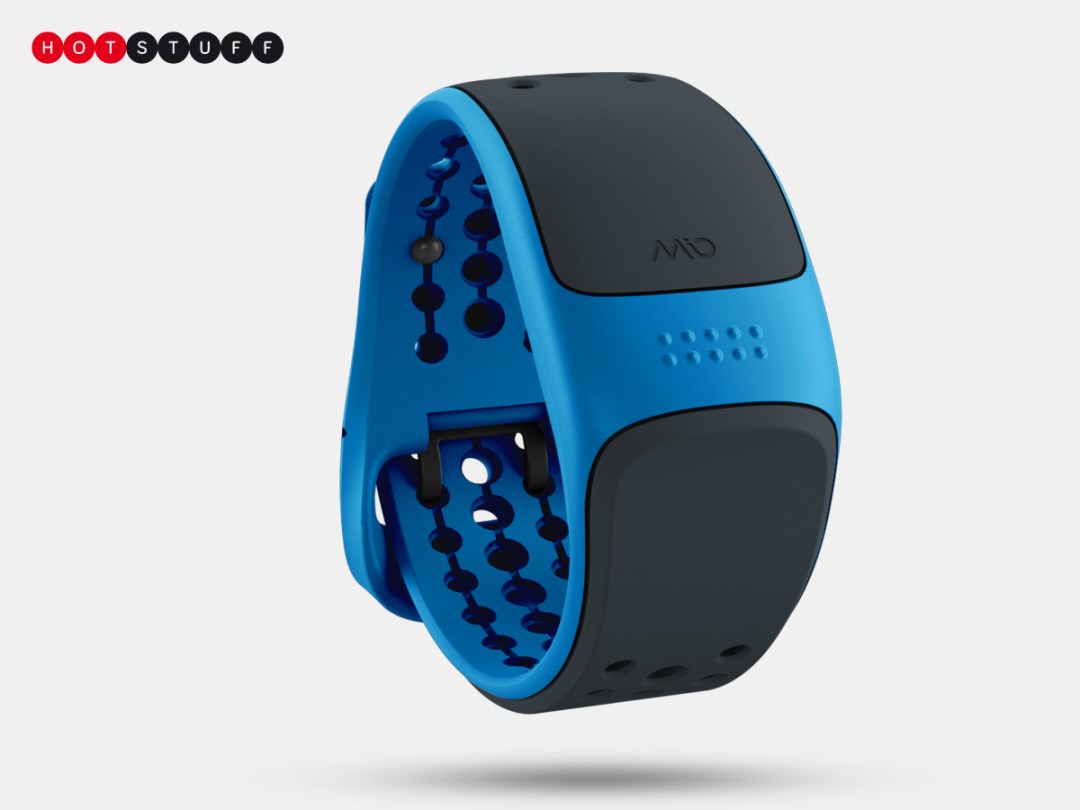 You know what goes really well with eyes? A screen.
Oh, quick to strike, Sir. But your barb lacks sufficient poison to affect the rich elixir of knowledge that runs through these veins. Namely, that the Mio Velo cycling wearable doesn't need a screen, because it's designed to work with your smartphone.
It is, at its core, a optical heart rate monitor like its stablemate, the Mio Link. But its real party trick is to receive ANT+ wireless signals, as generated by most cycle sensors, and convert it to Bluetooth 4.0.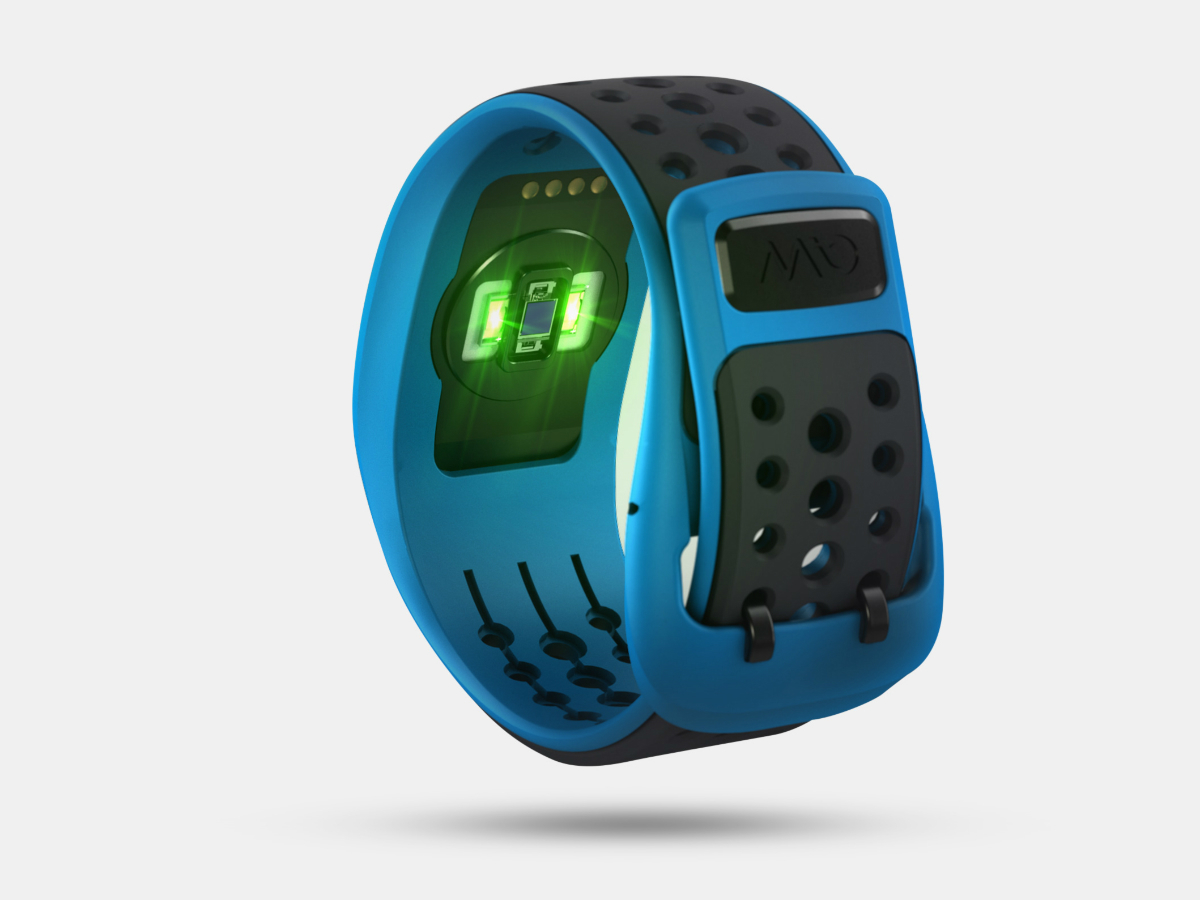 Ah, because most smartphones don't have ANT+ receivers.
But they do have Bluetooth, exactly. And that means you don't have to buy an expensive cycle computer to get into the really geeky bike stats like pedalling cadence and leg power – the Velo will send that info to the compatible apps on your smartphone, like Strava Cycling or Endomondo or such like. While folding its own heart rate data into the mix, natch.
I never did like those chest strap things.
And your dislike may continue untroubled by experience. Though it's worth mentioning that you can now buy heart rate chest straps that sound the beat using Bluetooth as well as ANT+. And bike-mounted cadence and speed sensors that use Bluetooth are becoming more widely available too. But each to their own or, as they say in the world of cycling: "Your set-up is rubbish; look at this."
Plus, harking back to the Velo's core functionality, unattached to any sensors it'll still function as a heart rate monitor, with app-configured coloured LEDs on the band to show what effort zone you are in. Which, for £110 (mioglobal.com), might be all one asks of it.
READ MORE: Baidu DuBike packs built-in navigation and activity tracker