Microsoft's Android Wear keyboard lets you type on your smartwatch without going insane
No, seriously, it's actually pretty good.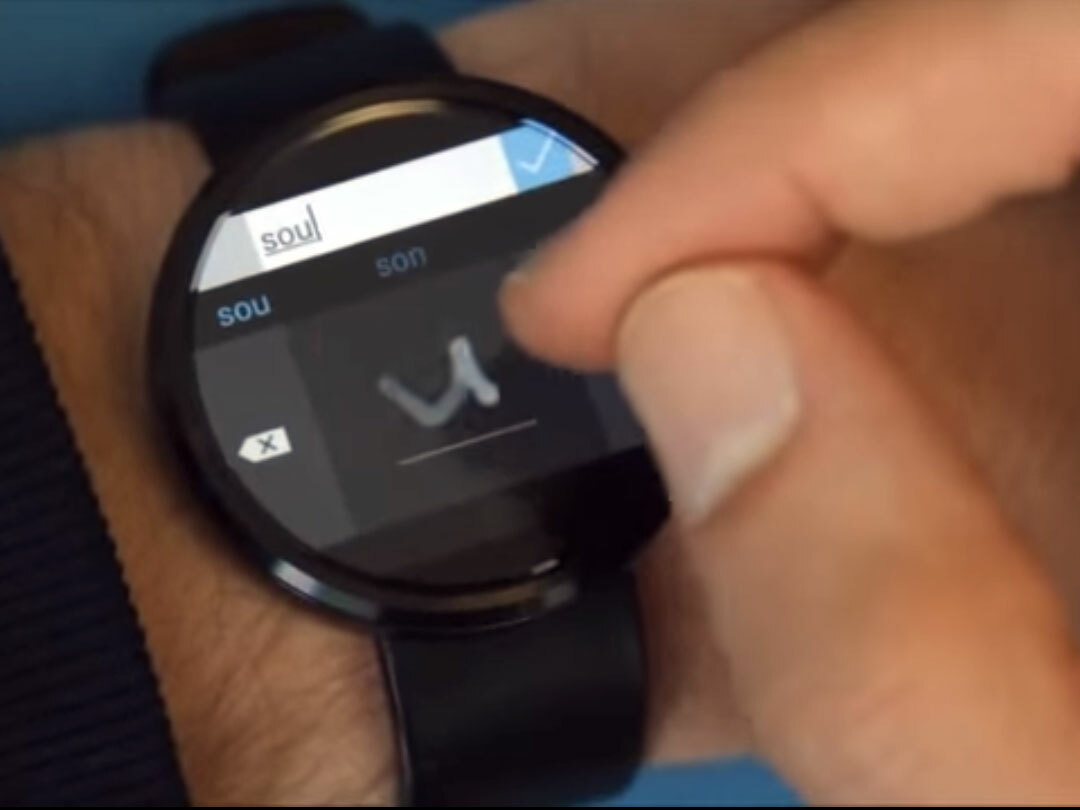 Typing on a smartwatch – impossible. Impractical. Absolutely ridiculous.
These thoughts all crossed our minds when we heard that Microsoft was working on an on-screen keyboard for Android Wear smartwatches.
Until we watched a video of it in action.
Fingers at the ready
Instead of a full QWERTY keyboard crammed with incredibly small, impossible-to-hit keys, Microsoft's solution is far simpler.
It lets you draw one letter at a time, with delete and space keys flanking the input box.
While we've yet to test it ourselves, it appears to be quite accurate, although it's probably better suited for short messages and searches as opposed to long emails.
It works on square Android Wear watches with a 320 x 320 resolution as well as on the circular Moto 360, although only the latter is currently available for you to try out now for free.

We can't see any reason why this couldn't be ported over to Google Glass either, to make use of its side touchpad. Although we admit that writing out letters on the side of your head will be trickier.
For now, if you do have a Moto 360, then head on over to Microsoft Research and hit the download button. Happy typing.
[Microsoft Research via Wired]