LG's G Watch R revealed with first fully circular Android Wear display
Due out in Q4, the company's G Watch successor offers a new look but similar specs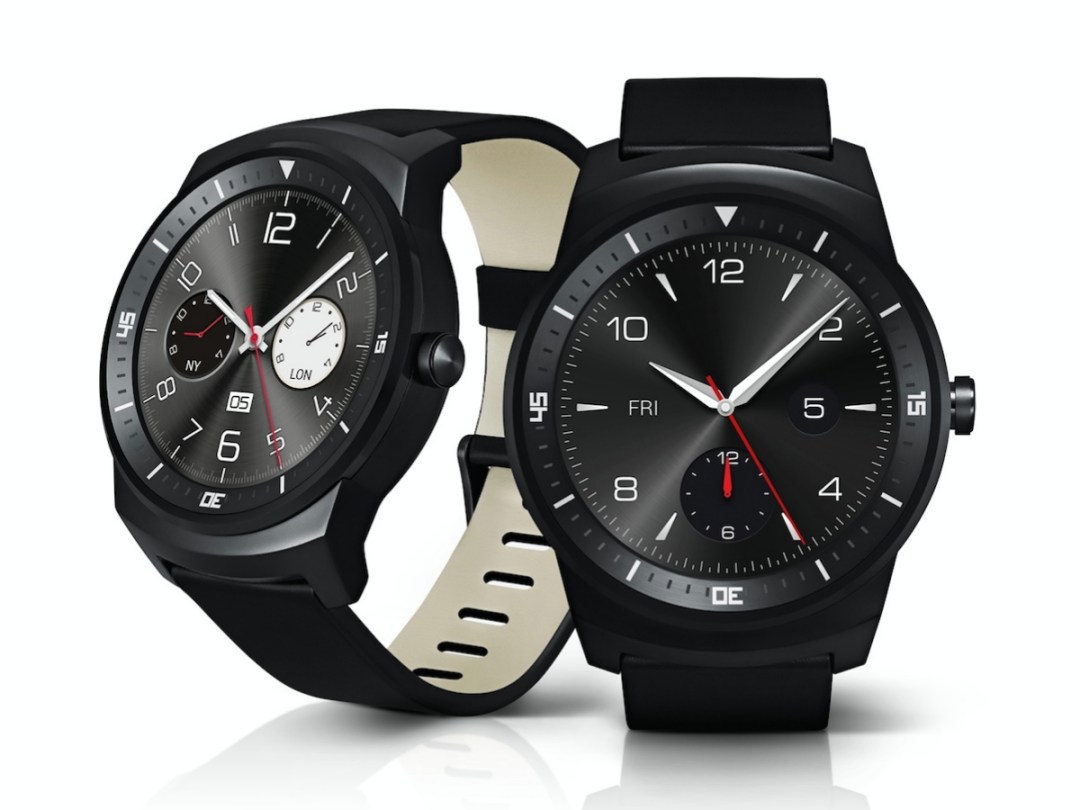 We got a pretty solid look at the rumoured LG G Watch R in the teaser video released a few days back, but now the Korean company has officially unveiled its second Android Wear smartwatch.
Announced less than two months after the launch of the original G Watch, the G Watch R features a circular design with a 1.3in plastic OLED display running at 320×320; unlike the Moto 360, it doesn't have part of the screen concealed, offering full use of the display.
What's inside hasn't changed much from the G Watch, but considering the quick turnaround for a follow-up, that's not so surprising. Most of the specs are identical: the 1.2Ghz Snapdragon 400 processor with 512MB RAM and 4GB of storage, plus Bluetooth 4.0 and IP67 water and dust resistance.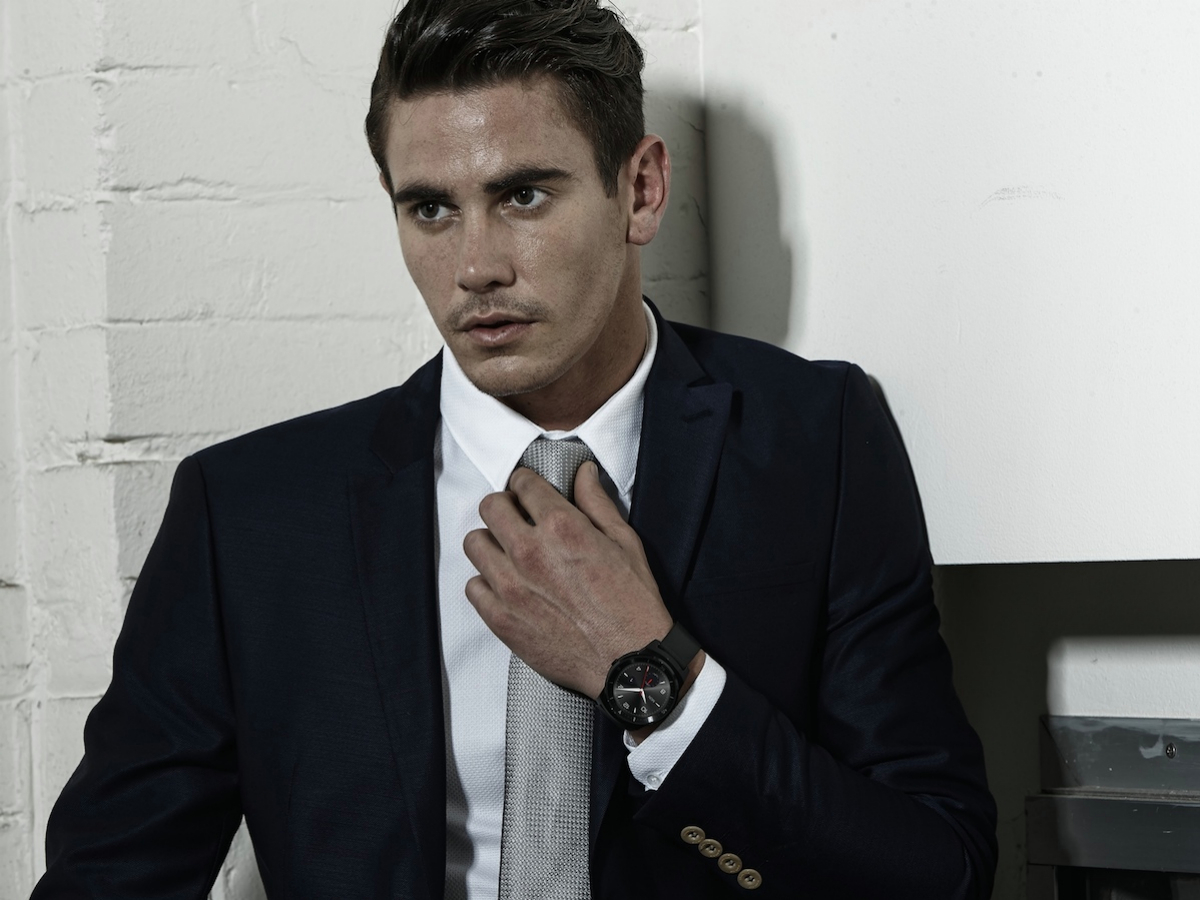 The 410mAh battery here is a slight uptick from the 400mAh one in the previous model, but that's likely not enough to make any noticeable difference. However, the G Watch R also adds a photoplethysmography (PPG) sensor for heart rate monitoring, which could make it more appealing for the fitness-minded crowd.
While the internals are mostly the same, this is clearly a much different-looking watch. Beyond the unfettered circular display, it's also very visually distinct from the Moto 360, offering more a traditional sport watch aesthetic as opposed to Motorola's ultra-minimal approach. It features a black stainless steel frame and a 22mm leather strap, to boot.
We'll surely find out more next week, as the G Watch R will be shown at LG's booth at IFA, which kicks off on 5 September in Berlin. A fourth quarter debut is planned for the watch, but no pricing details are available just yet.
[Source: LG]
READ MORE: LG G Watch review