Microsoft Band fitness wearable officially revealed, available now in US for $199
Device continuously measures your vitals and ties into new Health platform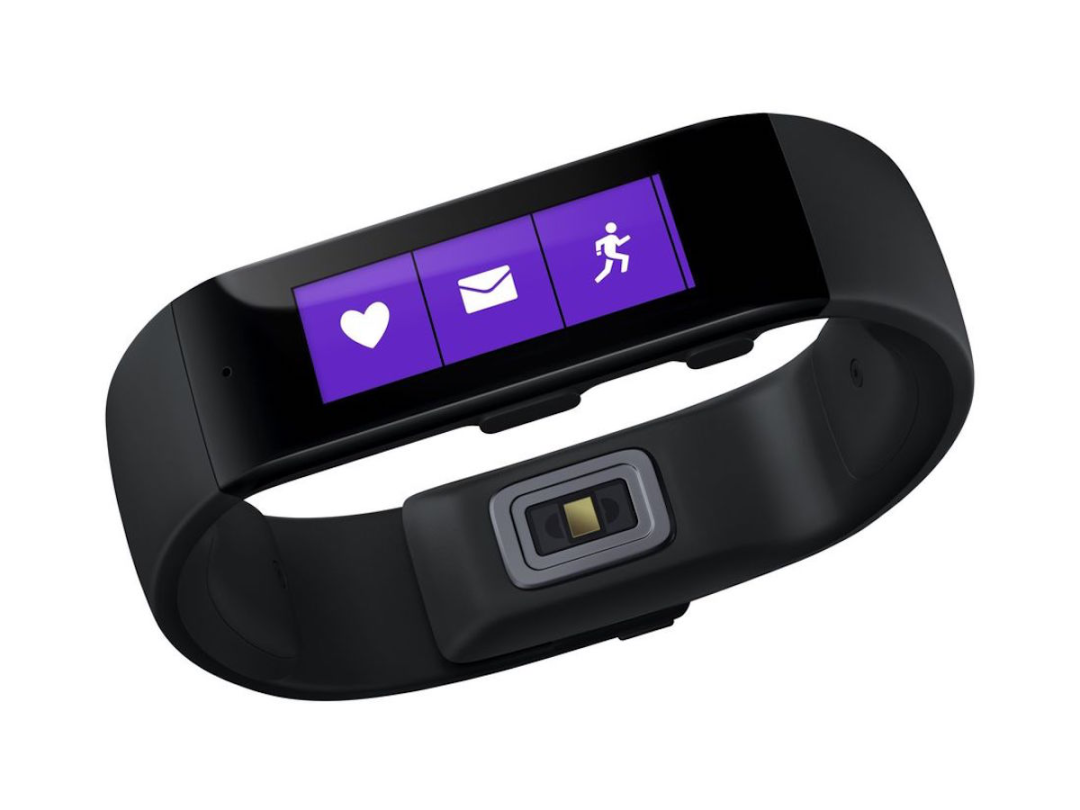 We figured official word was imminent after the odd series of overnight leaks, and sure enough, here it is: the Microsoft Band is very much real, and it's even available now in the United States.
Microsoft says the band – which works with Windows, Android, and iOS phones alike – is launching in limited quantities at this point, and is only available in Microsoft Stores and its web store in the States for now, with a launch price of US$199 (£125).
Putting health and fitness tracking at the forefront, the Microsoft Band keeps tabs on your vitals throughout the day, with 24-hour heart rate monitoring in addition to tracking of steps, calories burned, and GPS routes for runs, hikes, and bike rides. It'll also track the quality of your sleep, and offer a UV rating for the sunshine outside.
The 1.4in (320×106) touch display does much more than that, however, using the link to your smartphone to display email, call, text, and calendar, and social media notifications, plus you can access weather, finance, and other information.
And while it'll play nice with Android and iOS, Windows Phone 8.1 users do get a special perk: the use of voice assistant Cortana, which lets you set reminders and take notes by speaking into the band. Everyone benefits from what's pegged as a 48-hour battery, however.
All of the data collected from the Band's 10 sensors feeds into the new Microsoft Health platform, which has an Intelligence Engine that can learn from your workouts, sleep routines, and daily obligations and provide potentially actionable data. If a meeting-filled day regularly affects your slumber, you'll hear about it.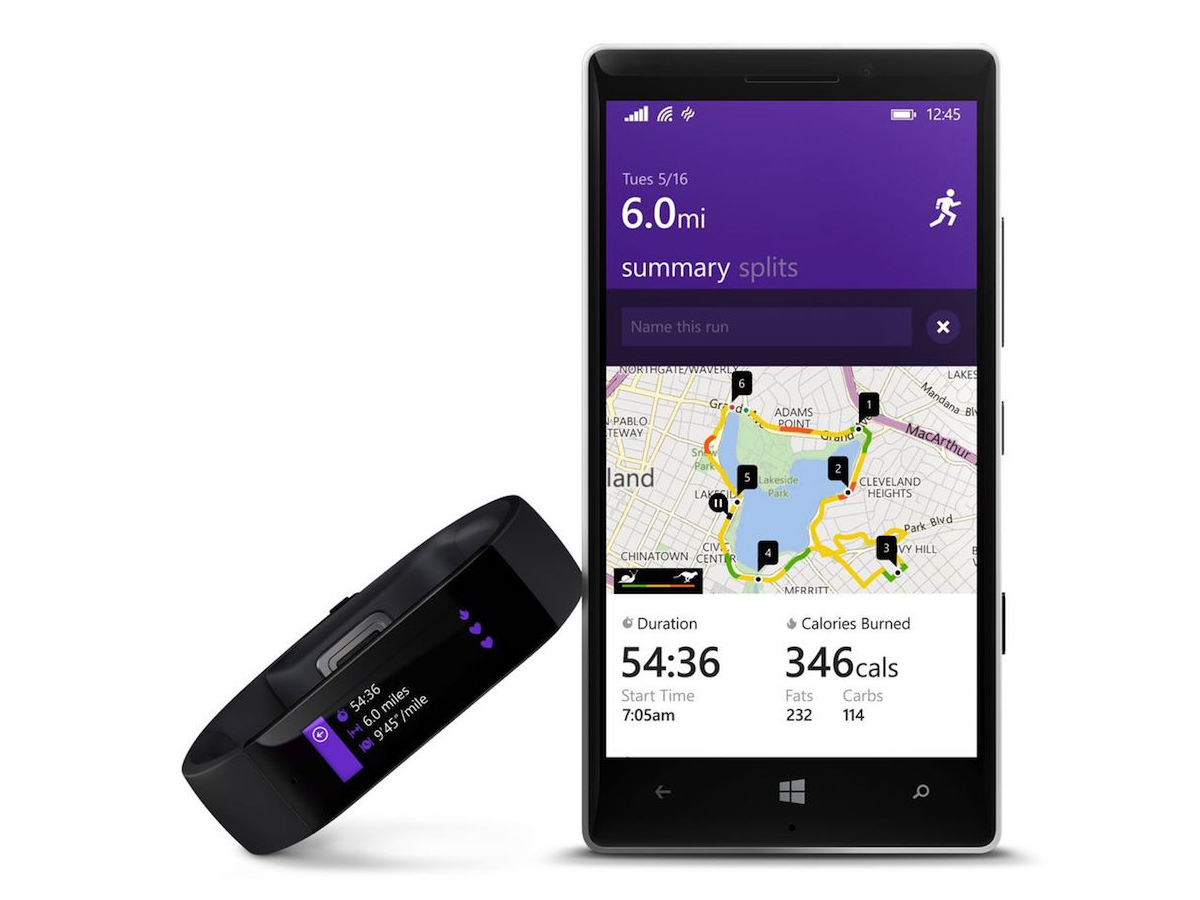 Additionally, The Verge says that Microsoft plans to allow Android Wear watches, as well as iOS and Android phones, to feed their own fitness-tracking data into the Health platform, plus the company intends to license out the proprietary sensors so other companies can make their own compatible fitness bands.
No word yet on a wider launch for the Microsoft Band, but if the wearable catches on in the States in its initially limited debut, a worldwide rollout should come before long.
[Sources: Microsoft, The Verge]
READ MORE: Microsoft Band leaked via the Mac App Store and Google Play, of all places