Meridian Explorer 2 is the world's first MQA-compatible DAC
This tiny, affordable DAC promises to let you stream true studio-quality music through your computer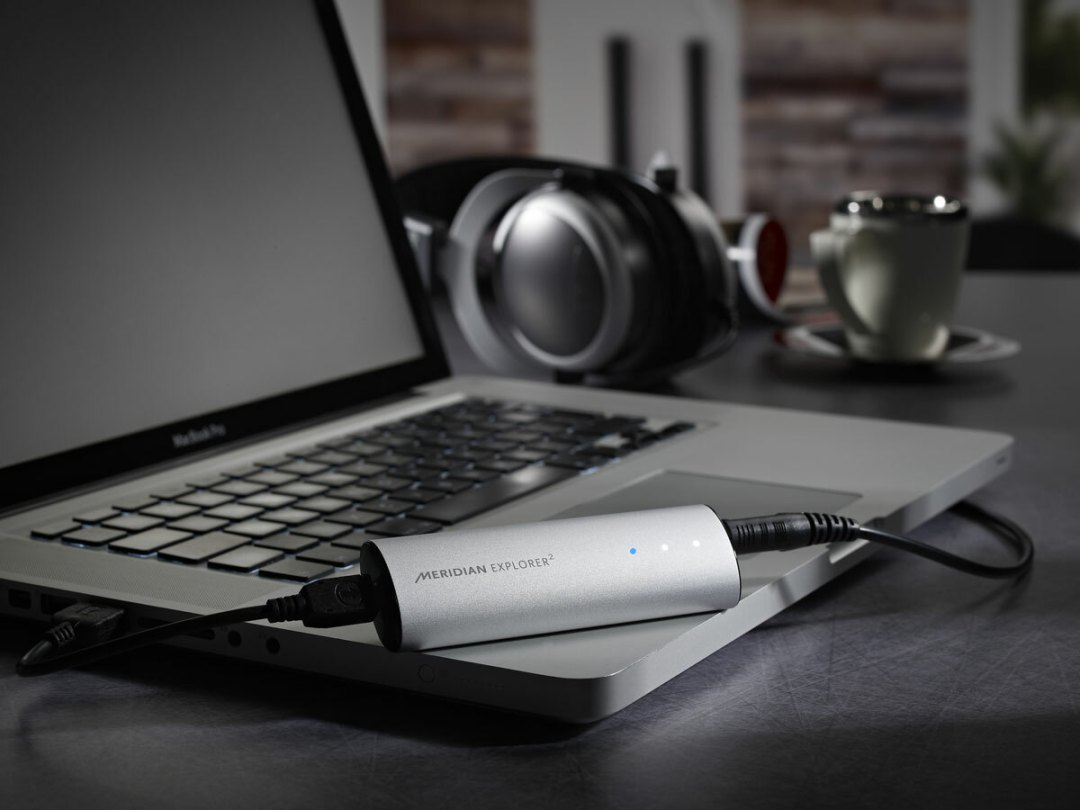 Meridian has unveiled a new version of its beloved Explorer DAC – and this time it's compatible with the company's new MQA audio format.
The UK-manufactured Explorer 2, available now for around £200, will connect to virtually any computer through USB. It then converts digital audio signals to analogue, upsampling them to 192kHz in the process if necessary, for output to a pair of headphones or speakers.
While the Explorer 2 has a number of improvements over its predecessor, the two most likely to grab audiophiles' attention are the reworked DSP capability (which Meridian calls "significantly more powerful") and the fact that it now supports Master Quality Authenticated or MQA, Meridian's freshly-announced lossless audio format.
READ MORE: Meridian's MQA promises studio-quality music in streamable file sizes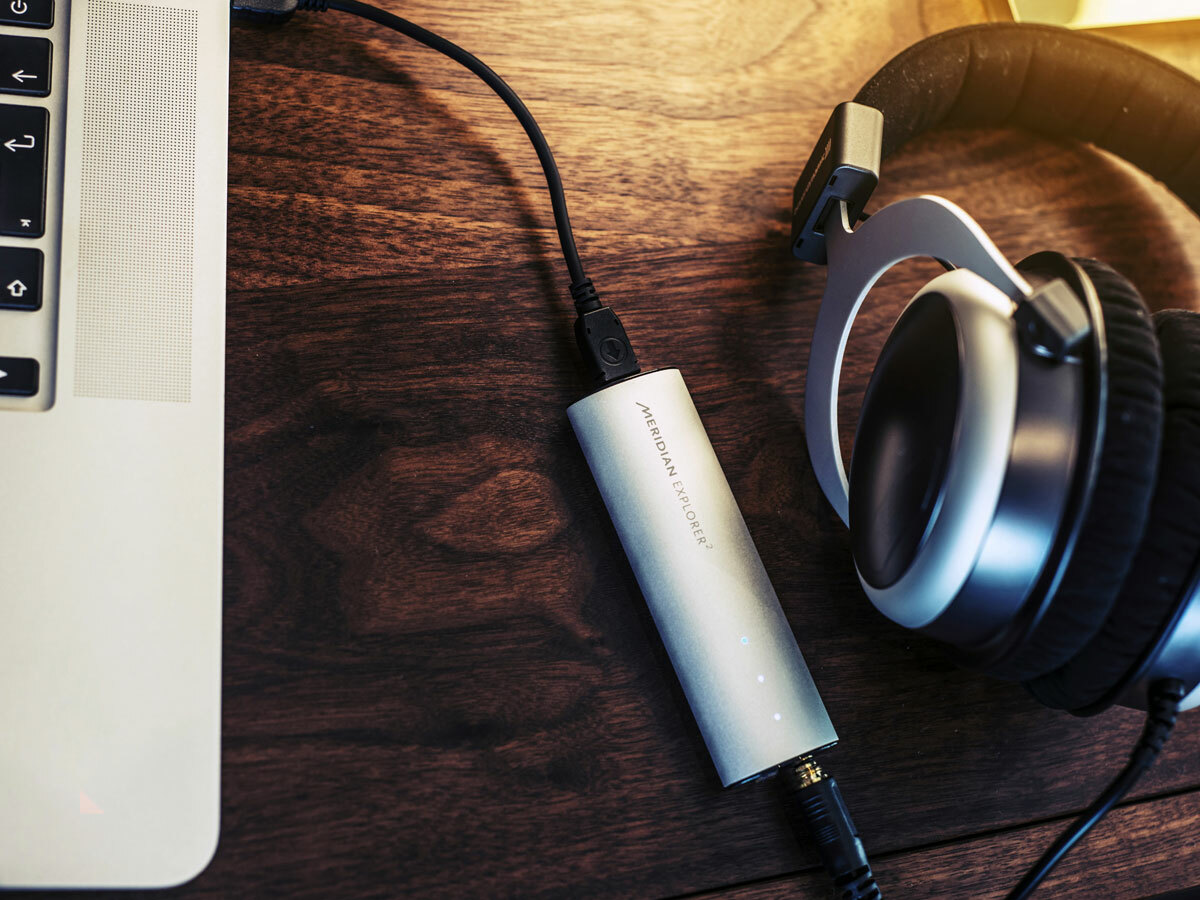 MQA claims to allow recordings to be highly compressed yet still listenable at the exact quality at which they were recorded, meaning there's no need to download huge uncompressed high-res audio files in order to get that "fresh out of the studio" sound quality. Indeed, MQA files can be compressed so effectively that they can apparently deliver that quality even when being streamed.
You just need hardware or software capable of decoding them – and that's where DACs like the Explorer 2 come in. You'll also need some MQA files, of course – and right now you can't get any, as they can only be created direct from original studio master tapes. Meridian promises the first will be made available soon.
The 50g Explorer 2 is the first MQA-compatible DAC on the market (and given that it's made by the company that actually invented MQA, that's not hugely surprising). We'll let you know our thoughts on it when we've had some ears-on time.
READ MORE: 5 of the best DACs: how to make your digital music sound amazing