Memorigin Transformers Tourbillon: a high-end timepiece with Optimus Prime's face on it
With yellow diamonds and sapphires, this isn't your 1980s self's plastic Transformers watch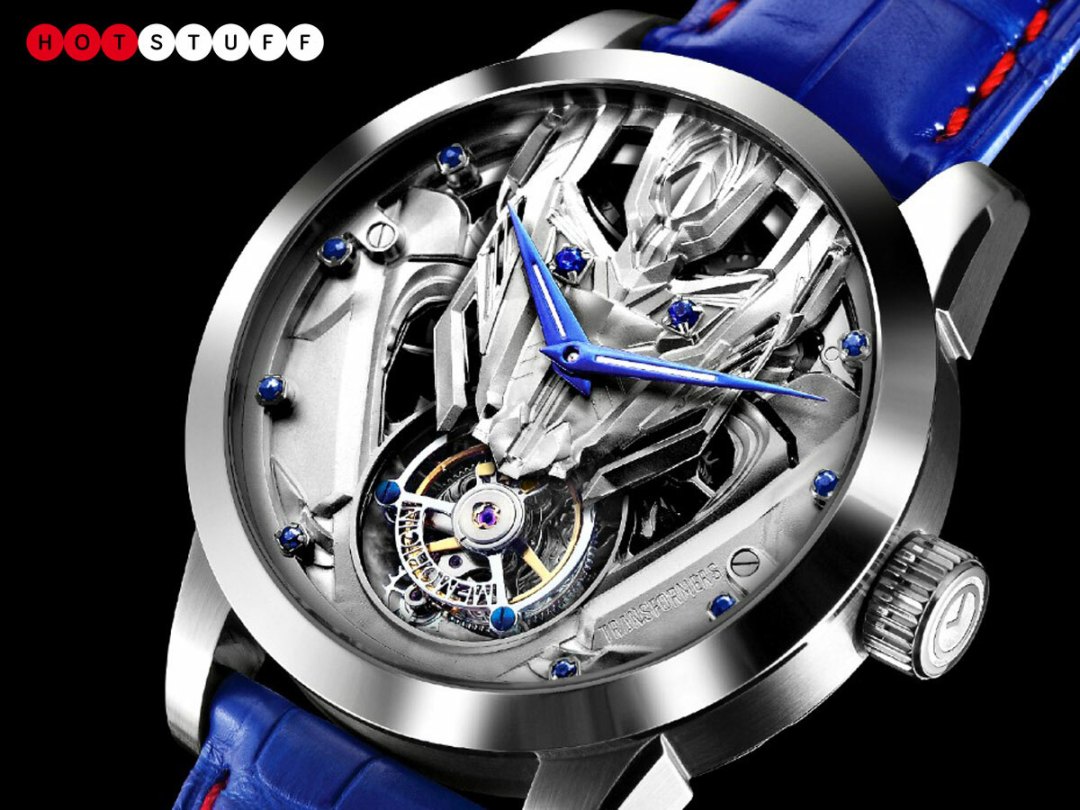 Wait. What?
Yeah, this is a luxury watch (or rather, two luxury watches) inspired by the Transformers movies.
Those films are terrible…
Michael Bay's movies are a watchword for bad taste, yes, but we suppose that's subjective. Hong Kong watchmaker Memorigin obviously sees some value in them, though, because it's just produced a couple of pricey timepieces inspired by Bay's versions of Optimus Prime and Bumblebee.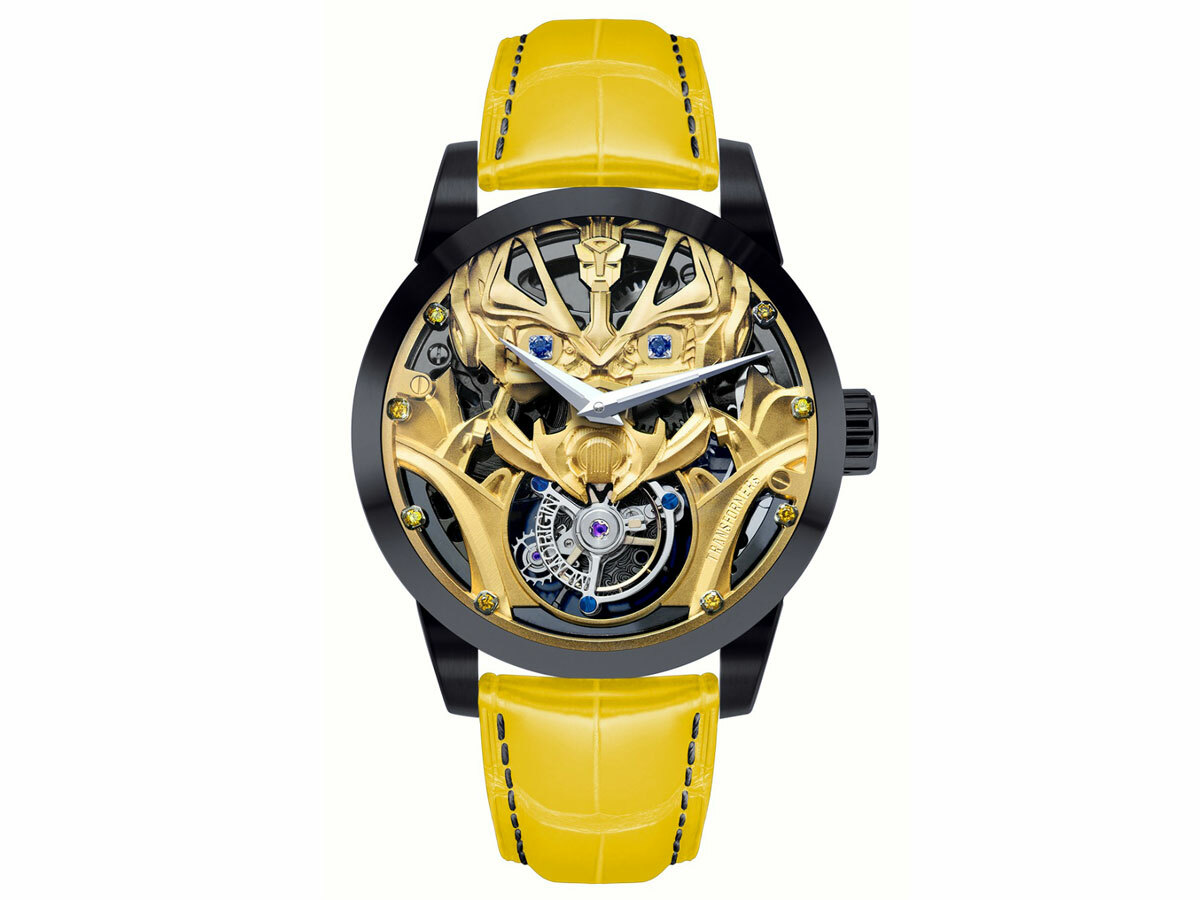 I've never thought of China as a place where expensive watches are made
Look, it's not just cheap plastic stuff that's coming out of the Far East these days. As China's economy grows and its middle class expands, there's an increasing demand for luxury items.
Like a watch with Bumblebee's face on it?
Precisely. Although this watch, the Memorigin Transformers Tourbillon, may be sold in Europe and the US at some point too.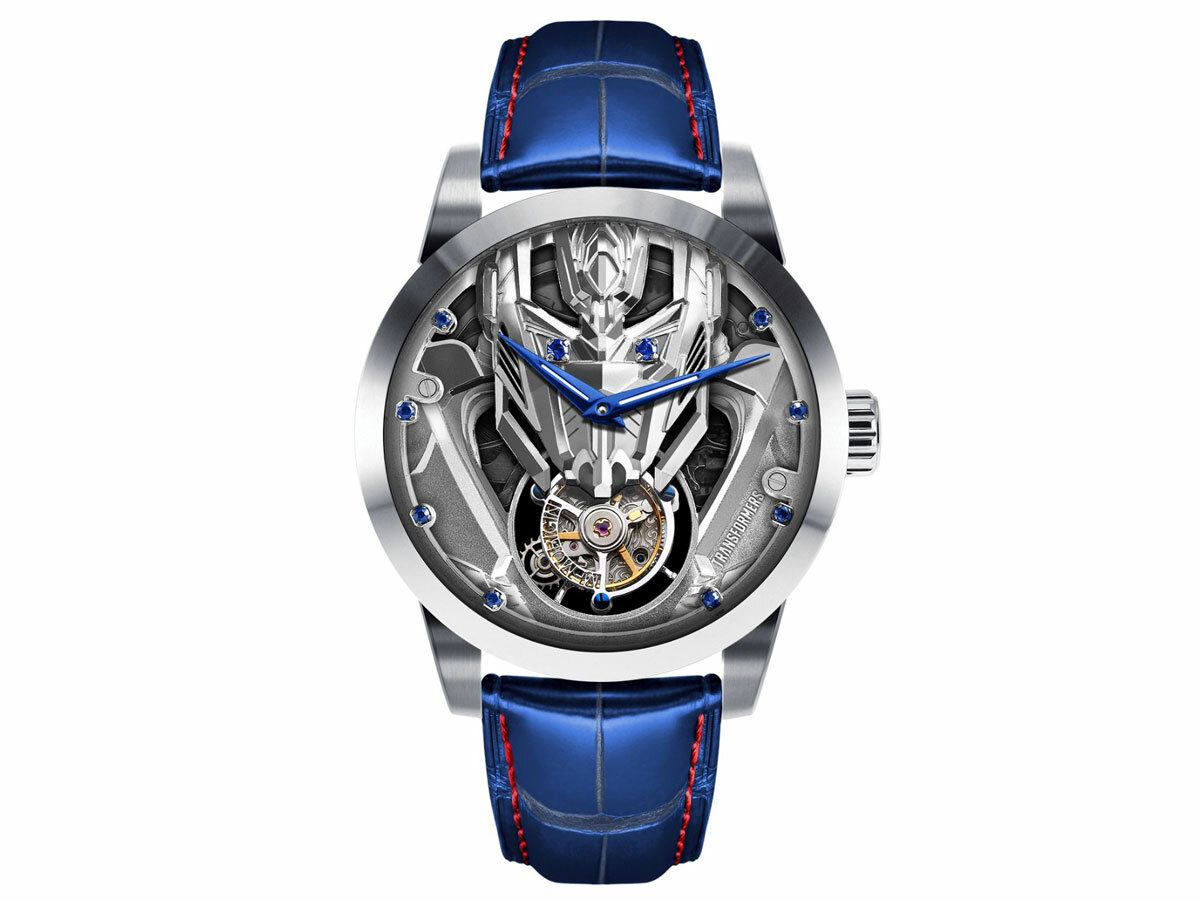 Is it Swiss quality?
Doubtful, but this isn't a £50,000 tourbillon – it's a lot cheaper than the equivalent from elsewhere, but still has sapphires and yellow diamonds (Optimus Prime and Bumblebee's eyes respectively, we kid you not), laser-cut steel and a complex manually-wound mechanical movement.
How much do they cost?
Production is limited to just 50 pieces of each watch, and they'll be priced at HK$42,800 (which converts to £3,220 at the time of writing). Don't expect to see one in your local H. Samuel, though.
[Memorigin via A Blog To Watch]