Logitech's Pop Home Switch brings one-tap smarts to your walls
Cute as a button – and clever, too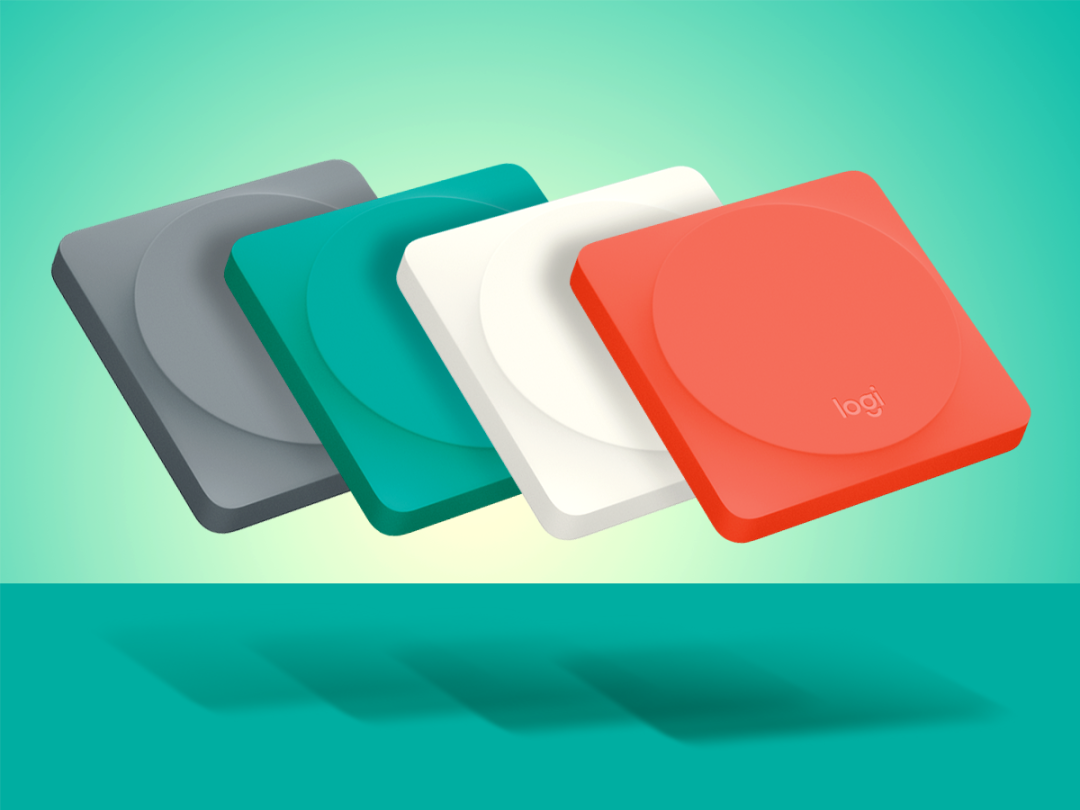 Another switch to stick on my wall? I've got plenty, thanks.
Not like this one, you don't. This is a one-button behemoth of smart home magic.
I'm not convinced. What's so smart about it?
Oh, ye' of little faith. Despite its subtle shell, Logitech's Pop can control a whole host of smart devices throughout your home – from the living room lights to the bedroom TV.
Tap to start your favourite playlist? Check. Tap to dim the lights and turn on the TV? Check and check.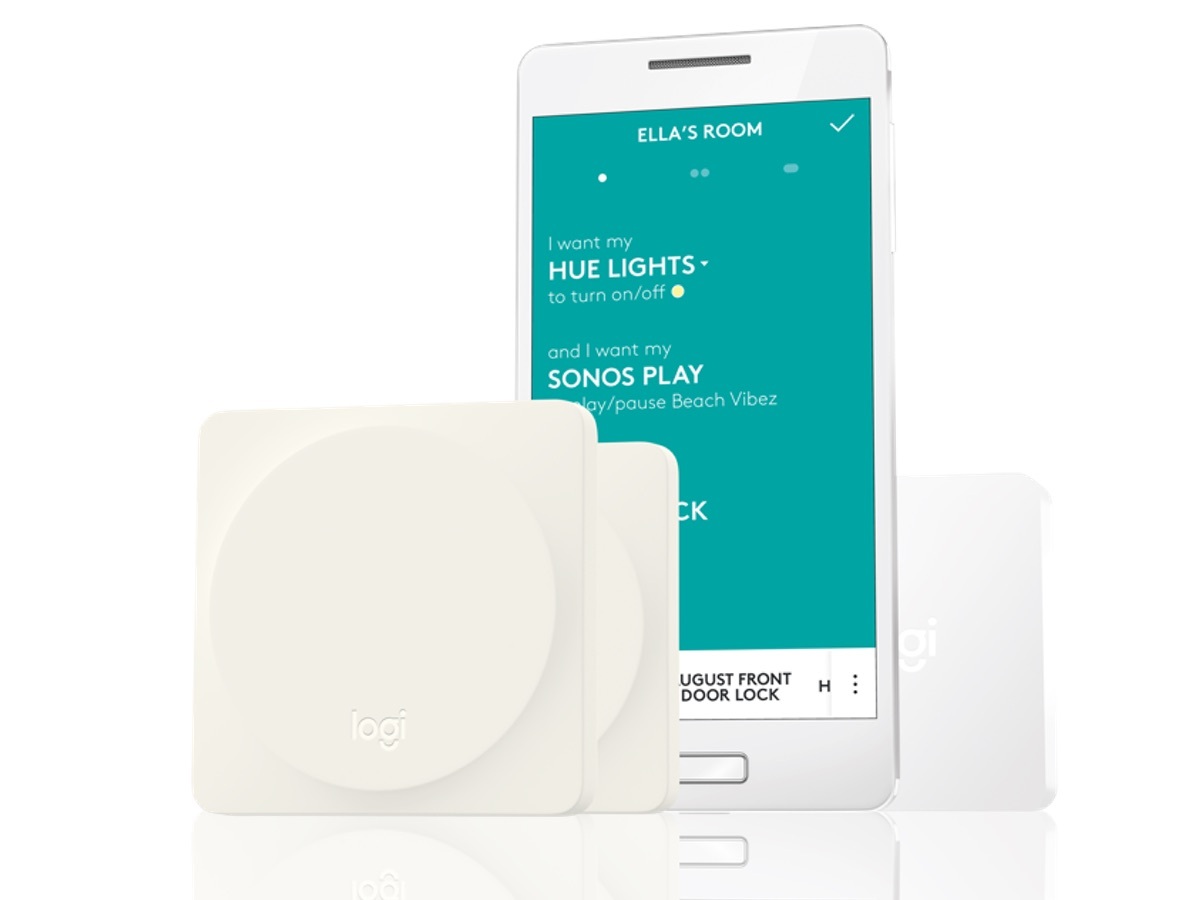 How does it work?
It's as simple as sticking the Pop on your wall, connecting it with the mobile app and adding your devices.
You can then programme the switch with simple outputs, like turning the lights on and off, or create Recipes for several devices. We're thinking one tap to set up the boogie room: stereo on, lights down, volume up.
All of that with just one button?
One button with three commands: one tap, two tap or press-and-hold. Each input can be programmed to trigger different actions, meaning a single switch can do a whole lot of, well, switching.
Better still, the Pop switch is both battery-powered and wireless, meaning you can be flexible with your placement. Hit the button for your evening soundtrack, before taking it to bed for lazy light control.
What if my kids want in on the action?
Logitech is also shipping add-on buttons which talk to your Pop bridge – a plug-in Wi-Fi pack that connects all of your kit – meaning you can spread the Pop-pushing joy throughout the house.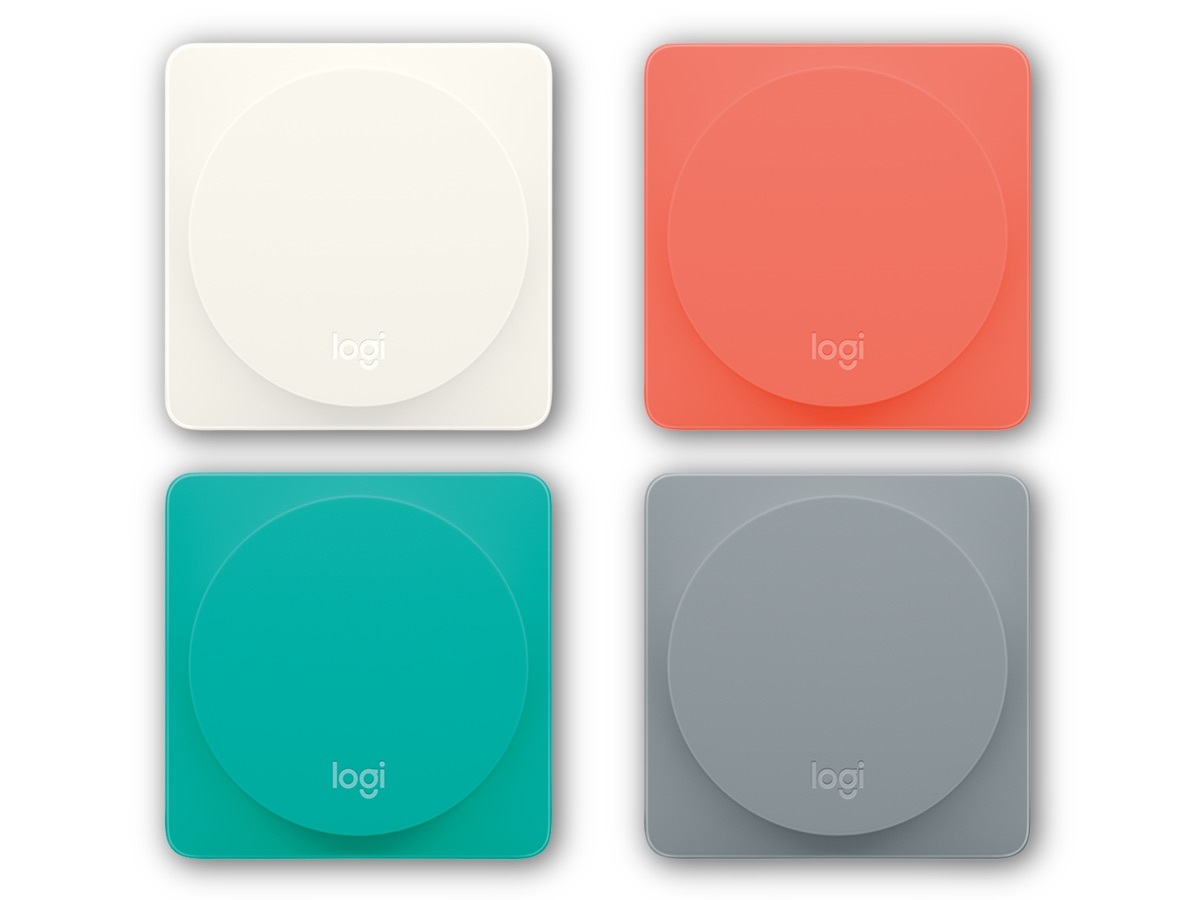 What about all my current smart stuff?
Don't worry, Pop plays nice with plenty of connected tech, including Philips Hue, Sonos, Belkin WeMo and more. The app will scan your home for compatible devices, before offering you combinations and kit galore, all in the palm of your hand.
Count me in – how can I get one?
The Pop Home Switch starter pack will set you back US$100, whilst add-on buttons cost US$40. It comes in 4 colours, too, so there's no need to worry about interior design drama.
It's US-only at the moment, but there's every chance that Logitech's smart switch will pop over to the UK soon.