Logitech has the sonic stealth bomber of gaming headphones
G533 wireless headset puts the focus on sound quality, not flashy LEDs
Hold up – are you sure this is a gaming headset?
It's tough to believe, on account of the subtle colours and lack of bright lights, but yep – Logitech's G533 wireless headset is aimed squarely at gamers.
It wouldn't look out of place next to a hipster's turntable or audiophile's AV amp. Well ok, maybe that flip-down boom microphone would raise an eyebrow, but otherwise this is about as restrained as gaming headsets get.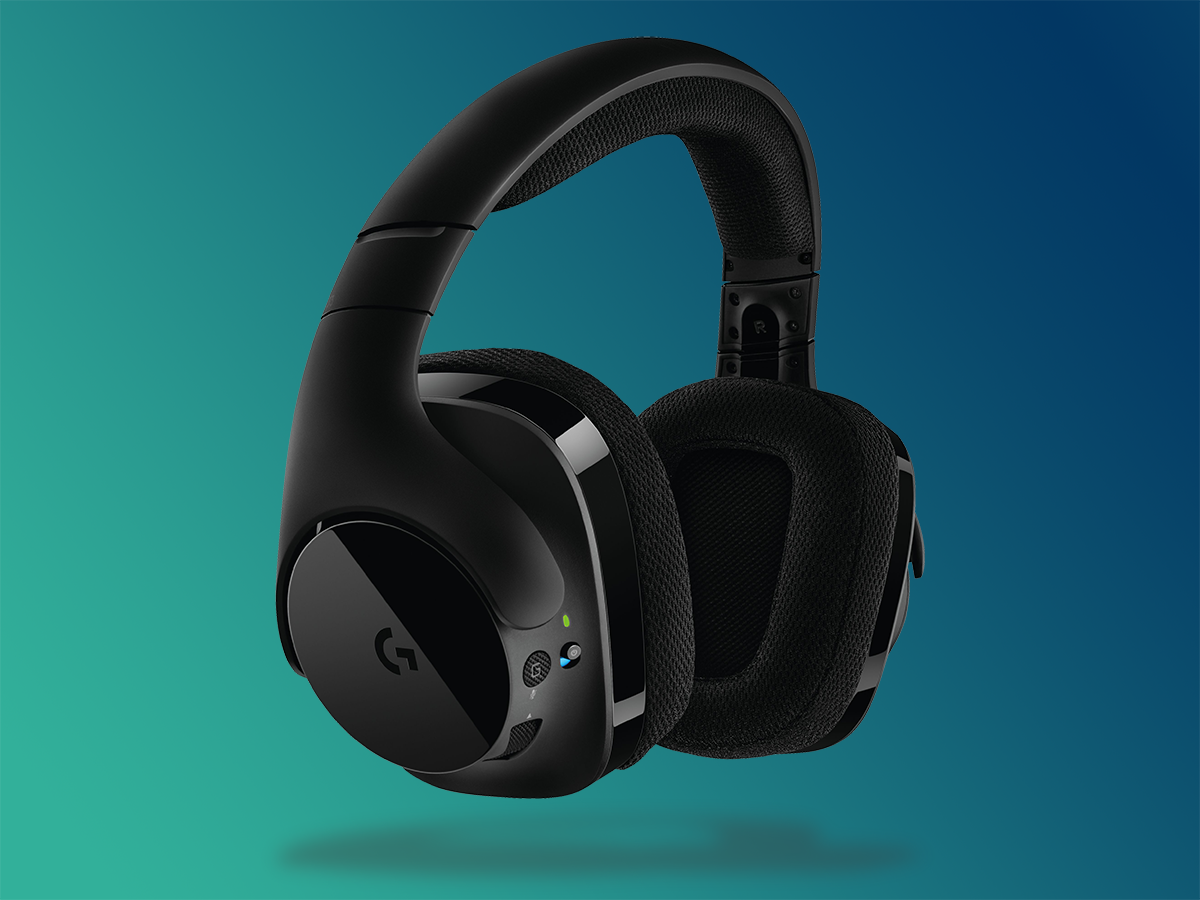 OK it gets style points, but still probably sounds like pap, right?
Hold yer horses, sound snobs. Logitech has crammed in some Pro-G speaker drivers, which it reckons deliver the same kind of sonic kick you'll find in a pair of high-end stereo cans.
Forget bass-heavy booms and muddling mids – you should be able to keep these cans on your head when you switch from Tekken to techno. Or whatever kind of music floats your boat, I guess.
It's got 7.1 surround sound, courtesy of DTS: Headphone:X, so it should immerse you in movies and TV shows too.
Does the mic match up to the music?
If noise cancelling and EQ tuning tick your boxes, then yep. It's a flip-out boom mic, so you can hide it when you're gaming solo, then flip it down for some co-op or multiplayer carnage.
There's even a built-in pop filter, so your frantic instructions and improvised planning are still crystal clear for your teammates.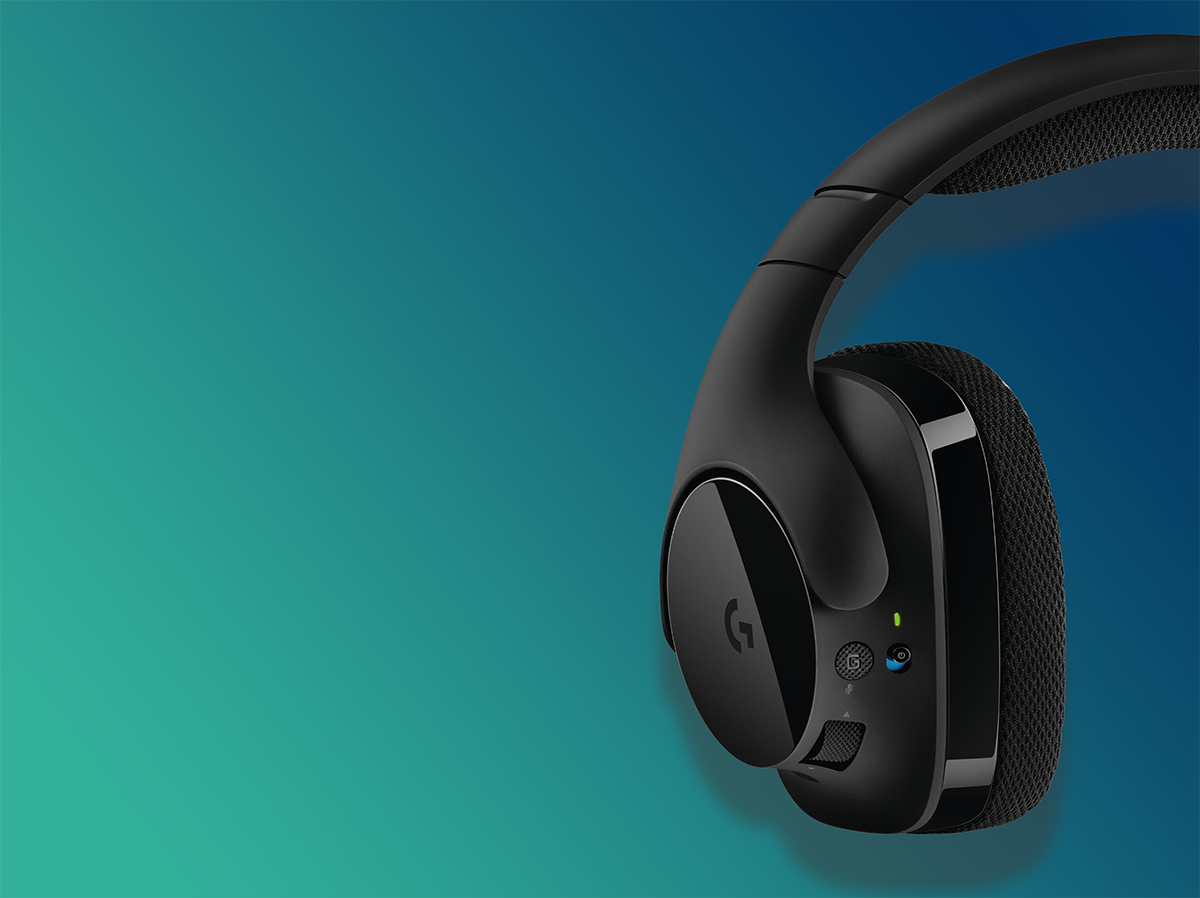 Cutting the cord, though – not exactly gamer-friendly though, is it?
Normally, that'd be true – wireless adds lag, and lag gets you killed in whatever burly macho gun-fest game you happen to be playing. That won't happen here, though.
You'll get a solid signal for up to 15m from the USB dongle, and it's good for virtually no lag between headset and PC, too.
The rechargeable, replaceable batteries should last around 15 hours between charges as well – longer than any marathon gaming session (or one that's healthy, anyway).
How much to get one wrapped around my ears, then?
Cutting the cable tends to jack the price up a bit, so you'll have to shell out £140 to get a pair of G533s. That's not actually a bad price if those sound quality claims hold up, though.
They'll be launching in early 2017, and we're hoping to get an early listen later this week once CES officially kicks off.