LG Prada K2 caught on camera
The LG Prada phone is back – the fashion conscious need a mobile phone too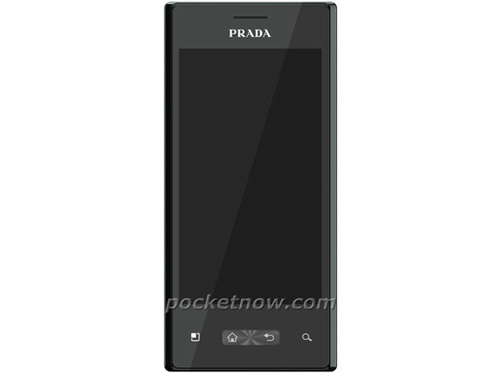 Remember the LG Prada and Prada 2 – two sexy slivers of mobile phone tech? Well, it's time for round three. The LG Prada K2 has popped up in a super short, blurry video on Pocketnow. It may only be ten seconds of gadget porn, but that's long enough to drool over its ultra-slim 8.8mm design.
It promises to be more than just a pretty face with dual-core power, 8MP camera, 1.3MP front-facing snapper, 16GB of internal storage and 21Mbps HSPA+ connectivity. Meanwhile, Gingerbread 2.3 runs the show behind a mega 4.3in NOVA display boasting 1000 nits of brightness.
LG has remained tight lipped on its due date, while rumours point to a launch in the next few months. Either way, it doesn't sound like it's going to arrive any time soon. So while you wait, here's a quick video to whet your appetite.