LG Magic Remote now offers Siri-style voice control
LG updates its clever clicker with curvier design and advanced speech recognition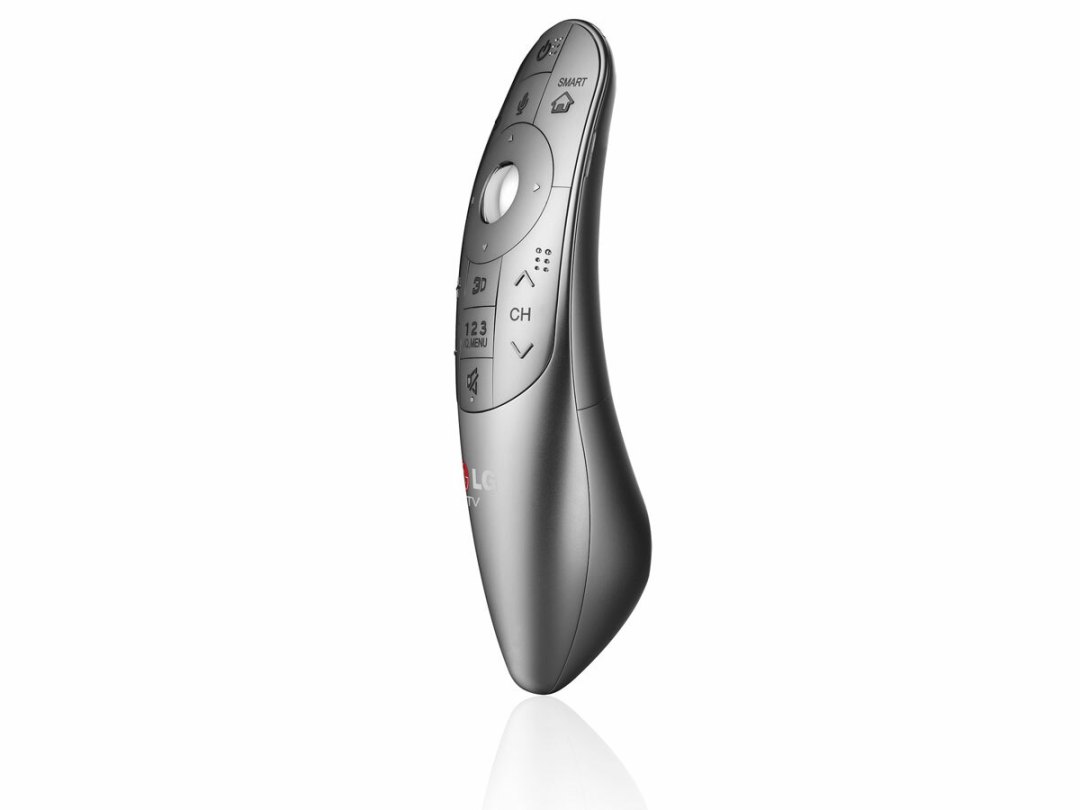 LG has launched the second generation of its Magic Remote, with the clever couch potato companion now offering better voice recognition, among other things.
The remote features "Natural Language Recognition" software, which improves on the fussy speech controls of the original Magic Remote by accepting more conversational commands. So LG has essentially "done a Siri", making it easier to ask your LG telly to find something.
The new Magic Remote also offers a more curvaceous design (so much so that it's starting to resemble a "marital aid" rather than a remote – or is that just us?), backlit buttons and a scroll wheel, plus it retains the gesture controls of the original.
The Magic Remote will be packaged with LG's high-end Cinema Smart TVs, while a slightly worse version (no backlighting, slightly larger in size), will come with the company's regular tellies.
[via SlashGear]
Polaroid Android-powered compact system camera pictured?
Nokia Windows 8 tablet incoming?
Google's Santa Tracker lets you keep a watchful eye over your presents