The LG G4 is official: here are 8 things you need to know
We've got the scoop on the new LG flagship's finest features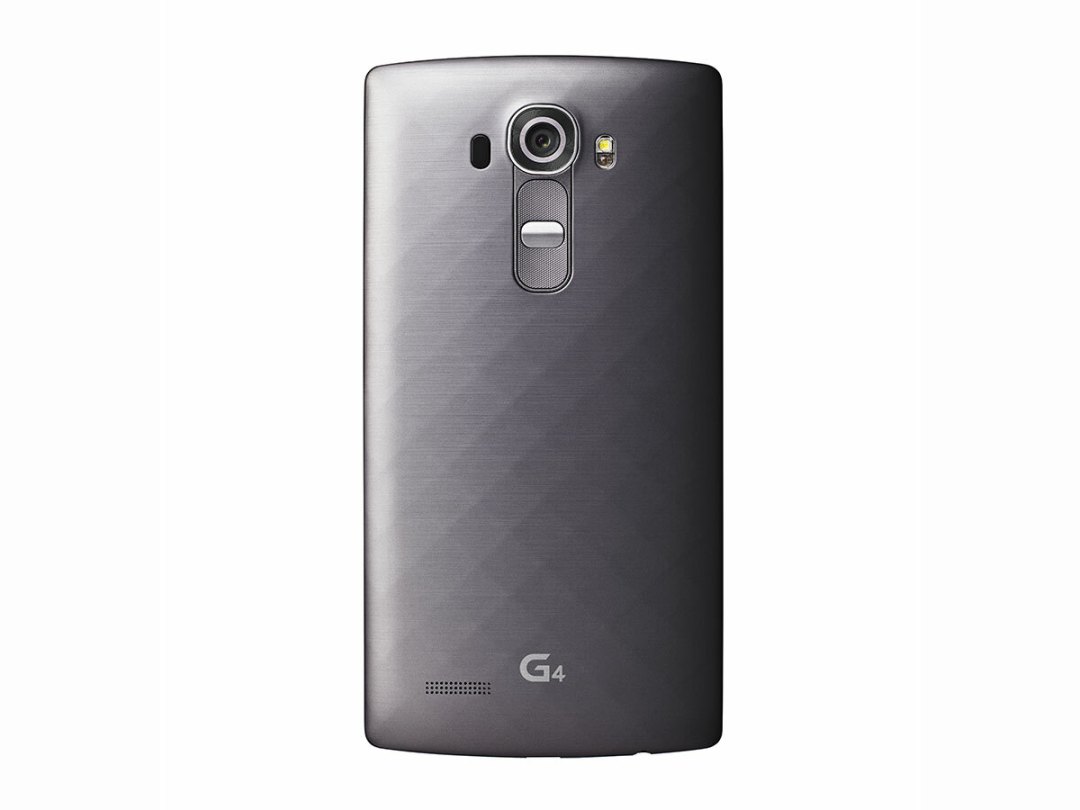 LG has just officially announced its 2015 flagship phone, the G4.
Given the amount of leaks and officially-released information about the phone we've seen in the run-up to its unveiling, it's hardly the most bombshell-filled launch of the year, but there's still plenty to get excited about. We've compiled the eight most important facts about the G4 here, so read on for the key details – and make sure to check out our early hands-on opinion too.
1. It has a pioneering new 2K screen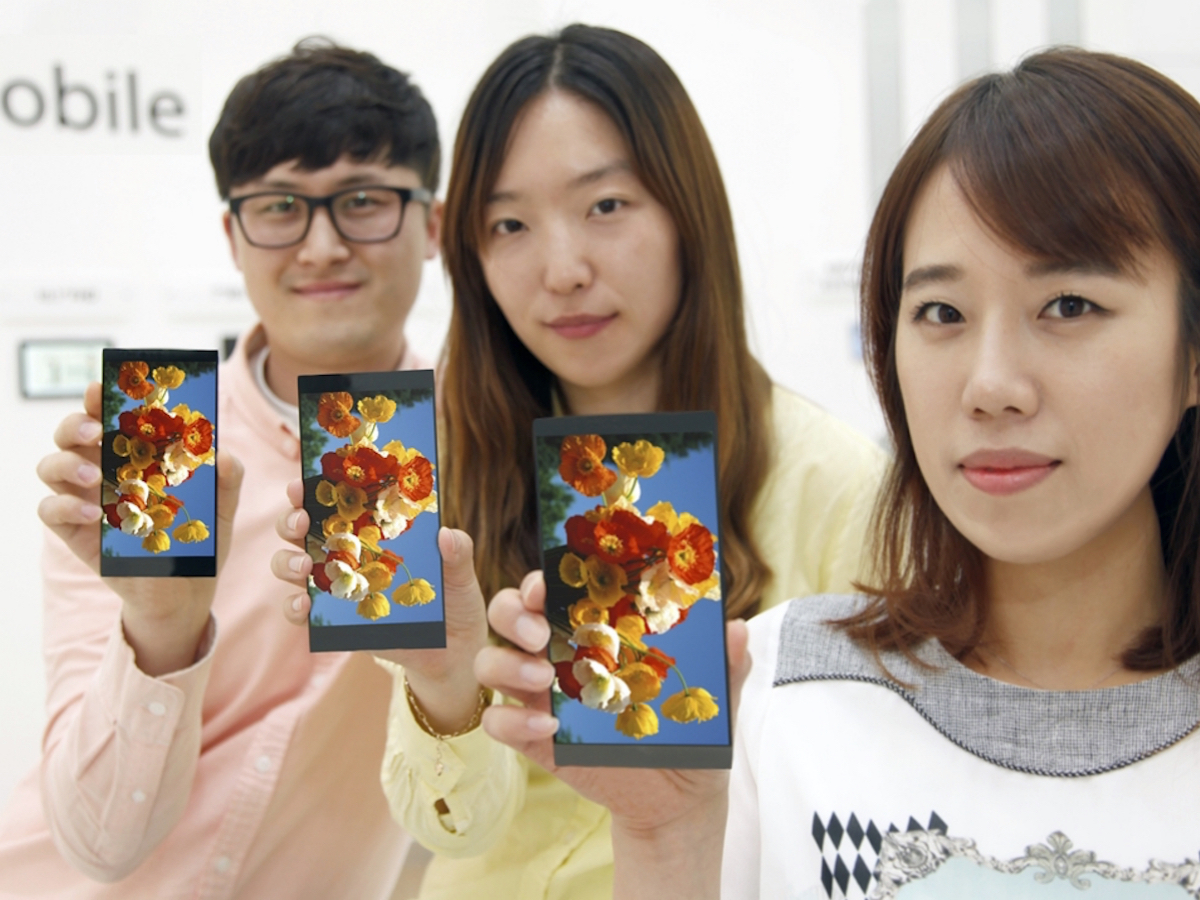 LG has form with 2K screens: the G3 was one of the first smartphones to rock a Quad HD display. However, the G4's 5.5in 2K screen is not the same one as its predecessor's – instead it's a newly-developed IPS Quantum Display that offers 50 percent higher contrast and 30 percent higher brightness than regular LCDs. That should make it easier to view in bright sunlight.
That's not all, however: the screen's Advanced In-Cell Touch (AIT) tech means it'll respond to touch commands even with water droplets on the surface; and its treated glass makes it 30 percent tougher than the G3's display.
2. The rear camera has evolved
The G3 had a pretty impressive rear camera, teaming a 13MP sensor with fast laser-assisted autofocus and optical image stabilisation. The G4 ups the specs slightly with a 16MP sensor, improved stabilisation and f/1.8 aperture – an increase of 0.1 on the f/1.9 camera of the Samsung Galaxy S6 and S6 Edge that, in theory, should improve performance in low light in comparison to LG's great Korean rival. There's a full manual mode (with RAW capture) and a colour spectrum sensor which LG claims "reads exact colour" from your subject. No other phone currently has this.
We'll know if that difference means anything when we've had a chance to test the camera properly. It also includes a bulb shutter feature, allowing you to keep the shutter open for up to 30 seconds in order to capture long nighttime exposures – which means star trails, light paintings and streaking car headlights.
3. As has the front camera
The front-facing camera has undergone an even bigger change, with the G3's 2.1MP setup being replaced by an 8MP wide-angle camera designed to facilitate selfies. Aside from the wider angle (which means you can fit more in the frame without having to hold the camera too far away), the front-facing light and gesture-controlled shutter should make capturing your best side a lot simpler.
4. It's curvaceous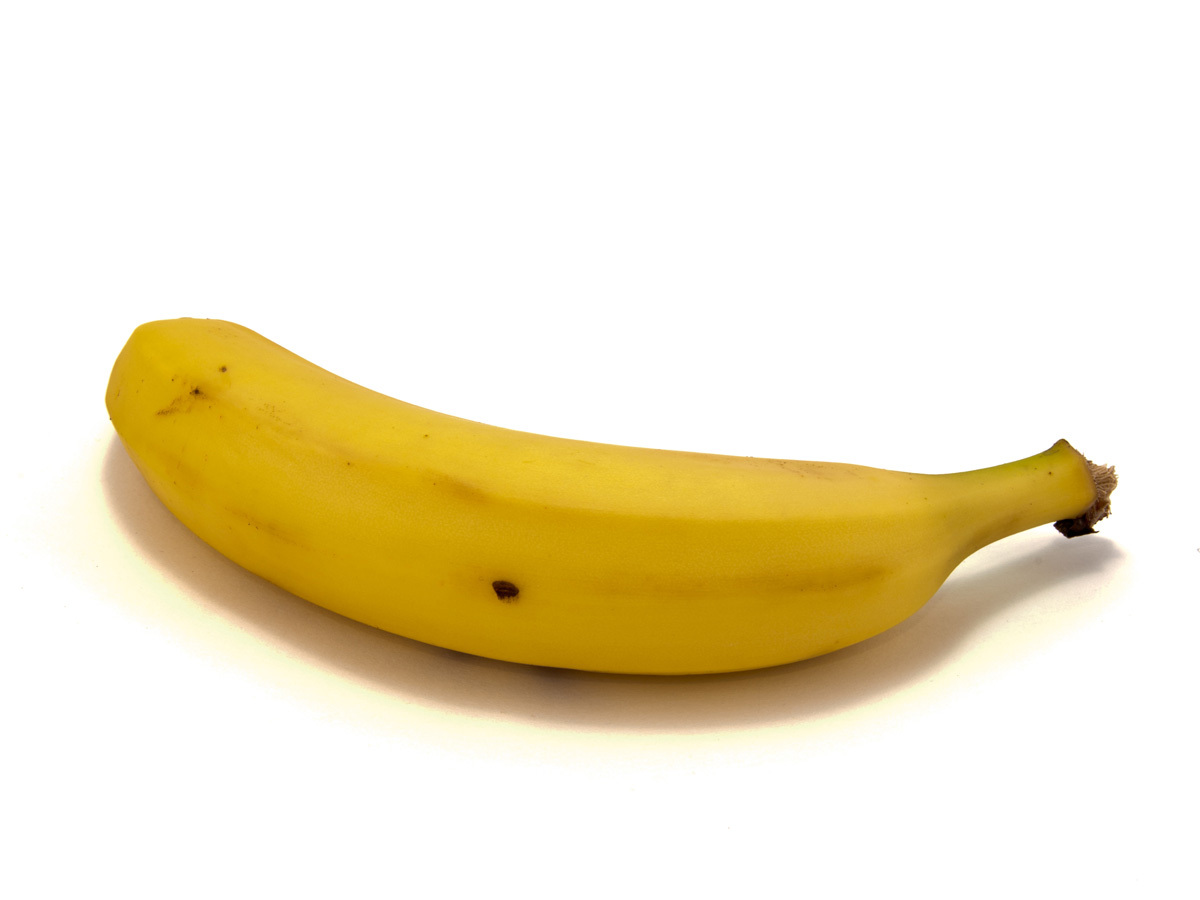 LG does love a curved screen, and the G4 is the latest of its products to benefit. The phone's body and display have a slight concave curve (LG calls it "Floating Arc"), which apparently makes it more comfortable to hold but doesn't distort the image.
Image credit: robin_24
5. It's leathery and luxurious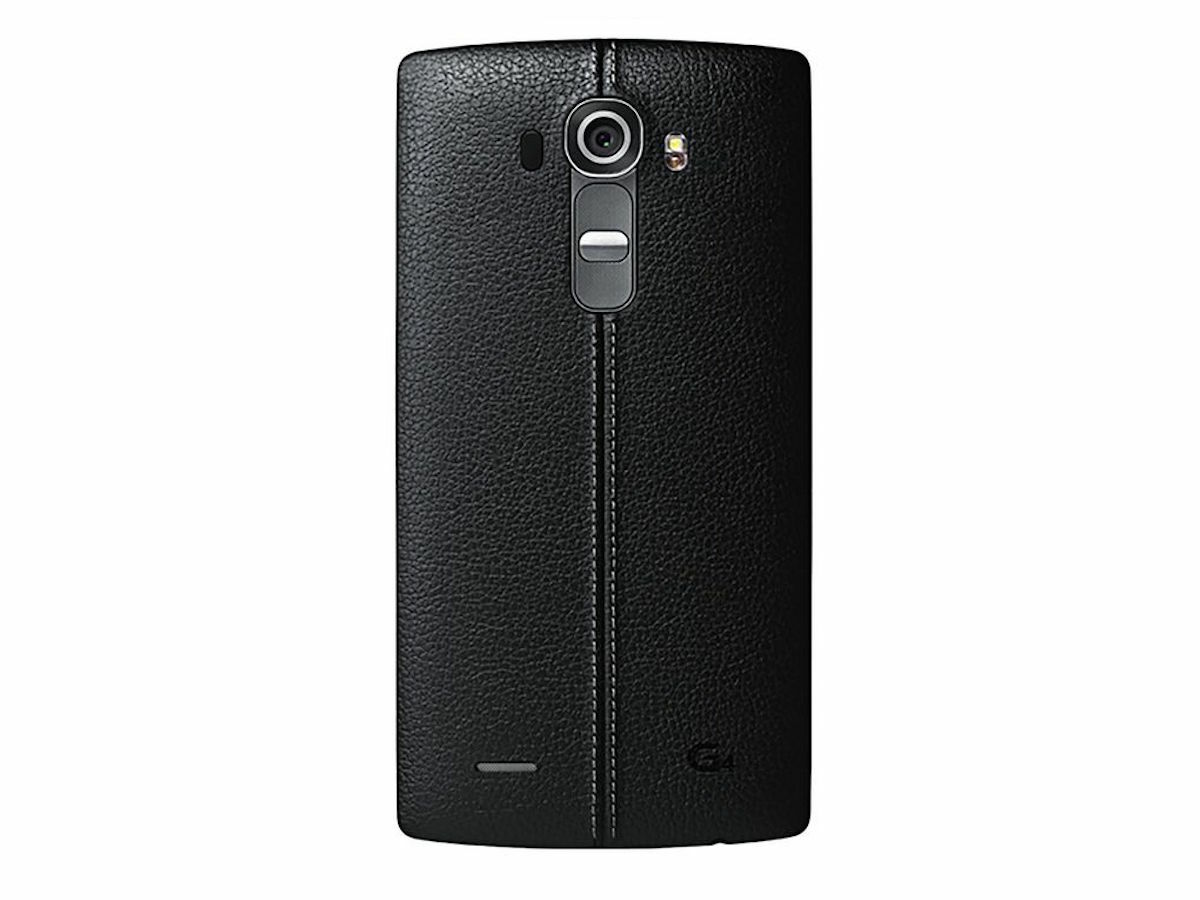 Samsung may have tried to fool you into thinking past Galaxy phones were backed with leather, but there's no artfully textured plastic on the rear of the LG G4: this phone is clad in real leather, baby! Proper hide! There are several colour finishes available.
Despite this, you can still remove the back to get at the battery and bolster storage, which brings us to…
6. It has lots of storage… in the cloud
The G4 comes with 32GB of internal storage. So far, so average – but thankfully there are ways to boost it. MicroSD cards up to 200GB in capacity are supported, and anyone buying the phone gets a free 100GB of Google Drive space for years.
7. It doesn't offer the latest, greatest Snapdragon processor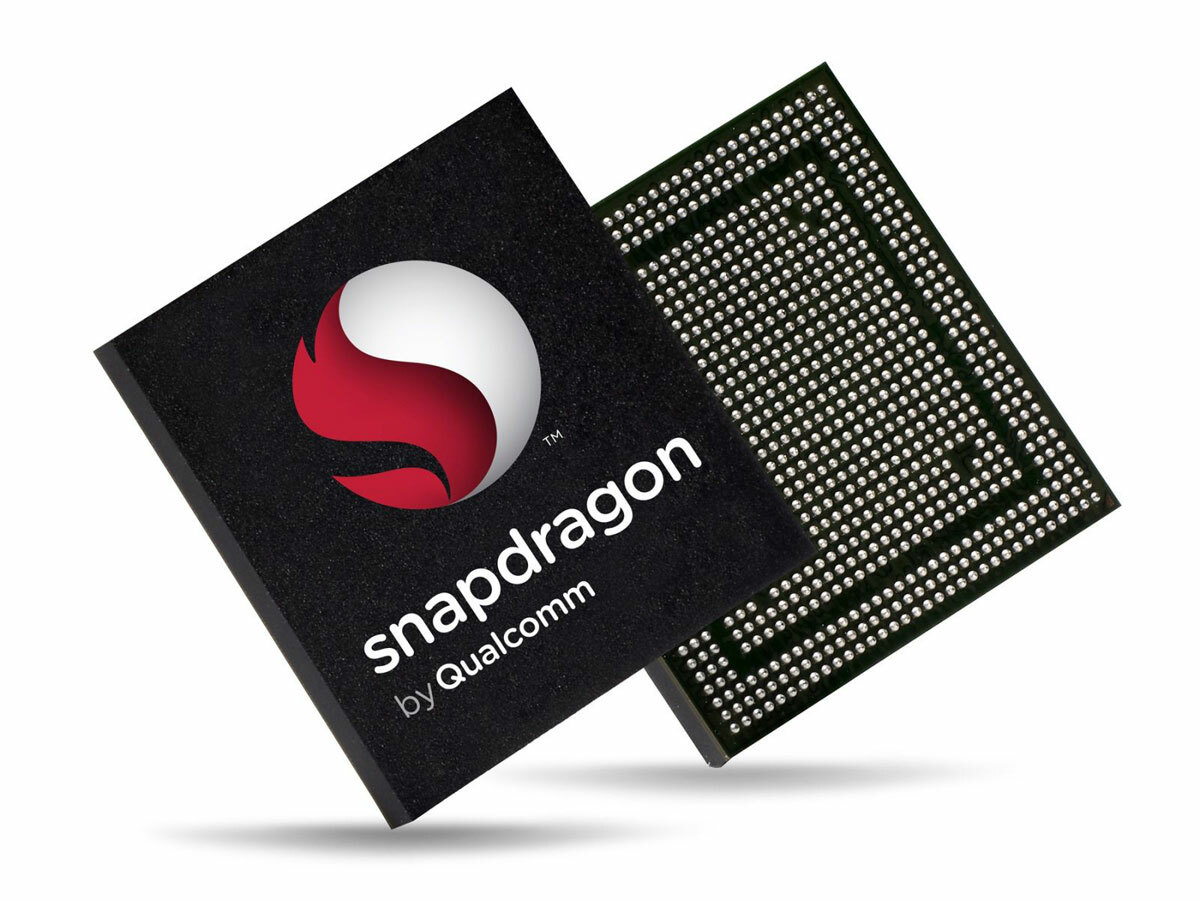 Flagships like the HTC One M9 and Sony Xperia Z3+ use the Qualcomm Snapdragon 810 system-on-chip, but the G4 uses the slightly lower-spec Snapdragon 808, a hexa-core chip that may sidestep the overheating issues some are reporting with the M9. It probably won't be the highest performing phone in terms of benchmarks, but it may be more reliable than "faster" devices – and LG says it offers well over a day of battery life per charge. There's a decent 3GB of RAM, too.
8. There's a brand new UI too
As is traditional, LG's flagship phone comes sporting a brand new user interface. LG has teased us with a fair bit of information about "LG UX 4.0" ahead of launch, so it doesn't come as a huge surprise, but this tweaking of Android may well be the company's best to date. Stripped down and lacking in bloatware, it features Smart Notice, that will keep you bang up to date on which apps are responsible for draining the battery, while Smart Bulletin automatically brings essential info into one place (a bit like Google Now). We'll have to see how it fares in day-to-day use before making a proper judgement, of course.