LG G3 will bite into Lollipop by Christmas, bringing new G Watch R health-tracking tricks along with it
G3 owners will be getting a sweet update from LG before the year is over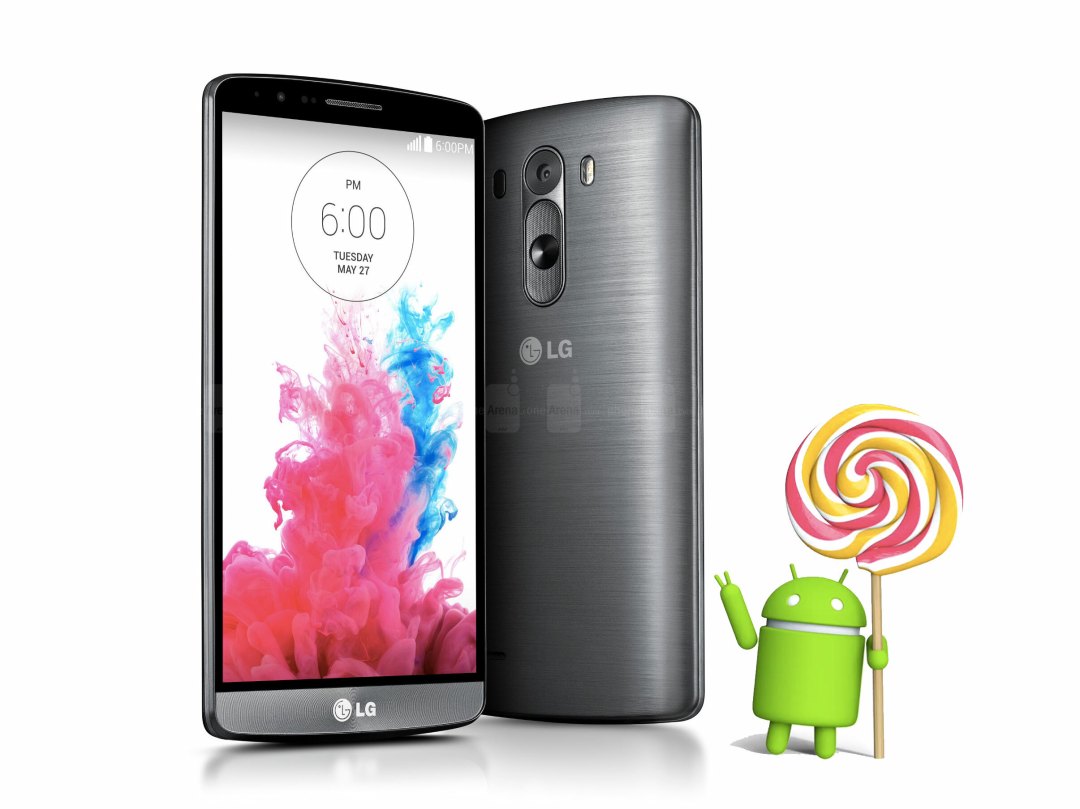 LG has confirmed to Stuff that the G3 will be getting updated to Android 5.0 Lollipop by the end of this year.
An exact date hasn't been given, but late November/early December is the time frame that we can expect to see the update.
That will make the G3 one the the very first major non-Nexus devices to run Google's latest and greatest mobile OS, and it's a habit that we hope LG (and its rivals), stick to from now on.
The Lollipop update will also bring with it a few tweaks to LG's own Health app – namely the ability to have your heart rate recorded periodically throughout the day automatically, by the G Watch R.
This feature is already present in the Moto 360, which reminds owners that they've been inactive for quite some time, and that they should probably leave their desks, go for a stroll, and try not to have another custard cream.
It can also be used to measure any improvements in fitness. If your resting heart rate gradually decreases over time, then those agonising runs in the wintery cold are doing their job.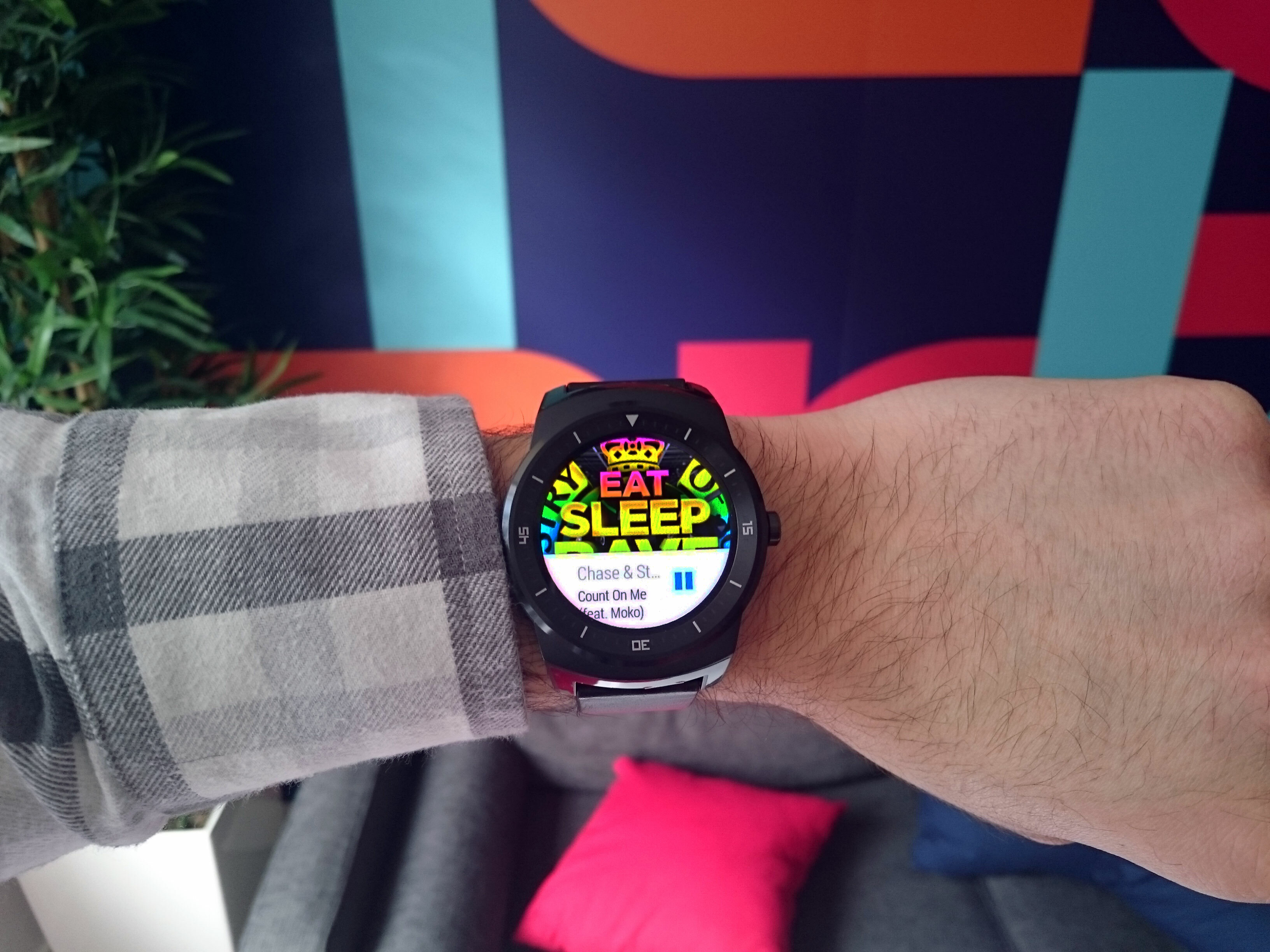 The G Watch R has already recently been updated to Android Wear 2.0, which brings with it new LG-made watch faces, along with the ability to temporarily dismiss notifications and store local music for playback directly from the watch to bluetooth headphones.
LG also mentioned that the G Watch R could possibly arrive in different colours in future releases – although nothing has been confirmed.
The Moto 360 is available in black and silver – offering a little more choice for consumers, although both devices support standard watch straps for easy customisation.
Stay tuned for a proper G3 Lollipop release date, along with news of it landing on other LG devices.