Motorola Moto X Style vs LG G4: the weigh-in
Tried and true – or cheaper and new? We pit LG's top option with Motorola's incoming Moto X overhaul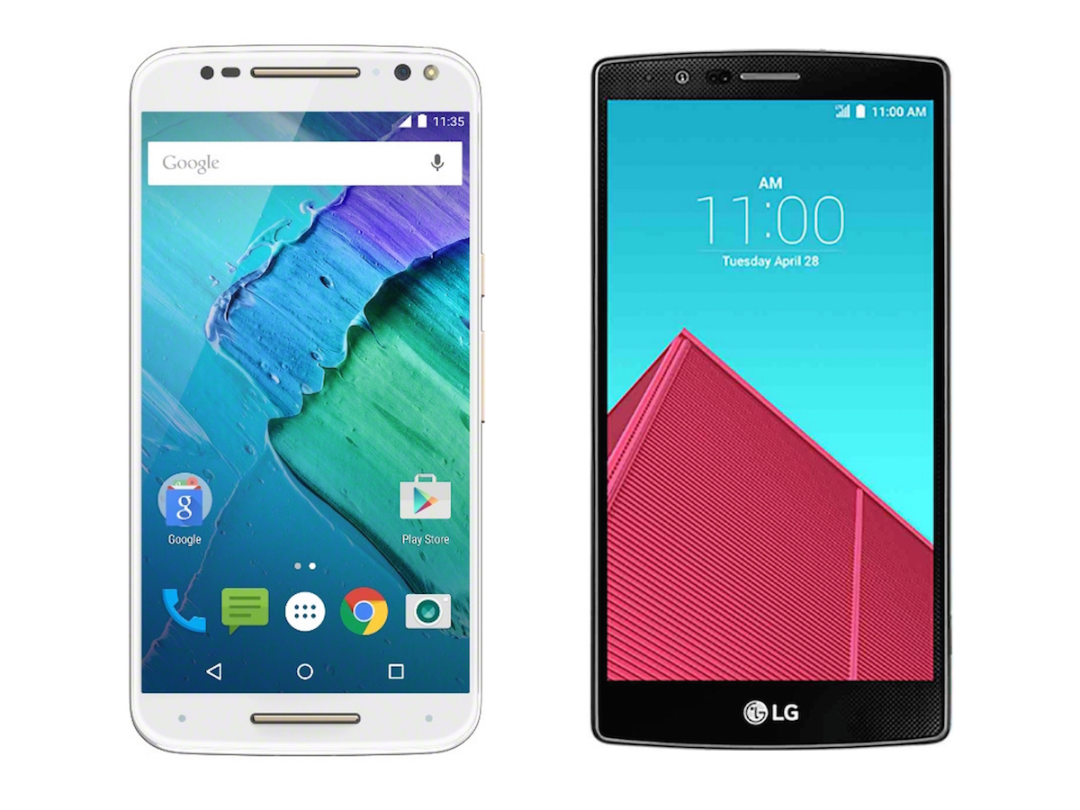 Last year's Moto X was a real surprise – Motorola upped its game so much that the phone rocketed past the LG G3 to take the top spot on our list of the world's best handsets. A stunning upset, to be sure.
Of course, the LG G4 returned the favour this spring, helping send the Moto X a few notches down the list. But here we are again, with this week's announcement of the Moto X Style. On paper (and briefly in the hand), it seems like another fantastic Motorola effort: the Style is improved in every way over last year's device, and it's cheaper to boot.
Luckily for the G4, LG's current flagship has already proven its excellence, and it's on the market now, whereas the Moto X Style won't ship until September. Still, we can't help but indulge our pondering: which phone is likely to be the better top-tier Android phone for 2015 buyers? Let's dig into the specs.
Build me up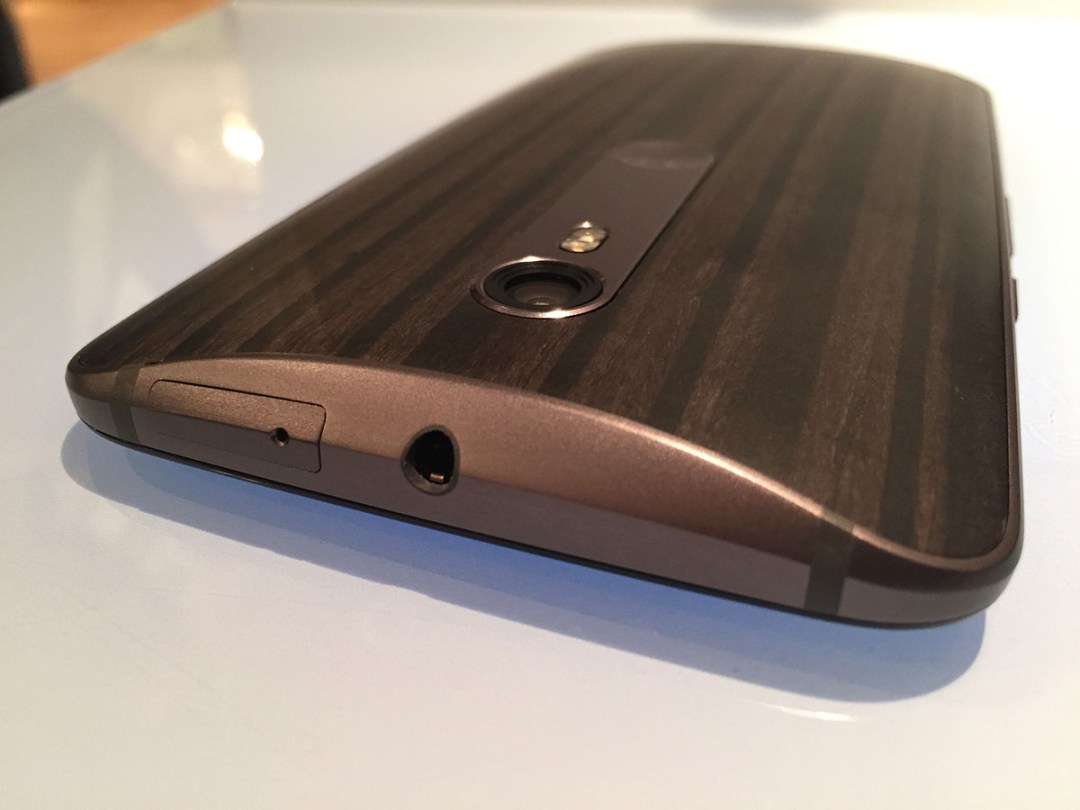 The LG G4 isn't an especially daring upgrade over last year's G3, aside from adding more of a curve to the back side. The leather backings are eye-catching, although not especially premium-feeling, but it's a fine-looking handset. Unremarkable from the front, we'd say, but the back can be quite attractive depending on your choices.
Still, we've got to give it to the Style on this one: after all, Motorola basically made flagship customisation a thing with Moto Maker, and it's back with the new Moto X. During our hands-on, we found the leather to feel more premium than on the G4, plus the metal and curves feel great in the hand. Add in the little nuances you can bring in with Moto Maker and we're sold.
Winner: Moto X Style
Screen star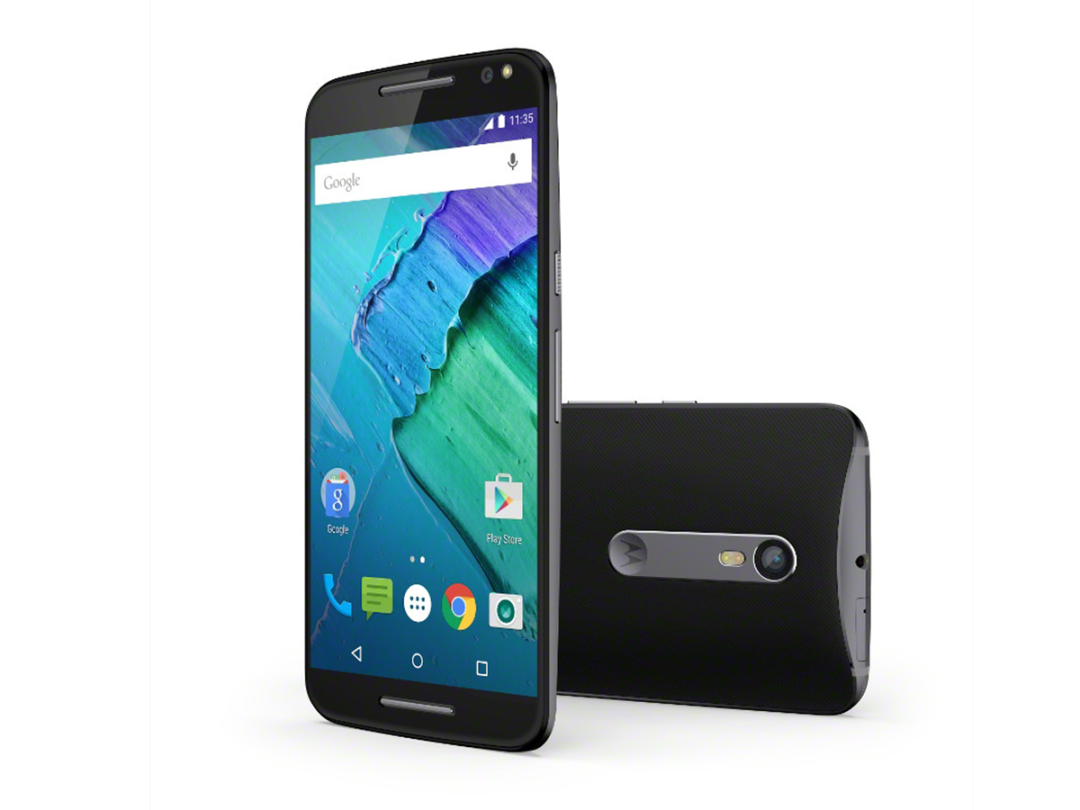 The G4's revised 2K 5.5in LCD panel is fantastic, delivering vivid, saturated colours that look amazing throughout. Last year's screen was great, and although the G4 keeps its 2560 x 1440 resolution, the new Quantum Display tech makes everything look better. It might be the best screen on the market right now.
There's no reason to believe the Moto X Style will be anything but great in this regard as well. It's a larger LCD display – bumped up to 5.7in (from 5.2 in last year's model), and it has the same 2K/Quad HD resolution and looked great during our demo.
The G4's screen will be a hair sharper by virtue of its smaller size, but we doubt you'll really notice. Still, the G4's screen is a proven stunner, and we have to go with that for now. But we hope the Moto X Style's display is just as strong, if not even better.
Winner: LG G4
Shoot-off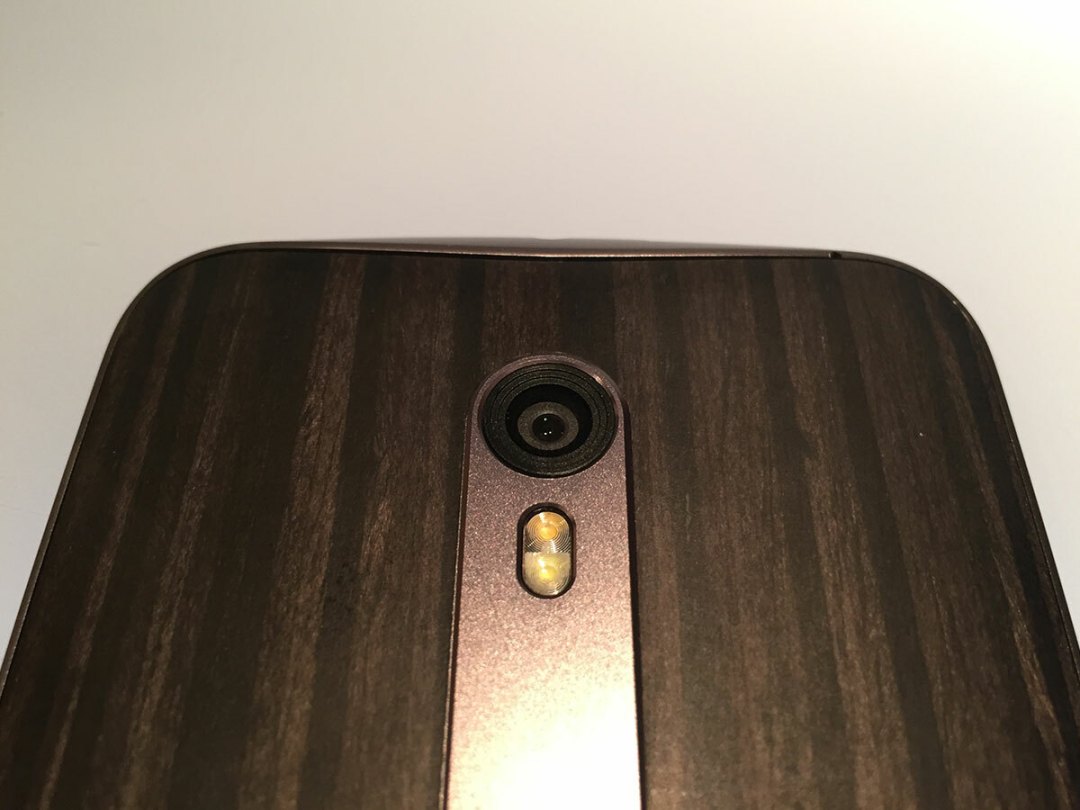 We love the G4's 16MP camera, which works well as an everyday shooter but also lets you dig in deeper to really customise your shots. Check our review for a really detailed breakdown of its facets, but we were very much impressed. That said, the shutter is a little slower than some competitors.
In terms of megapixels, the Moto X Style has the G4 beat at 21MP – but that's not an accurate, singular representation of what a phone camera can do, of course. Still, we noticed great low-light performance and better dynamic range from the shots we took at the event. We're optimistic that it'll be excellent, but we can't call this one until we've had extensive real-world Moto X Style usage.
Winner: Draw
Power play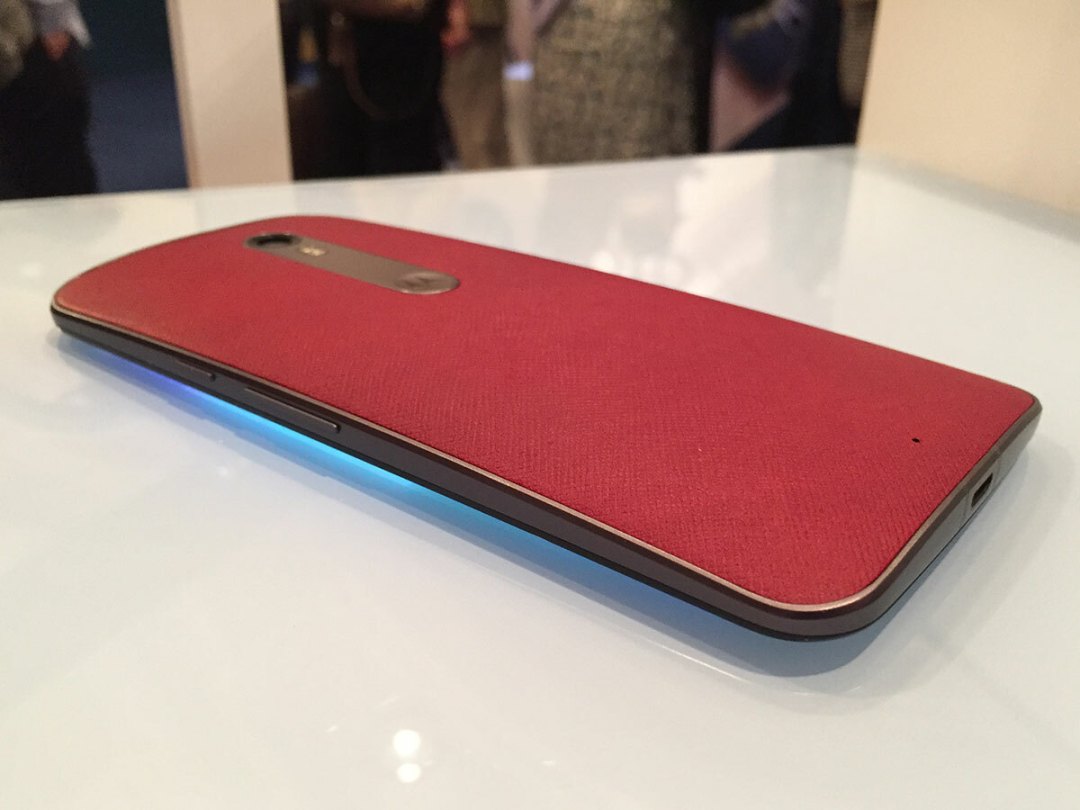 Both the LG G4 and Moto X Style pack 3,000mAh battery packs, which is a lot of juice for any phone to work with – right? Well, maybe not in the era of nearly-6in screens running at 2K resolution, plus octa-core processors (both devices have the powerful Snapdragon 808).
We were a little underwhelmed with the battery life on the G4, despite the big pack within, so we're not holding our breath on the Moto X Style being significantly better in that regard (the lower-specced Moto X Play, on the other hand, is built to last). The LG G4's battery can be swapped, however, while the Moto X Style is stuck with what's inside.
Both devices offer 32GB of internal storage, although the Moto X Style also has a 64GB option available. And thankfully, both devices support microSD cards for expanding your space – the Style runs up to 128GB cards, while the LG G4 can apparently take on 2TB cards. Except those don't exist yet. (Future-proof!)
Winner: LG G4
Pure or skinned
When it comes to the style of Android seen on each device, it'll largely come down to preference. The G4 has LG's latest Optimus skin, which is faster and more useful than ever, while the Moto X Style opts for "Pure Android," a near-stock variety with less obvious tweaks and additions.
Given the choice, we'd rather stick as close to the source as possible: Lollipop is plenty attractive, and Android M should be even smoother. Motorola devices also tend to get big Android version updates faster than most non-Nexus handsets, so the Style is likely to be among the first to get M this fall. It's a small consideration, but an important one.
Winner: Moto X Style
Initial verdict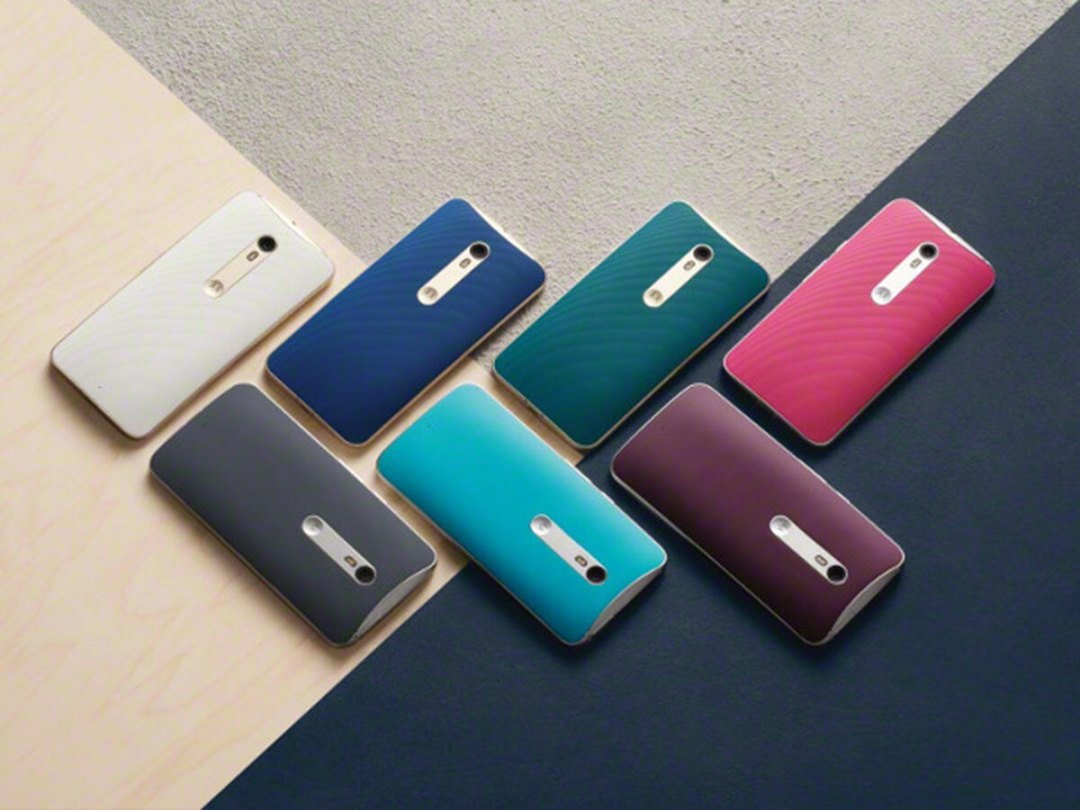 The LG G4 may not be our absolute favourite phone in the world right now, but it's damn close. On the other hand, last year's Moto X led the pack for months, and the Style seems to improve on its design and philosophy in almost every way. There's plenty of upside ahead. And it's coming at just £360, whereas the G4 started at £500 (you can find it closer to £400 now, though).
While we strongly recommend the G4 in general, right now is perhaps not the best time to buy a new phone, given Motorola's new devices, the OnePlus 2, and Samsung's Galaxy Note 5 and Galaxy S6 Edge Plus on the immediate horizon. The Moto X Style could well trump LG's option, but the G4 a strong choice for anyone who needs a new phone right now.