The LG G2 is the best smartphone in the world
Its superb power, screen and battery mean that LG's flagship races straight to the top of our list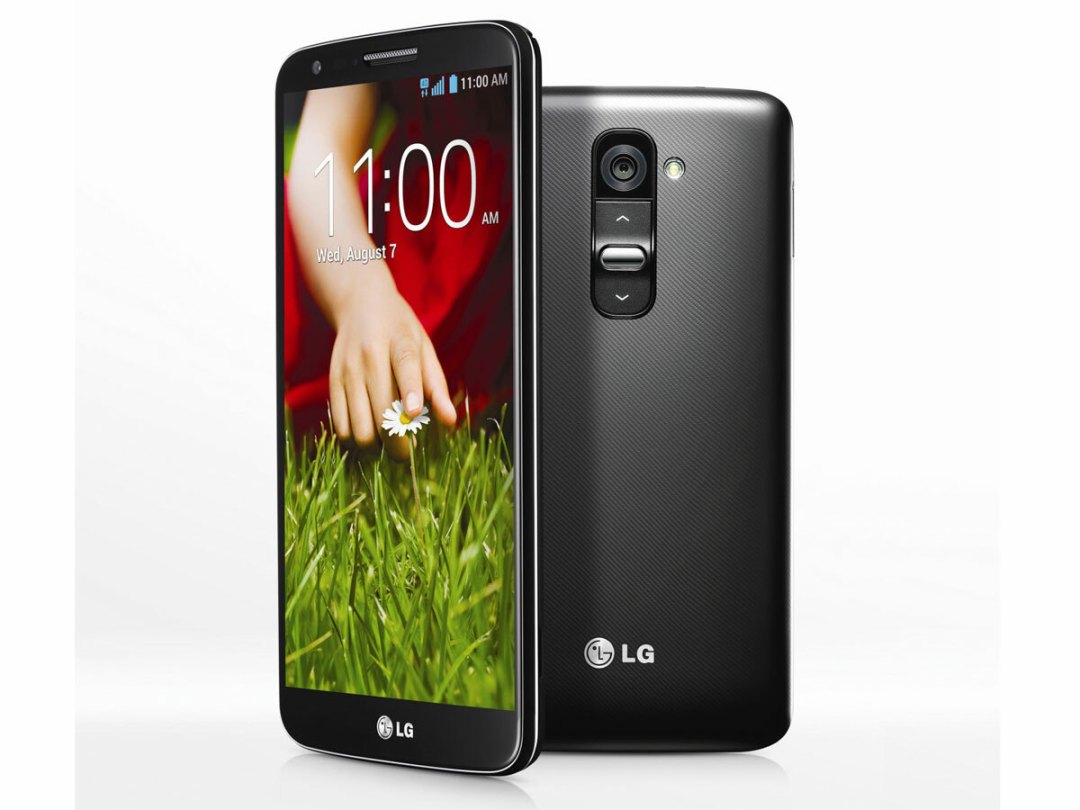 Have you read our review of the LG G2 yet?
If not you should, because without wishing to seem hyperbolic: this is the best smartphone in the world right now.
While its game-changing rear-mounted button smacks of gimmickry and LG's Android-smothering skin isn't as accomplished as some, the phone's hardware – its scorching Snapdragon 800 CPU, eyeball-slicingly sharp screen, excellent camera and mammoth battery life – make it quite simply the finest phone on the market as of today.
Apple, Samsung, HTC and Microsoft: it's your move.