Lenovo uses the classic RAZR to tease a new Moto phone on 9 June
Will we see the next Moto X models in a couple weeks?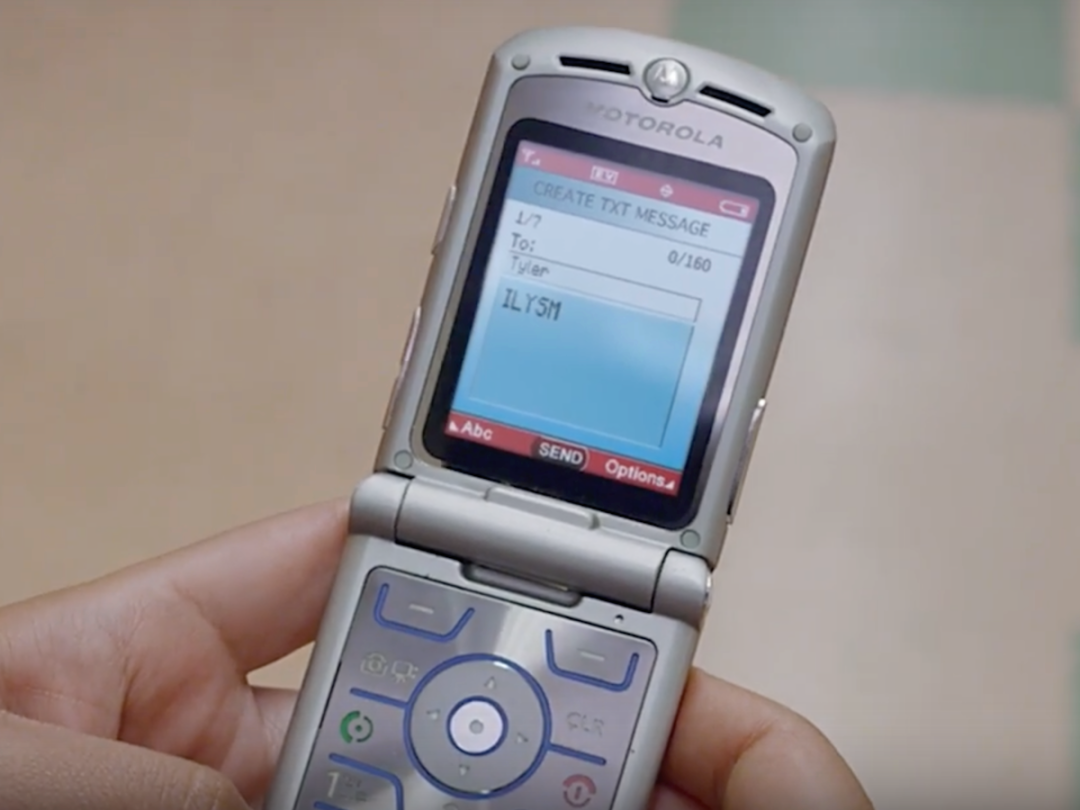 Remember the Motorola RAZR V3? Of course you do. If you didn't have the 2004 phone yourself, chances are you envied everyone else around you who did. And Lenovo, which swallowed up Motorola last year, knows that.
Surprisingly, it's the appeal of the classic RAZR that Motorola is trying to evoke with its new teaser, which popped up on YouTube last night. The description says, "Flip back to the RAZR days of yesteryear and get ready for the future," and the clip points to a coming Moto reveal on 9 June. Believe it or not, that's when Lenovo Tech World takes place.
It's also when Lenovo is pegged to reveal the new Moto X phones, supposedly codenamed the Vertex and Vector Thin. As recent leaks have suggested (see renders below), the Vector Thin will have a 5.5in Quad HD screen and Snapdragon 820 chip, along with either 3GB or 4GB RAM.
The Vertex, meanwhile, will trim down the specs with a 1080p screen at the same size, along with a Snapdragon 625 and 2GB RAM (with 16GB storage) or 3GB RAM (with 32GB storage) options. It's said to be a thicker phone with a much larger battery as a trade-off for the lower performance.
Supposedly, both phones will allow for LG G5-esque modular upgrades, only here they'll snap onto the rear of the phone like specialised backplates. A report from VentureBeat suggests these so-called "Amps" will offer features like extended battery life, a camera grip with optical zoom, stereo speakers, a pico projector, and a grippable backing with a wide angle lens.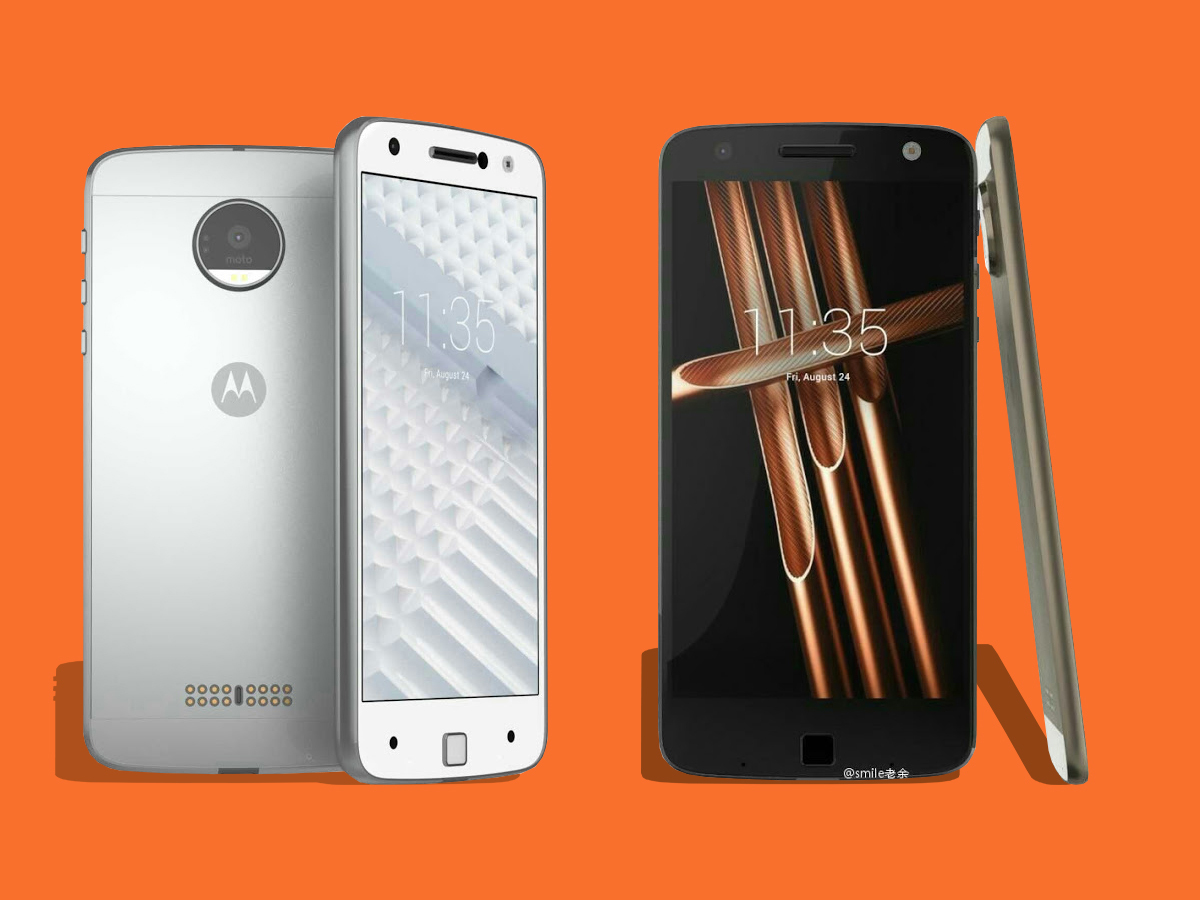 A new report this week from VentureBeat suggested that the phones will actually bear a new Moto Z branding instead of Moto X, with the Vector Thin known as the Moto Z Style and the Vertex carrying the Moto Z Play moniker.
Ultimately, the teaser clip doesn't say much: it essentially reminds us that everyone loved the RAZR, regardless of clique or fashion style. The new phone probably isn't a classic RAZR reboot, however we assume that Lenovo hopes the new Moto phones will be able to recapture that irresistible magic. We should find out in just a couple weeks when Lenovo Tech World starts up.
[Sources: The Verge, VentureBeat]