Lego Animal Crossing brings Nintendo's famous game to life in brick-built form
Get ready for a block party, as Tom Nook, Isabelle and Kapp'n minifigs build a blocky island paradise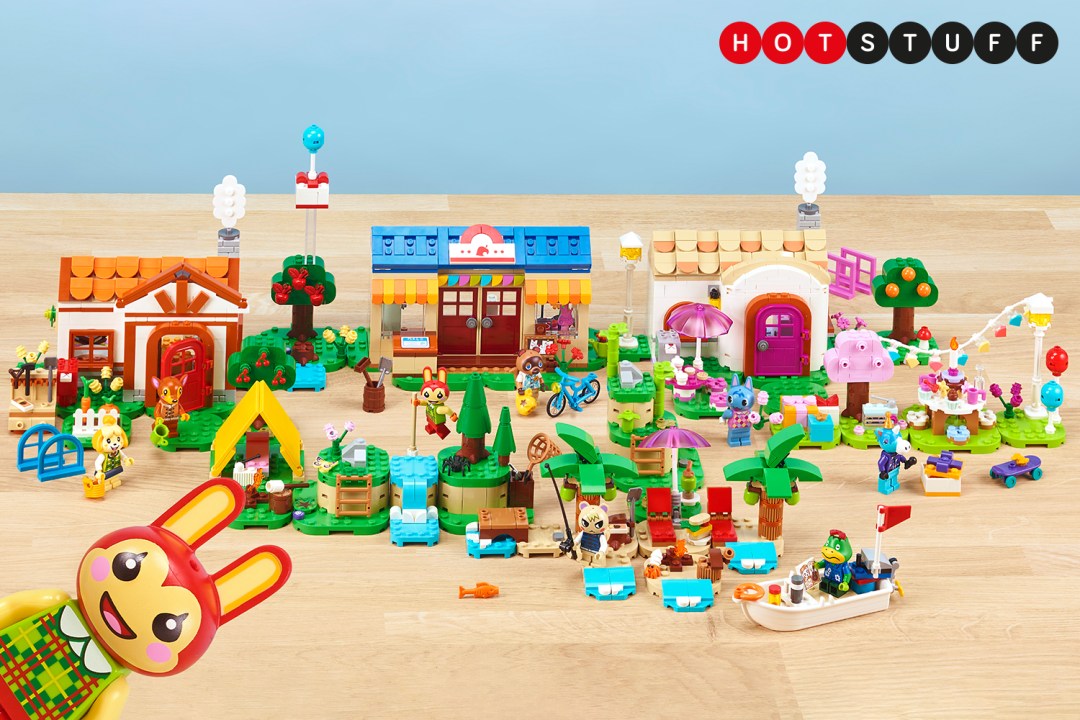 The Animal Crossing marathon threatens to enter hour five. The console is turned off. The children rebel. They wanted to continue building their island paradise! And during your own downtime, you'd quite like your own Animal Crossing on a shelf, to gaze at lovingly when away from screens. Now the entire family is sorted, because Lego and Nintendo have joined forces to create Lego Animal Crossing.
Wave one includes five sets. And they'll all arrive on 1 March 2024, giving fans plenty of time to save up their pocket money. And although Lego Animal Crossing uses parts from Lego Super Mario, the sets have actual minifigs. Which, given their anthropomorphic animal nature, is giving older Stuff staffers Fabuland flashbacks.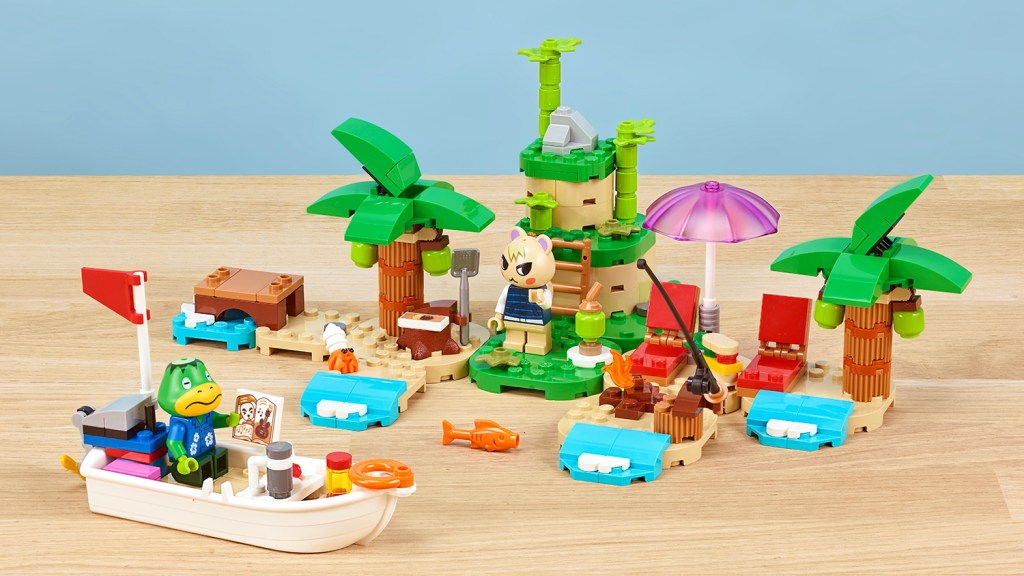 Anyway, if you want to unleash Julian, Fauna, Bunnie, Marshal, Rosie, Tom Nook, Isabelle and Kapp'n on your Lego collection, you'll soon be able to craft your own blocky islands with the following sets:
Mix and match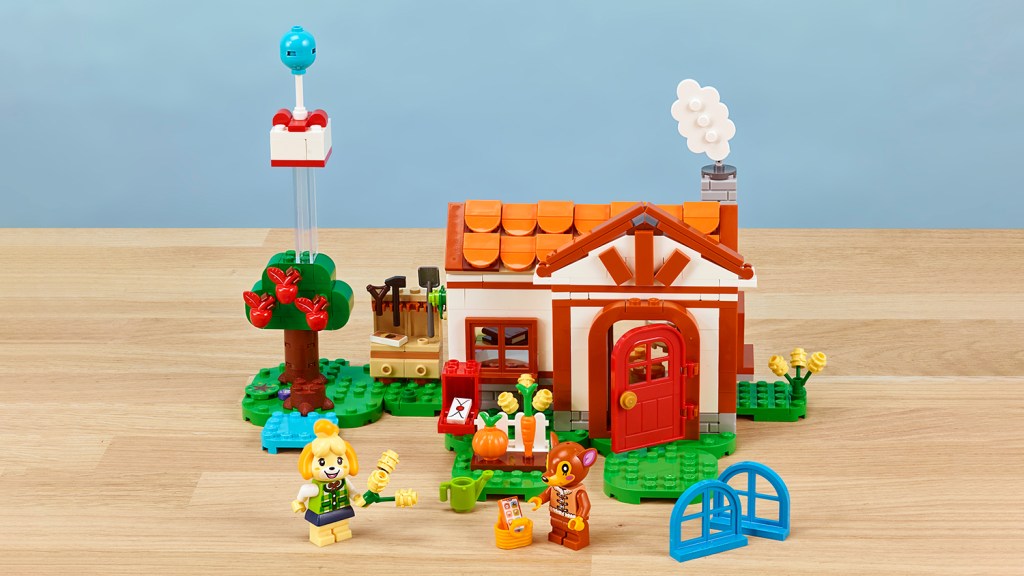 The sets all work together, letting Animal Crossing fans young and old build a substantial Lego Animal Crossing island. The sets have modular components too. This means you can quickly swap elements between buildings, and remix your set-up in a manner that brings the game to mind.
There are plenty of other nods to Animal Crossing too. Bunnie's pole to vault across the water. Kapp'n's boat for going on an adventure – and presumably using the included spade to fend off Lego pirates. And Nook's Cranny for stocking up – alongside Rosie's house, for snaffling some cookies.
"Animal Crossing is all about creativity and roleplay, so bringing that to life in physical form using Lego bricks and creating new minifigures has been fun," said Simon Kent, Creative Lead, Design Director at the Lego Group. He added that the team relished the challenge of making sure even young builders could customise sets and experience similar freedom to the game, and making sure the minifigures were "accurately representing the characters in the video games".
Speaking of, now we have Lego Animal Crossing, Lego and Nintendo, how about finally giving us some Mario minifigs?
• No read: The best large Lego sets: 52 enormous Lego kits you should buy