Legend of Zelda: Tears of the Kingdom follows up Breath of the Wild and gets a release date, too
We've been hearing about this game for over a year now and it was originally slated for a 2022 release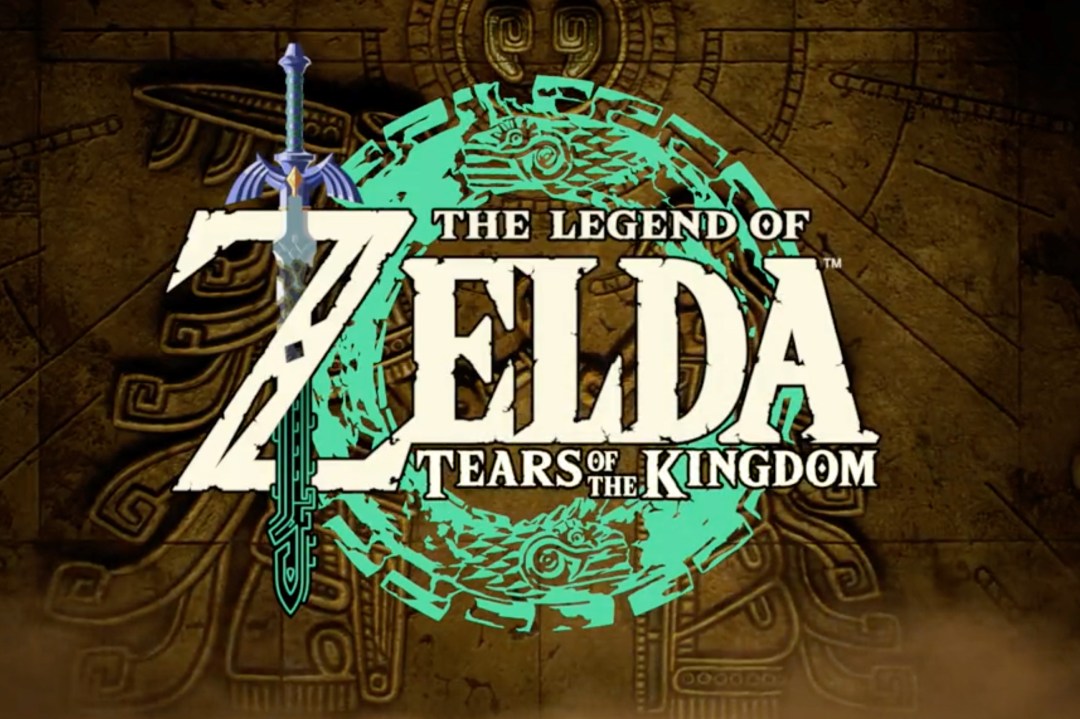 During today's Nintendo Direct stream we got a name for the successor to 2017's Zelda: Breath of the Wild and a release date for it, too.
The new game – formerly referred to as Breath of the Wild 2 – will be called Legend of Zelda: Tears of the Kingdom. And we got a release date for it, too – it'll be with us on 12 May 2023.
We've been hearing about this game for over a year now, and we were originally looking at a 2022 release date. However, on 29 March, producer Aonuma announced that it had been delayed to the first half of 2023.
Breath of the Wild was one of the Nintendo Switch launch games and has gone on to sell a breathtaking (sorry) 28 million copies.
Here's a trailer for it:
Today's Nintendo Direct video showcase also revealed a bunch of new N64 games on Nintendo Switch Online + Expansion Pack including 1080 Snowboarding and GoldenEye 007 which will boast online multiplayer.