GoldenEye 007 is coming to Xbox and Nintendo Switch THIS MONTH
Yep - you saw that right, there's no PlayStation release for one of the most iconic video games ever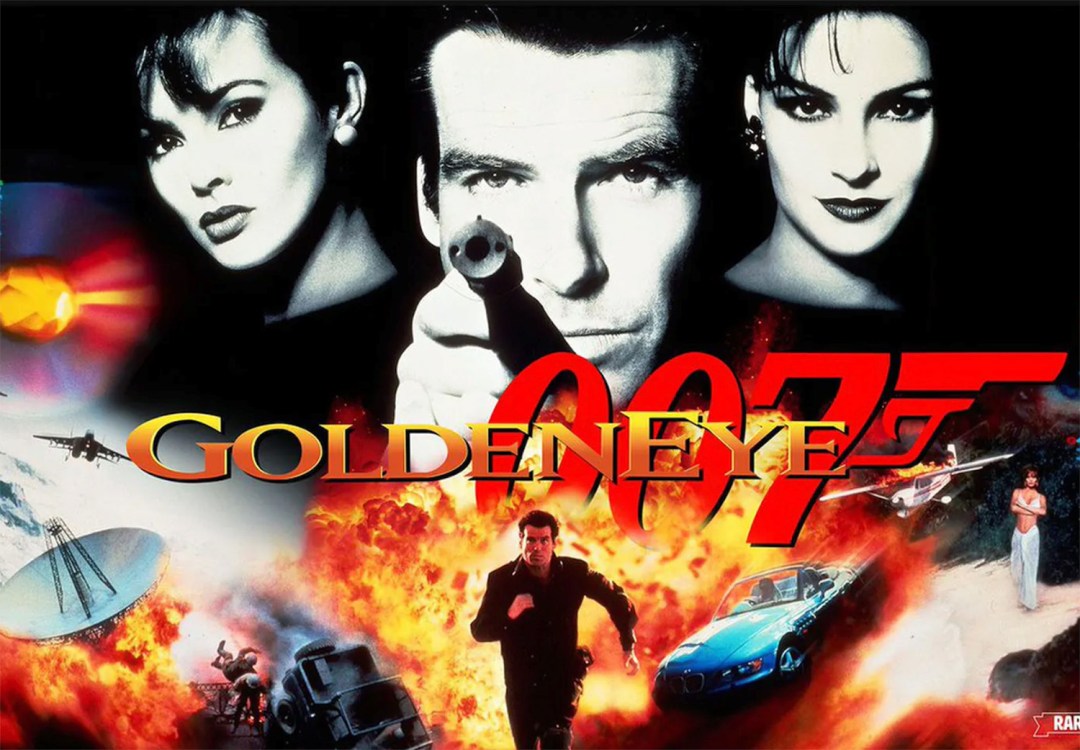 Game publisher Rare has announced that the legendary Bond game GoldenEye 007 will debut on Xbox Games Pass and Nintendo Switch Online Expansion Pack members this very Friday – 27 January. Check out the two tweets below.
Of course, the Xbox and Nintendo availability leaves someone out – nothing has been announced about the game coming to PlayStation.
Years in the making, Nintendo announced on 13 September 2022 that publisher Rare would release GoldenEye 007 on the Switch. One of the most revered games of all time, the former Nintendo 64 game will be available on Nintendo Switch Online Expansion Pack members with online play. And we found out at the same time it would be coming to the value-packed Xbox Games Pass no less.
Rare says the game has also been "faithfully recreated for Xbox consoles. Includes achievements, 4K resolution and a smoother framerate – even in split-screen local multiplayer"
This has been many years in the making. Perfect Dark was a year 2000 near-GoldenEye successor from the same developer. An HD version was rumoured for the Xbox 360 over a decade ago but rights issues left it dead in the water. Fans later made their own version which was harpooned by lawyers. Then there was a code leak of the HD version, downloaded hundreds of millions of times.
And then, earlier in 2022 GoldenEye 007 achievements were spotted, suggesting the remaster was finally on its way.
Last year also marked 60 years since the first James Bond film, Dr. No in 1962.