Leaked Lumia 950 XL photos show the future of Windows phones
Return of the flagship? That seems to be the case as the first Windows 10 headliner appears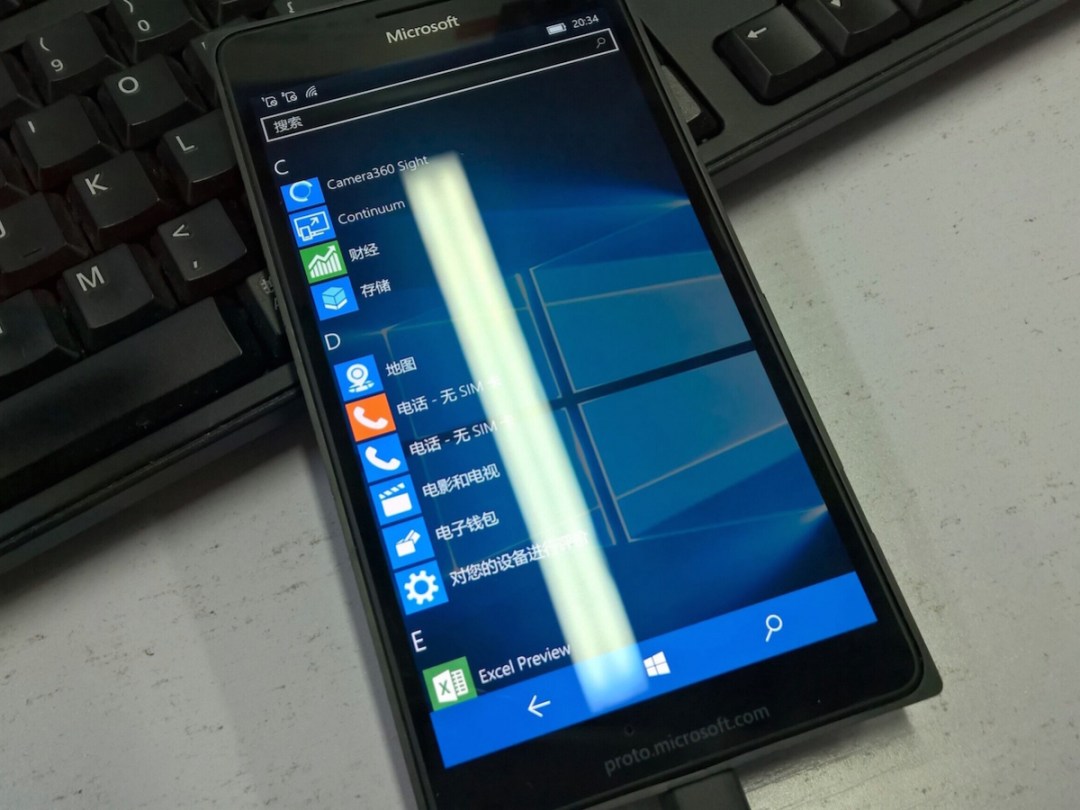 Even with Microsoft dropping the Nokia branding on Lumia phones and the upcoming launch of Windows 10 for mobile, it's been a remarkably quiet years for Windows phone when it comes to one crucial element: the actual hardware.
And although it sounds like Microsoft plans to pare down its efforts in the space, at least the company may be putting its focus on really impressive flagship devices. That our takeaway from today's leaked photos of the Lumia 950 XL, which had been the subject of reports last month.
WPXAP first posted the images (and it has more), plus The Verge says its sources confirm that they're real – although this prototype Lumia 950 XL is wrapped up in a black casing that won't be seen on the production device. As such, it's difficult to get a sense for the design aesthetic, but at least one big detail is confirmed here: it'll have a USB Type-C port for charging.
The Verge adds that Microsoft will offer a smart cover with a circular window for viewing notifications, much like LG's own covers, and that the device will support the Surface Pen. It's slated to have a 20-megapixel PureView camera, with the XL featuring a triple LED flash as well.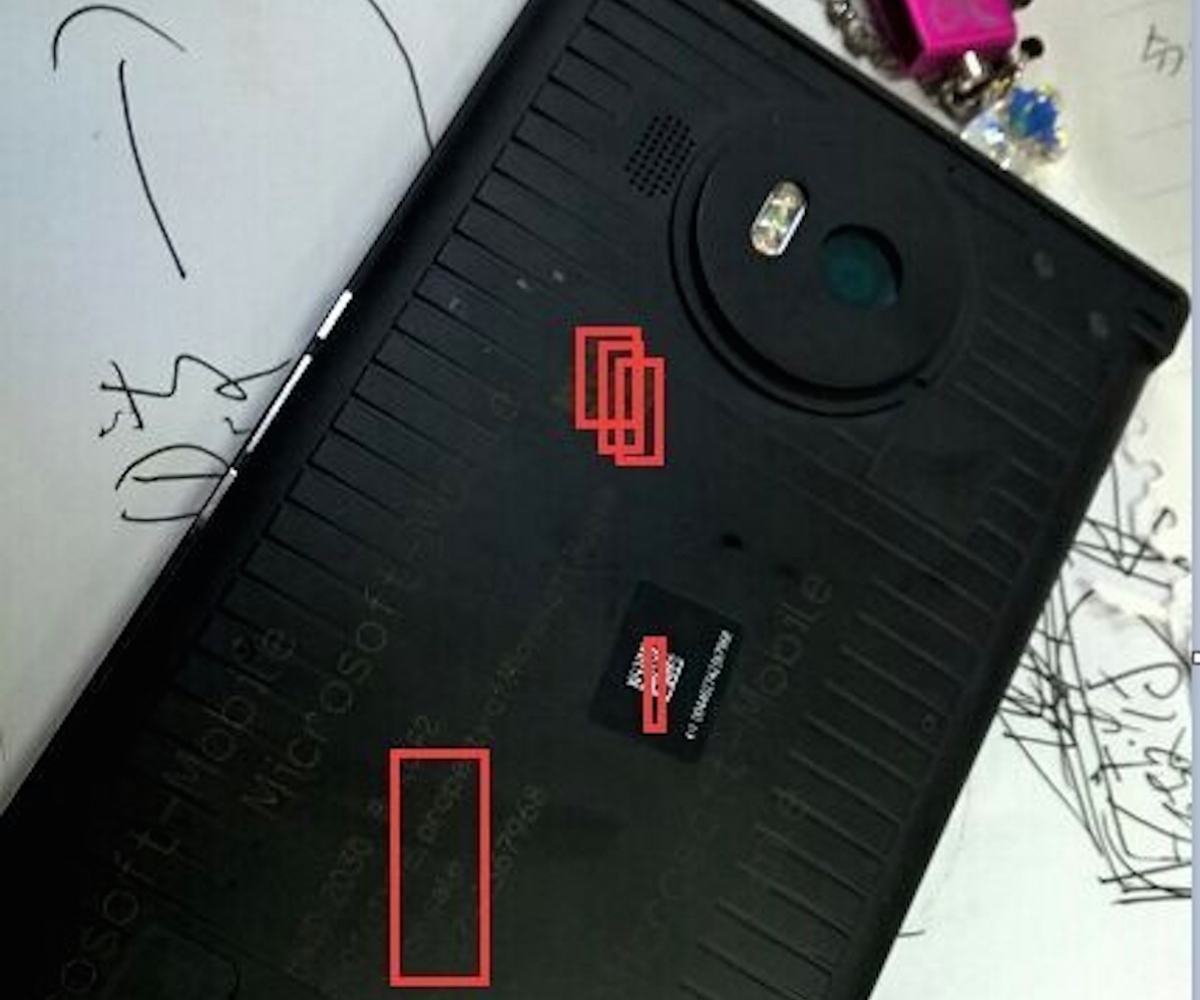 Add that to the specs we already heard last month: the 5.7in 2K screen, Snapdragon 810 processor (hopefully the revised one from the OnePlus 2 that's less prone to overheating), 3GB RAM, removable 3300mAh battery, and 32GB internal storage with a microSD slot.
By comparison, the 5.2in Lumia 950 (the non-XL one) is tipped to have the slightly less-powerful Snapdragon 808 and a 3000mAh removable battery – otherwise, the specs are reported to stay the same across models, although the smaller phone may have a less-extravagant flash, and there's no word about Surface Pen support on that device.
The devices will reportedly be announced in late September or early October before releasing this autumn, which means we'll probably see Windows 10 hit phones at the same time. We're looking forward to getting a fuller look at the phones, not to mention finally seeing some new Windows flagships in action after a lengthy lull.