Leaked Honor 7 and 7 Plus pics appear soon after P8 launch
The new range looks set to continue the recent trend of offering impressive specs for the money
The P8 and P8 Max only just came out, but it seems Huawei is looking to update its other lines – at least if the latest purported Honor 7 pictures are to be believed.
The Honor 6 is notable for its generous 3GB of RAM, Kirin 920 octa-core chipset and 16GB of storage. The Honor 7 will likely retain the 3GB of memory but update its processor to either the 930 or 935, which will likely depend on availability.
What's new, Huawei?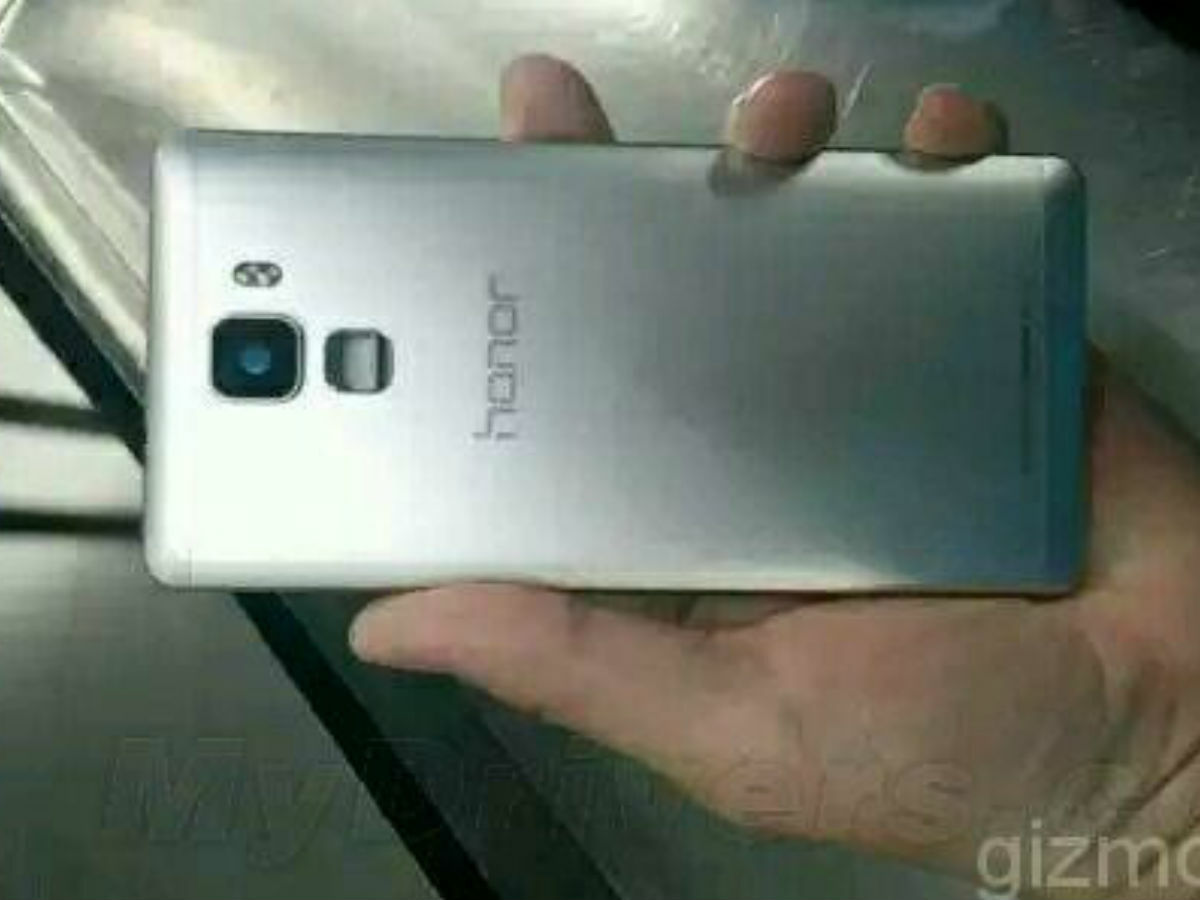 As for the Honor 7 Plus, the leaked pictures show what looks like a fingerprint reader sitting just underneath the back camera. The placement might seem odd, but given Huawei's Ascend Mate 7 has the sensor in the same place, it's certainly believable. What will differentiate the 7 and 7 Plus, besides the updated chips, will probably be the latter's dual-camera arrangement.
Huawei's been pretty gung-ho with its lineup considering how crowded the market is right now, so let's see if the Honor 7 continues the Honor line's trademark of high specs for a low budget. As always, we'll keep you posted on future developments.
[Source: GSMArena]