Launch Oculus Rift units will also come with 3D platformer Lucky's Tale
Expect a double dose of VR gaming out of the box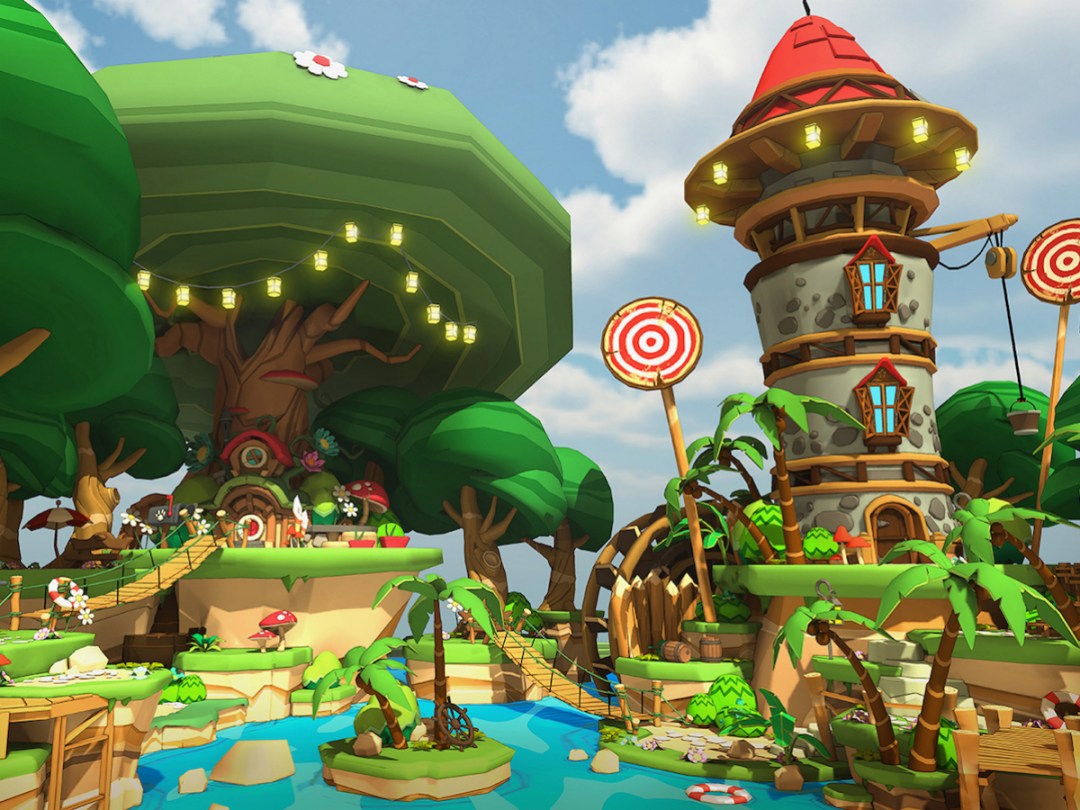 If the latest promise from Oculus holds true, then we should have the consumer Rift in our homes by the end of March. Fingers crossed, of course. Which means it's time to figure out what we'll actually be playing on day one.
EVE: Valkyrie will be one game, for sure: earlier this month, Oculus announced that the dazzling space shooter – spun off from the EVE Online universe – will be bundled with all consumer launch units of the VR headset. And now there's another game coming inside the box, as well.
That game is Lucky's Tale, and it's another long-standing demo that Oculus has trotted out for about a year and a half now. The 3D action-platformer is built in the mold of games like Super Mario 64 and Crash Bandicoot – and unlike a lot of VR games, it's not a first-person experience. Rather, your gaze is the third-person camera viewing the action from a slight distance.
It's developed by Playful, the team behind the well-liked PC game Creativerse (in Early Access on Steam), and founder and CEO Paul Bettner was an original Kickstarter backer of the Rift, building a strong partnership with Oculus in the process. In fact, Lucky's Tale is published by Oculus Studios, making it an exclusive in the process.
Today's blog post on the additional free bundled game promises "dozens of locales and lush environments," so it will hopefully be a pretty meaty experience. Sadly, there's still no word on a precise release date for the headset, not to mention a price tag. But it has to come pretty soon if Oculus plans to honour that Q1 2016 target it keeps toting around.
[Source: Oculus]