Kaby Lake CPUs make Razer's Blade laptops even more cutting-edge
Eyeball-soothing 4K display option added to the line-up too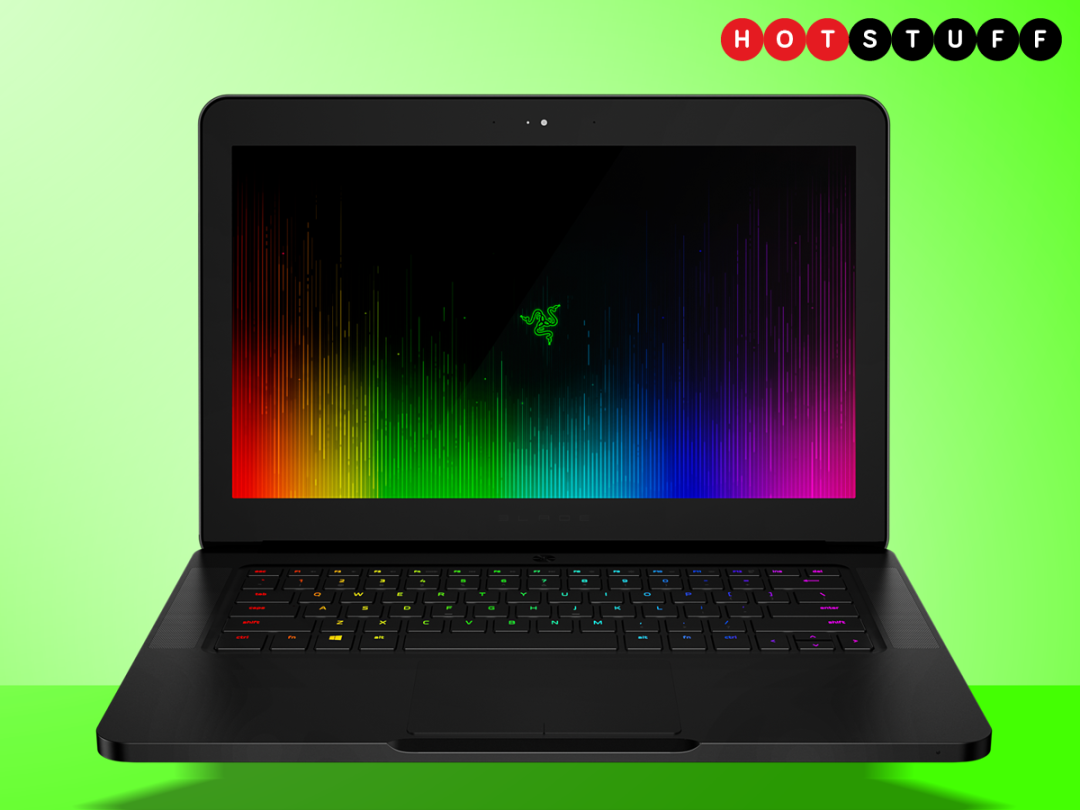 Kaby Lake? I think that's where I used to spend my school holidays…
Either that, or a movie summer camp being stalked by a crazed killer, right? Not quite. It's actually Intel's latest batch of high performance processors, which have been tweaked and trimmed from last year's Skylake chips.
Intel used to work on a "Tick-Tock" approach, launching a chip one year and then streamlining it the next. Y'know, Moore's law and all that. Now though, it's going for "process – architecture – optimisation", a three year cycle that'll mean smaller gains, but still plenty to get excited about for anyone upgrading.
So no crazy clock speeds, then?
Afraid not, this year's chips aren't about to blow holes in benchmark leaderboards or crank out unbeatable overclocks – but you should still be excited that Razer's sticking them in its Blade laptops.
Because Kaby Lake uses a slightly updated manufacturing process, each chip can squeeze out a few extra megahertz without draining a whole lot more power. That means you'll get slightly better performance, and won't spend as long plugged into the mains between charges.
Free performance, woo! What else is on the cards?
A bit of extra grunt not enough for you? It's OK, Razer has got you covered. The Blade is getting faster DDR4 memory, and finally gets a 4K touchscreen display option – the first time a UHD panel has wormed its way inside the 14in laptop.
That brings it on par with the smaller Blade Stealth, which has had a 4K touchscreen option since launch. It should be ideal for image and video editing, and means you'll be able to get your game on at 4K resolutions without having to plug into an external monitor, although that might be asking a lot of the GeForce GTX 1060 graphics card.
Still, it's a gaming laptop – that means big and bulky, right?
Nope, the 14in Blade is one of the skinniest gaming-grade notebooks around. The all-metal black chassis is basically an inverted MacBook Pro, complete with super-speed Thunderbolt connections and a nifty colour-changing keyboard.
The updated Blade is on sale through Razer's online store right now, across the US, Canada, Germany, France and the UK, with prices starting from £1799 here in good old Blighty.