Job listings point to Google making a proper VR headset
Cardboard is entry-level, but what's next should be cutting edge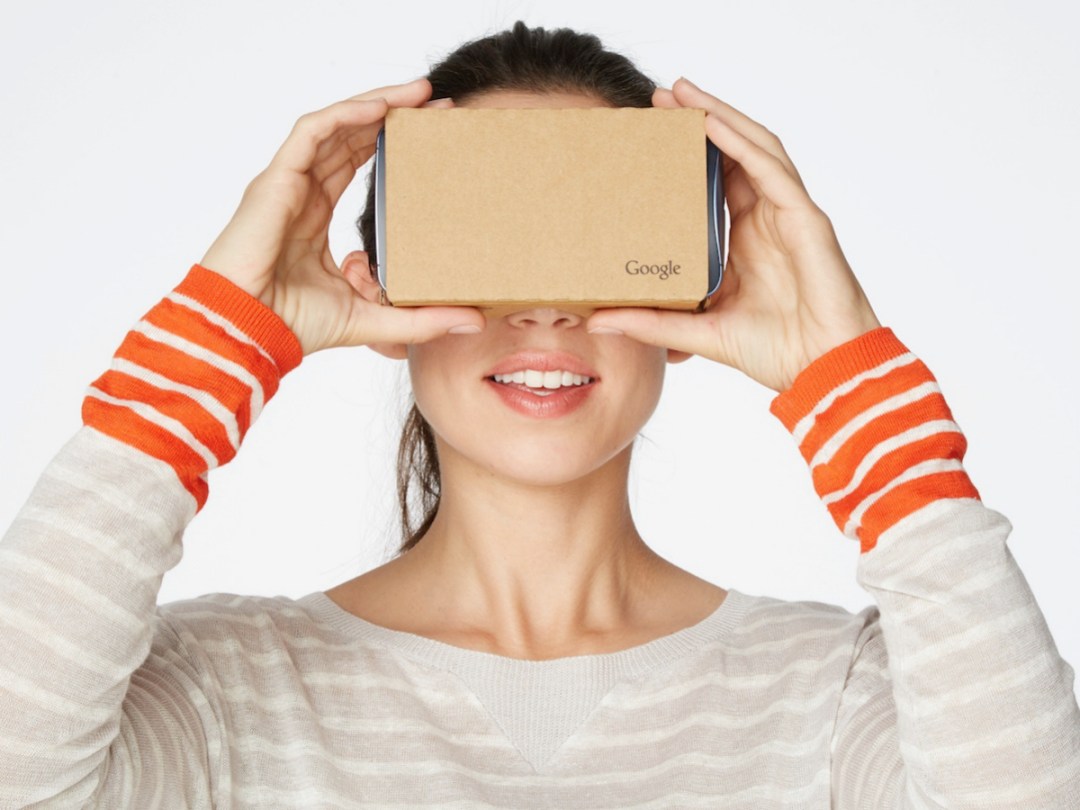 Google helped revolutionize modern virtual reality with the release of the Cardboard platform, letting anyone with a decent Android phone (and later iPhone) buy or craft a cheap viewer and experience immersive apps and games. But it's very low-end, considering the likes of the Oculus Rift and HTC Vive on the horizon.
And it sounds like Google isn't satisfied with that being its only finger in the quickly expanding VR market. Google put some new job listings up that aim to fill positions like Hardware Engineering Technical Lead Manager and PCB Layout Engineer, both of which were originally listed as being for a Virtual Reality department. That's since been changed to the more generic "Consumer Hardware."
"Our consumer hardware team is working on revolutionizing how people interact with their hardware, and looking for engineers to make that a reality," reads the listing for the first position. "We want to open new ways to interact with devices and create a natural, seamless interface [for] the world's information."
Just this month, a report claimed that Google had established a dedicated division in the company for developing VR apps and exploring other avenues in the market, and it sounds like Google is pushing its people to consider how the company can dig deeper into VR. In fact, just today, Jason Toff – who previously oversaw the Vine app for Twitter – announced that he was joining Google to work on VR. "So much exciting potential there," he tweeted.
Google also just added the ability to offer spatial sound for Cardboard apps, but whatever's next for Google in VR is sure to be a much more significant leap. And speaking of leaps, Google has invested significant funds in Magic Leap, the mysterious augmented reality startup, so we wouldn't be surprised to see that somehow factor into their plans as well.
[Sources: Road to VR, Engadget, Twitter]