Jawbone Up updated: a new breed of activity band
New Up24 wireless tracker band and updated app means the system will now nag you in real time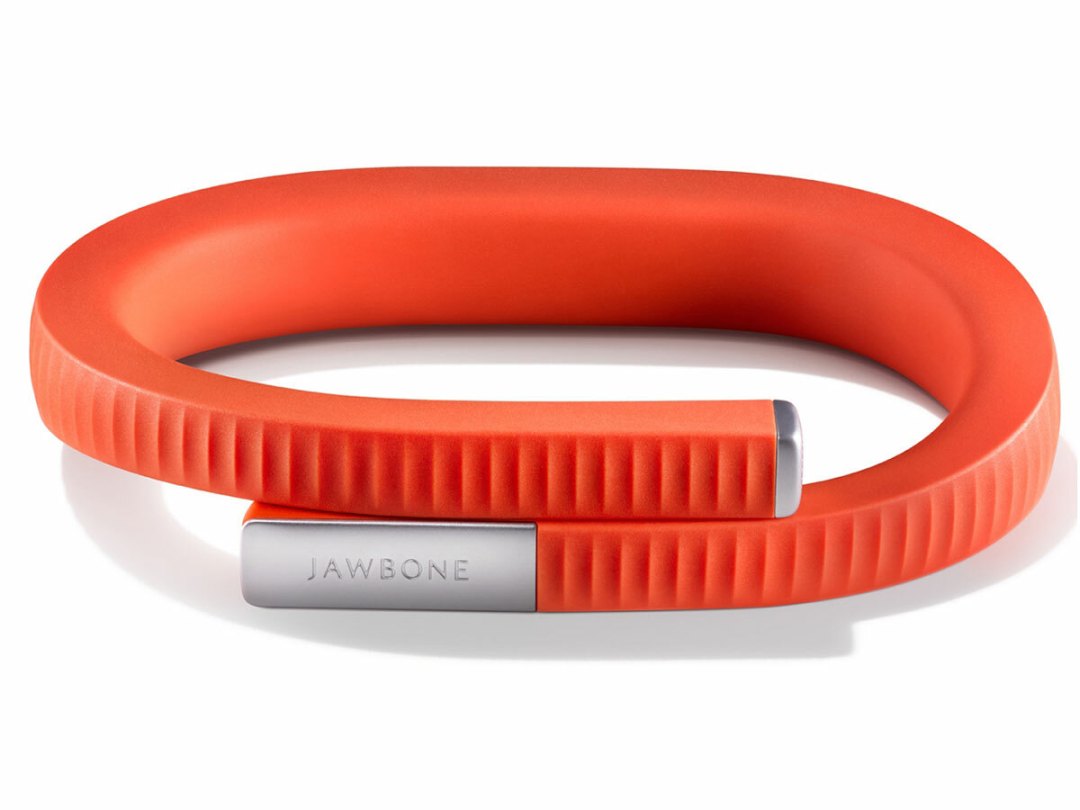 Jawbone has given its Up activity-tracking system a kick up the backside, releasing an improved band that keeps in constant contact with your phone.
The Up system has been around for a few years but the latest update, which bumps the app to version 3.0, extends its abilities.
I'm with the band
Because the US$150 (£95) Up24 band – which we think might be the best-looking activity band out there – now keeps in constant contact with your phone (it's currently iOS only) via Bluetooth Smart, it allows real-time "insights" to come through as notifications. It's akin to having a personal trainer – or your mum – nagging you for spending all day in front of Soccer Saturday instead of going for a run.
And these aren't limited to your physical movements. As before, the Up system tracks not only activity but your sleep patterns (it can differentiate between light and deep sleep) and diet (you can scan in food barcodes, or search for what you've eaten in the app's nutritional database). With sleep, the app can now wake you up during a period of lighter slumber, which means you'll feel more refreshed and less disorientated than if it set off an alarm during a deep sleep session.
It also works with IFTTT, meaning the band can, for instance, tell your coffee machine to turn on while it's waking you up from that light sleep.
UK release date: TBC
The new app will also work with the iOS- and Android-compatible original Up band, but because these need to physically connect and sync with your phone you won't get the all-important real-time nagging.
A UK release date and price for the Up24 is yet to be confirmed. The new Up app is, however, available right now on Android and iOS.