It's iPhone 4S launch day!
Apple's Siri-packing blower launches today – will you be picking up the latest iPhone?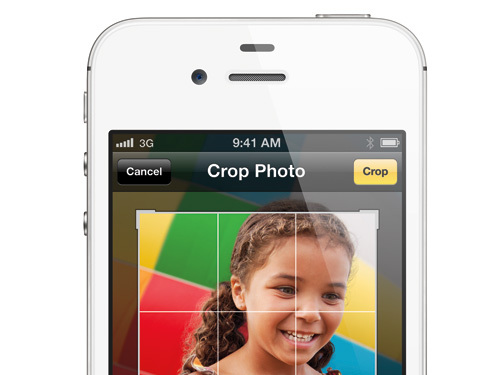 After months of build-up, Apple's iPhone 4S finally hits store shelves today. It's fair to say that it's not quite the phone people were expecting, with Apple opting to pack refreshed internals into (almost) the same shell as the iPhone 4.
While the iPhone 4S may not be competing with the HTC Titan or the Samsung Galaxy S2 in terms of screen real estate – which could turn some off the iPhone – Apple's packed some ferociously powerful technology inside. Check out our in-depth review for the lowdown on the 4S.
The iPhone 4S's standout feature is, of course, Siri. We've taken the digital assistant for a test run, and we're confident that it'll be the start of a vocal revolution for phone users.
So, should you upgrade to the iPhone 4S? We've weighed up the pros and cons, and pored over the tariffs and features. But in the end it's down to you. If you're popping down to the Apple Store in Covent Garden, drop by and say hello to our man in the queue. And if you've taken the plunge and picked up an iPhone 4S, be sure to let us know what you think.
Also
New video! Apple iPhone 4S Siri demo updated
iPhone 4S available for rental from O2