It's finally here: Google's Nexus Player is available now in the UK
Confirming the leak, the Android TV-powered set top box can be snagged for £80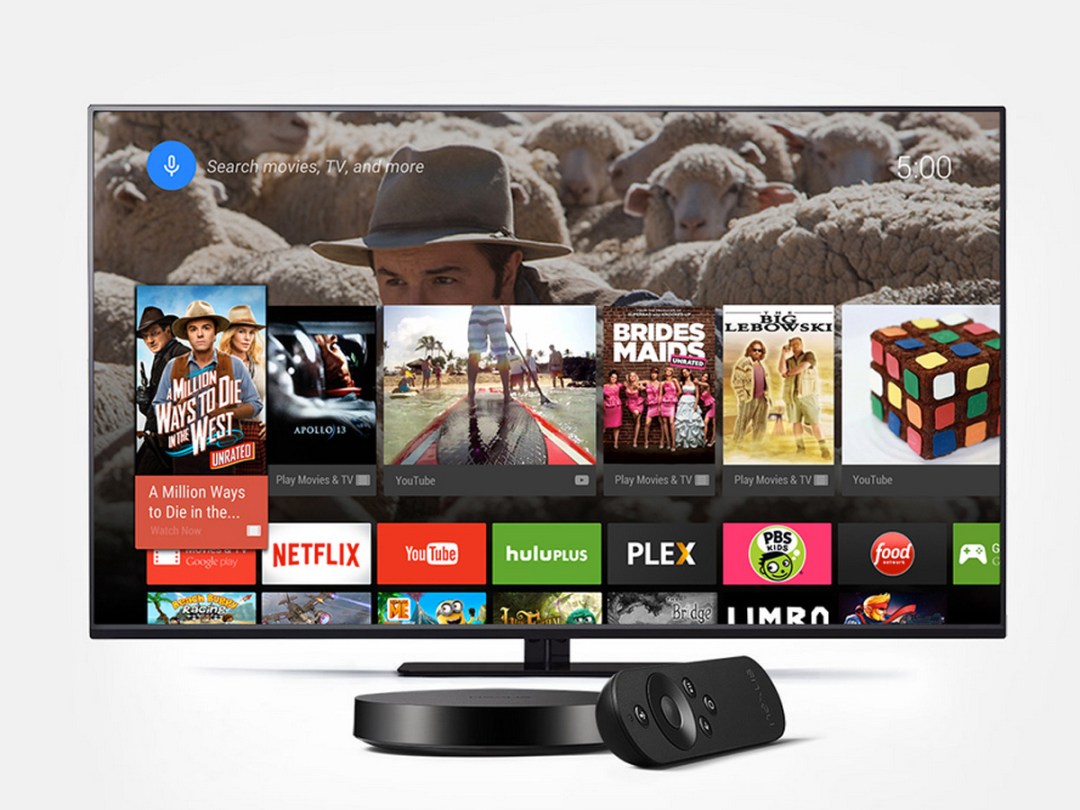 Google and Asus released the Nexus Player in the States back in November, alongside the Nexus 6 and Nexus 9, offering a low-cost, officially branded way to tap into Android TV. But a UK release never came, and we've waited and waited ever since.
Wait no more: confirming Amazon's accidental leak from earlier this week, the Nexus Player is now officially available in the UK, with the Google Store carrying it alongside Amazon and other retailers. As leaked, the price is set at £80 for the box and the remote, which has a built-in microphone.
It's a solidly equipped little box for the price, with a 1.8GHz quad-core Intel Atom processor within, as well as 1GB RAM and 8GB internal storage. And it works well with Google Cast, so you can start watching a video on your phone or tablet and then toss it over to your TV.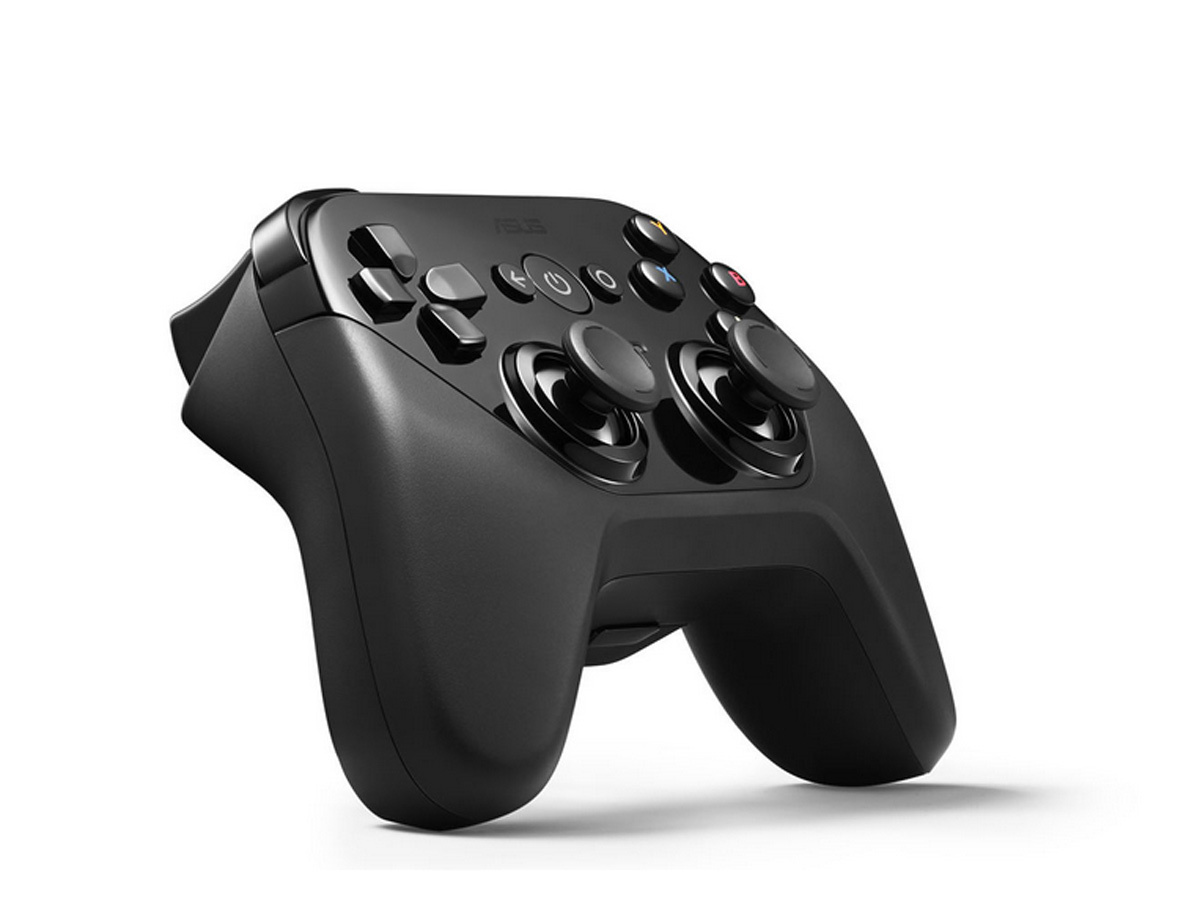 The Nexus Player offers full access to the Play Store for downloading apps and games, letting you enjoy some of the latter on your television using the little remote bundled with the box.
For more complex experiences, there's a traditional gamepad available separately, much like with Amazon's Fire TV. That's sold for £35, and the combined price of £115 for the Player and controller isn't a bad deal for a complete Android mini games console – although we'll be interested to see how other Android TV boxes stack up in the months ahead.
[Source: Android Central]