It's all in the wrist – Neato's robot vacuum gets smartwatch controls
BotVac first with Apple Watch and Android Wear apps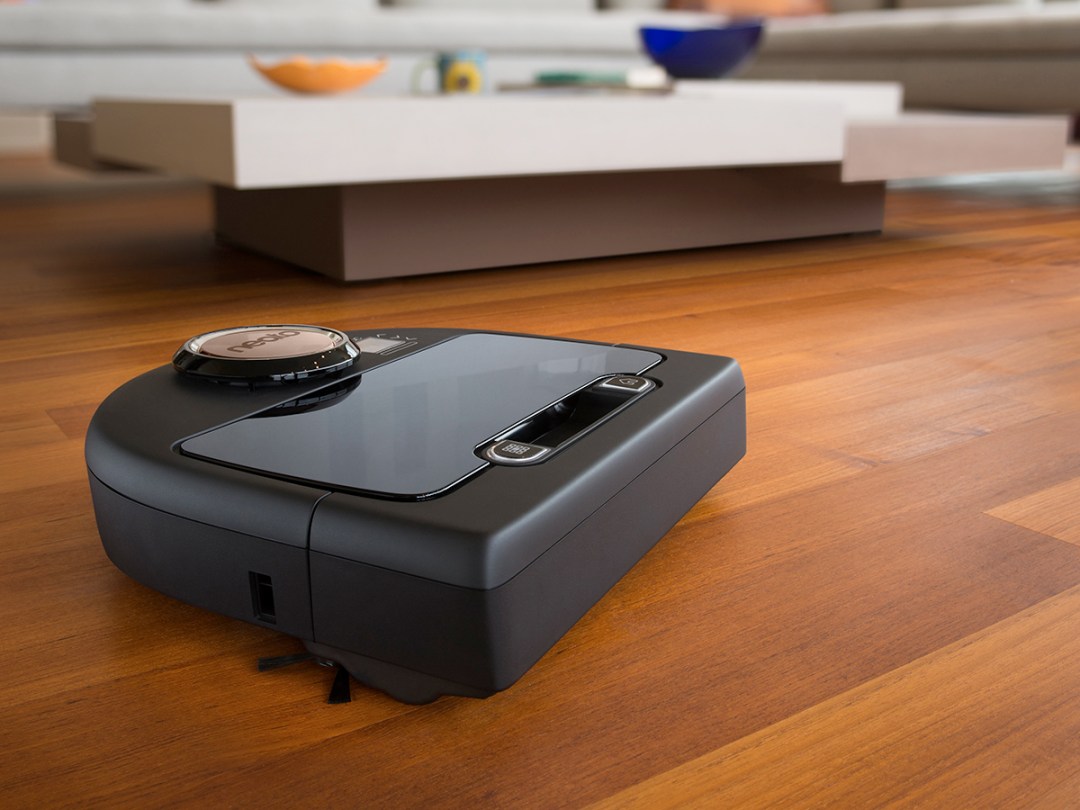 Neato's just given you another reason to put off breaking out the vacuum cleaner – you can tell your robot to do it instead, right from your wrist.
The BotVac Connected is the first robotic vacuum to get smartwatch support, with Android Wear and the Apple Watch both getting apps to make cleaning easier.
The Wi-Fi enabled robot vac already had a smartphone app for iOS and Android, but today's update lets you start and stop cleaning using your smartwatch instead.
It'll send notifications about the currently running cleaning program to your wrist, too, so you don't have to pull your phone out of your pocket just to find out your robot's got stuck on the coffee table again.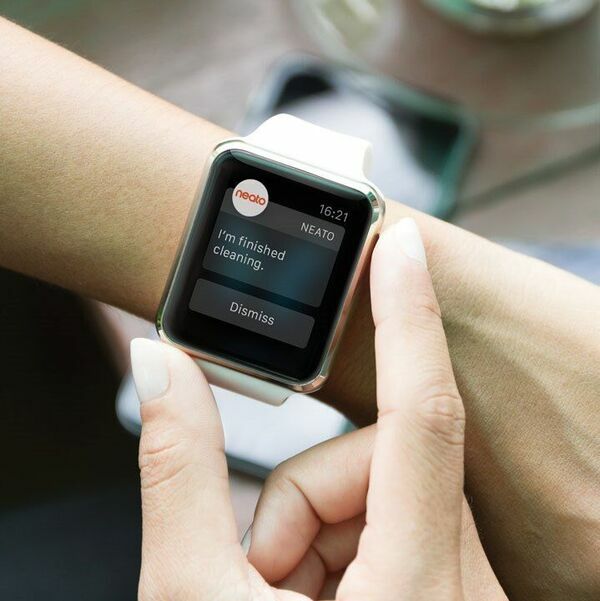 The BotVac Connected has been around for a while, and at £550 it's one of the more reasonably-priced robot vacs out there. It's currently Japan-only, but at current exchange rates Dyson's 360 Eye would cost about £1500 here in the UK.
Neato's robot has laser navigation, two different cleaning modes and a battery that should last long enough for a full sweep of your house – or at least one floor of it, seeing as it can't tackle stairs.
Existing owners should get the app update this week, and anyone picking one up new will be able to get watch-based updates straight out of the box.