iOS 9 will reach iPhones and iPads in one week, on 16 September
Apple's latest mobile and tablet OS is right around the corner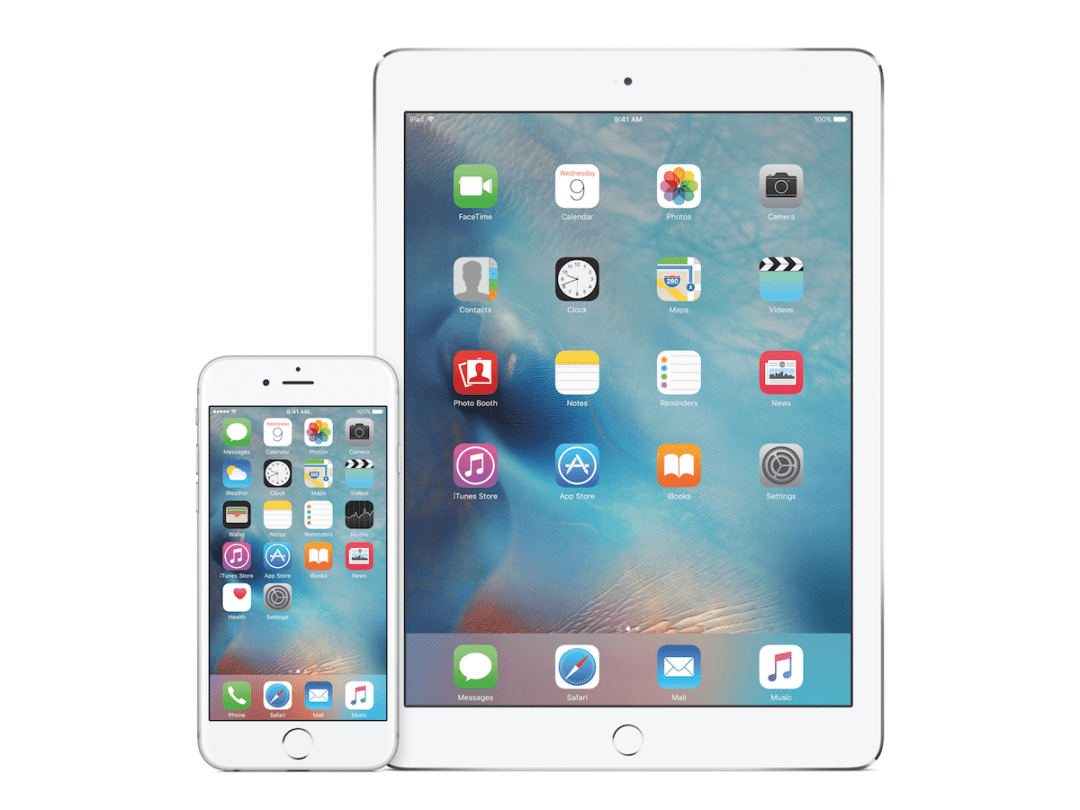 Today's Apple event was mostly focussed on new hardware, whether it's the iPhone 6s, iPhone 6s Plus, iPad Pro, or new Apple TV. But anyone not eager to grab new kit anytime soon still got some good news today.
That's because Apple confirmed that iOS 9 will release next week for iPhone, iPad, and iPod Touch, with the update available on 16 September. That's the same day that watchOS 2 goes live – it's almost like Apple is tempting the global bandwidth gods with this one.
And the upgrade pool is even larger than ever, as Apple has designed iOS 9 to not drop any devices on the low end. That means that the iPhone 4s, iPad 2, and original iPad Mini will all get the update, despite their age, and all newer devices are also ready to upgrade their software. (For the iPod Touch, only 5th-gen and newer models will get iOS 9.)
What's the big deal about iOS 9? Well, aside from some visual tweaks (and a new system font), the latest OS brings about a smarter Siri with "proactive" suggestions, along with split-screen support on certain iPads, transit directions in Maps, enhanced Apple Pay functionality, a curated News app, and various tweaks designed to make devices speedier and more stable.
It's also supposed to help you get approximately an hour more battery life per charge, plus a low-power mode is now included for when you need to eke out the last bits of a charge while out and about. We're only a week away from the upgrade now, so if you've got a semi-recent iOS device, go ahead and mark your calendar.