Intel's new Core M processor could make the next MacBook Air a monster
It's thin, fanless, powerful and the most energy efficient Core CPU in Intel's history – and it's coming very soon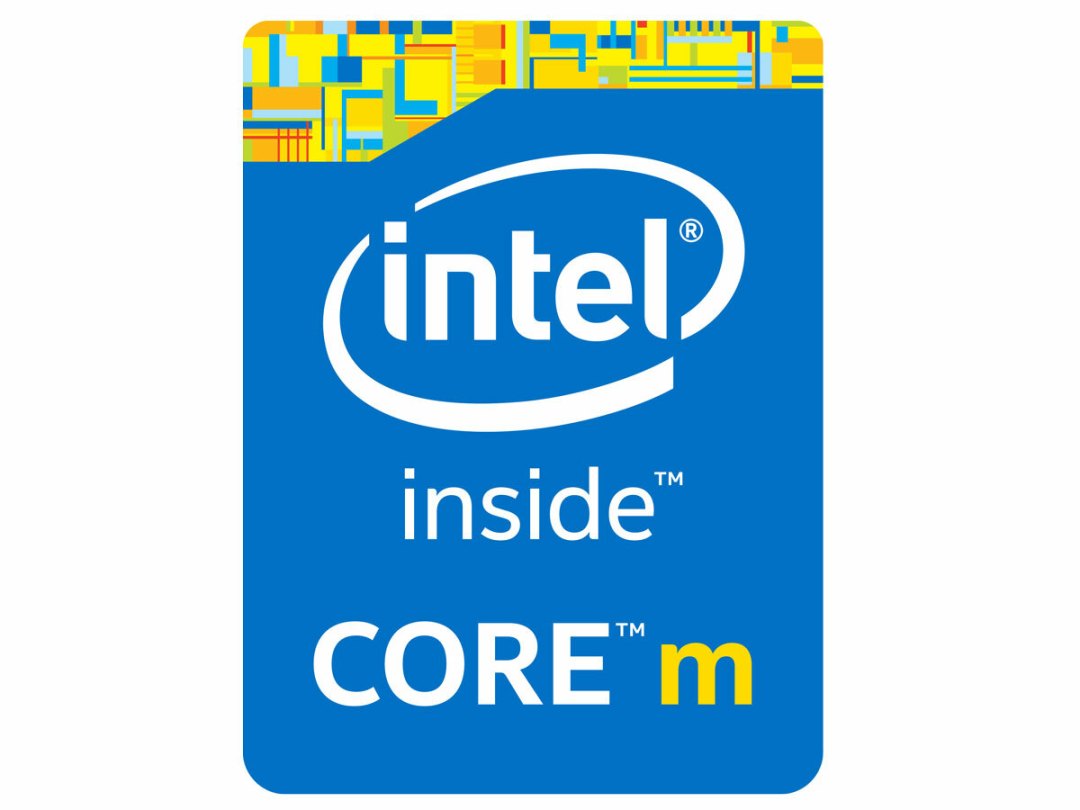 Intel has just unveiled its latest processor at IFA 2014, and it's set to boost small laptops, large tablets and 2-in-1 devices to new levels. And you're almost certainly going to see it on that fabled 12in Apple MacBook Air.
It's called the Core M, and it's Intel's first 14nm processor. That means it's tiny – small enough to keep devices very thin indeed – but it's also highly powerful and energy efficient. Intel claims it's its most efficient Core chip yet, and will offer something like eight hours of video playback on most devices. To look at it another way, it'll offer twice the battery life of a four year-old laptop.
READ MORE: Intel's incredible Edison PC is the size of an SD card
Dial M for mobile power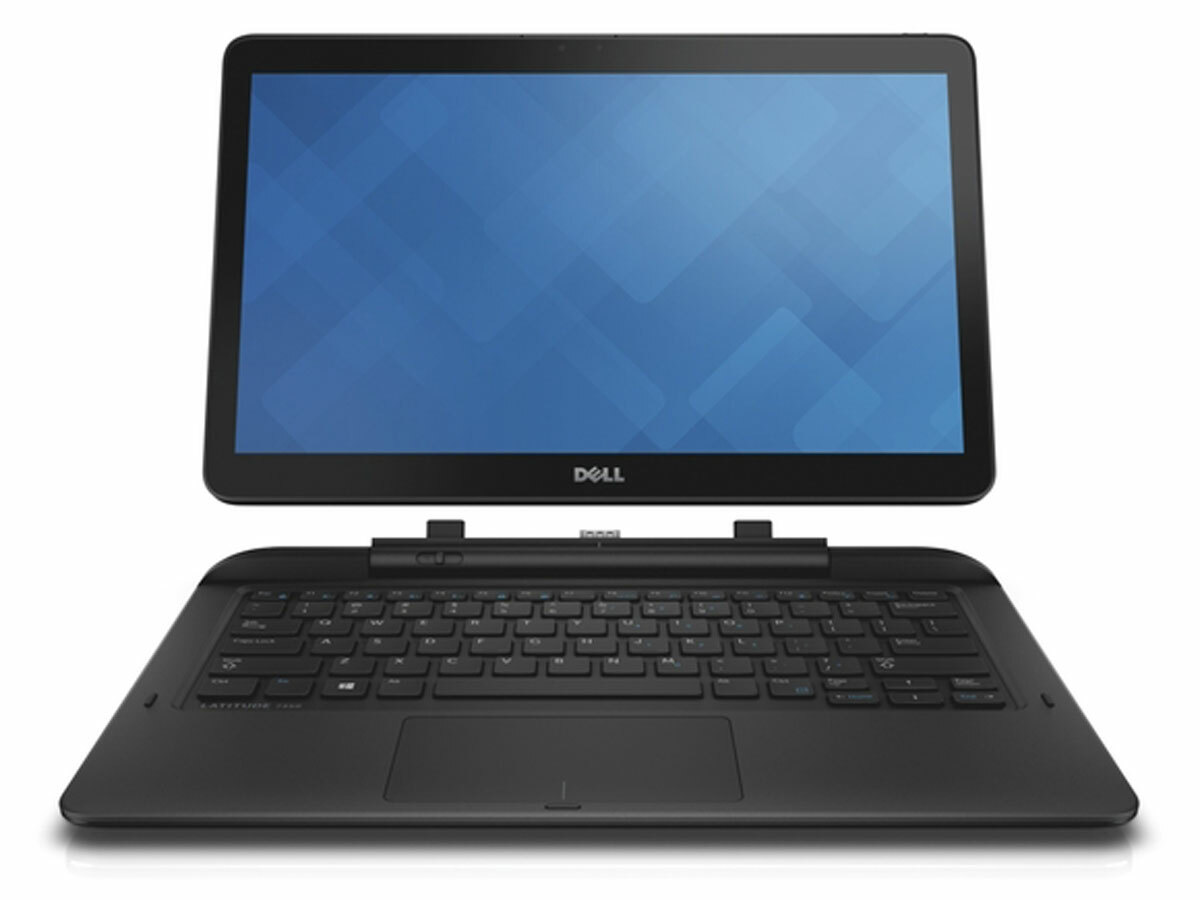 Intel were keen to compare it to a four year-old laptop's performance again and again, because they see people who own one as the most likely to be in the market for a new device in the coming months. They say products with Core M will deliver twice the performance of the average four year-old laptop and seven times the graphics processing power – all while being much thinner and lighter, of course.
And in comparison to current high-end tablets such as the iPad Air, Intel says Core M-powered tablets will offer double the graphical and three times the web performance.
The company sees Core M being used in laptops up to 13.3in and tablets of 10in and above, as well as in dual devices that combine the functions of both a laptop and a tablet. Several companies including Acer, Asus, Dell, HP, Lenovo and Toshiba have already these kind of devices powered by Core M chips (all will be on sale around October).
We think Apple is almost certain to use the Core M on its long-rumoured 12in Retina display-equipped MacBook Air. Way back in March we heard the company was planning to release a fanless "premium" MacBook Air that was even thinner than the current 11in and 13in model, and since then it's been strongly rumoured that it'll have a hi-res 12in screen and will be unveiled in October.
Coming in October?
That fits in perfectly with Core M's availability and capabilities, and if Apple does indeed use it we can also expect it to offer longer battery life and much better graphics performance than current Airs. We may see our first glimpse of this 12in Air at Apple's iPhone 6 launch on Tuesday 9th September, but it's more likely Apple will hold a separate event later in the month or early on in October. We'll keep you posted.
Oh, and if you're a fan of Intel's Core i3, i5 and i7 processors don't worry – they aren't being retired, and they'll still be the most powerful options around for larger laptops and desktop PCs. A fifth generation of those chips will be appearing in products in early 2015.