By innovation only: what to expect from Apple's 10 September 2019 event
iPhones turned up to 11, a shiny new Apple Watch, and new operating systems. So many operating systems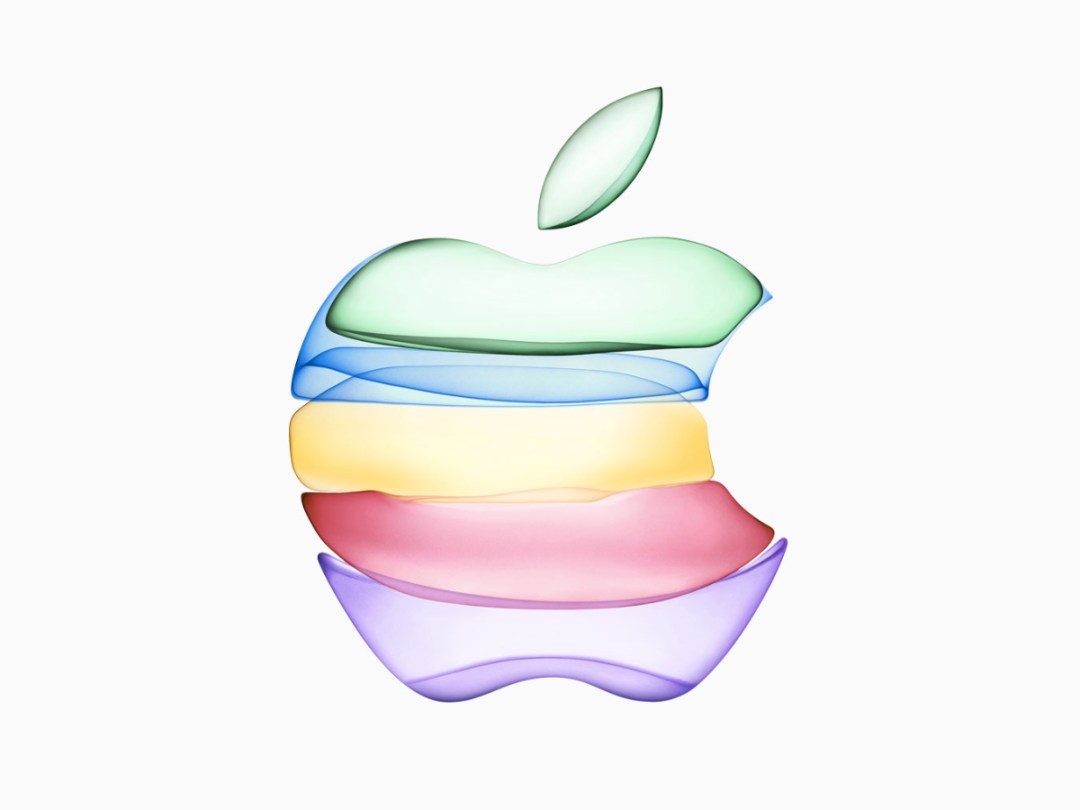 Buying fingers at the ready! Apple's annual event is imminent. Today is the date. 10am PDT (6pm in the UK) is the time.
What will we see? Only Tim Cook and chums know for sure. But Stuff has dusted off its trusty hypothesis hat and speculation specs, to write up educated guesses on how Apple will raid your piggy bank this year.
Watch the keynote using the video above, and keep checking in this evening and tomorrow as we offer the usual news and insight on Apple's new toys – while our old Apple ones look on in fear of obsolescence.
iPhone turned up to 11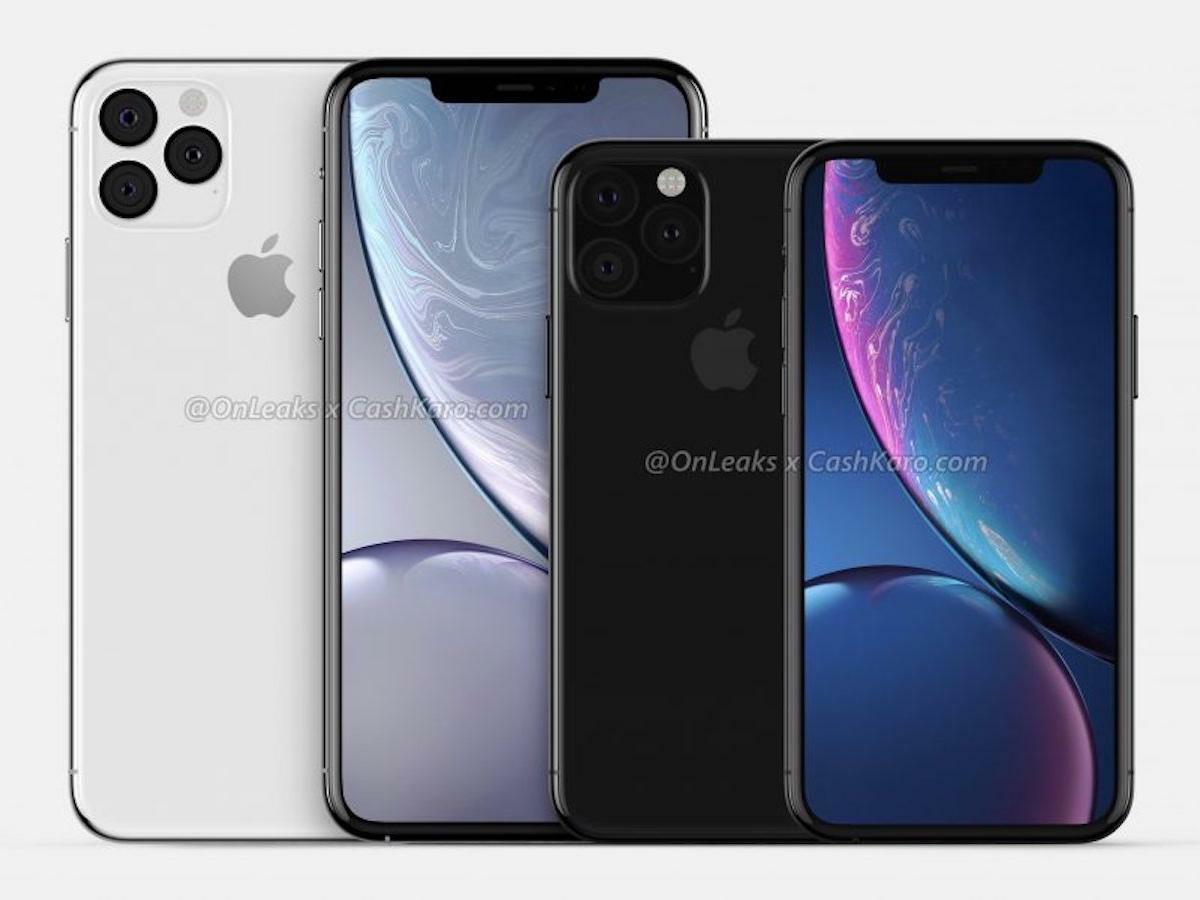 It looks like we'll get a trio of iPhones. The XR will gain a couple of extra lenses to make it three, new colours, and a new name: iPhone 11. The XS line will go 'Pro' – although if Apple unveils the iPhone Pro Max, someone needs to slap the company's 'head of names' with a suitably large mackerel.
The Pro line is also supposedly getting three lenses (the new one being ultra-wide-angle), the ability to charge AirPods, and may work with Apple Pencil. We really hope that'll be the one that's compatible with the iPad Pro – we don't need a third Pencil that doesn't work with all our other Apple devices, thanks.
Beyond that, expect 3D Touch to be kicked into touch, no 5G, price-points that make you gasp, and loads of wiggly graphs to show how insanely powerful the new A13 chip is – even compared to contemporary notebooks.
Apple Watch gives you (series) 5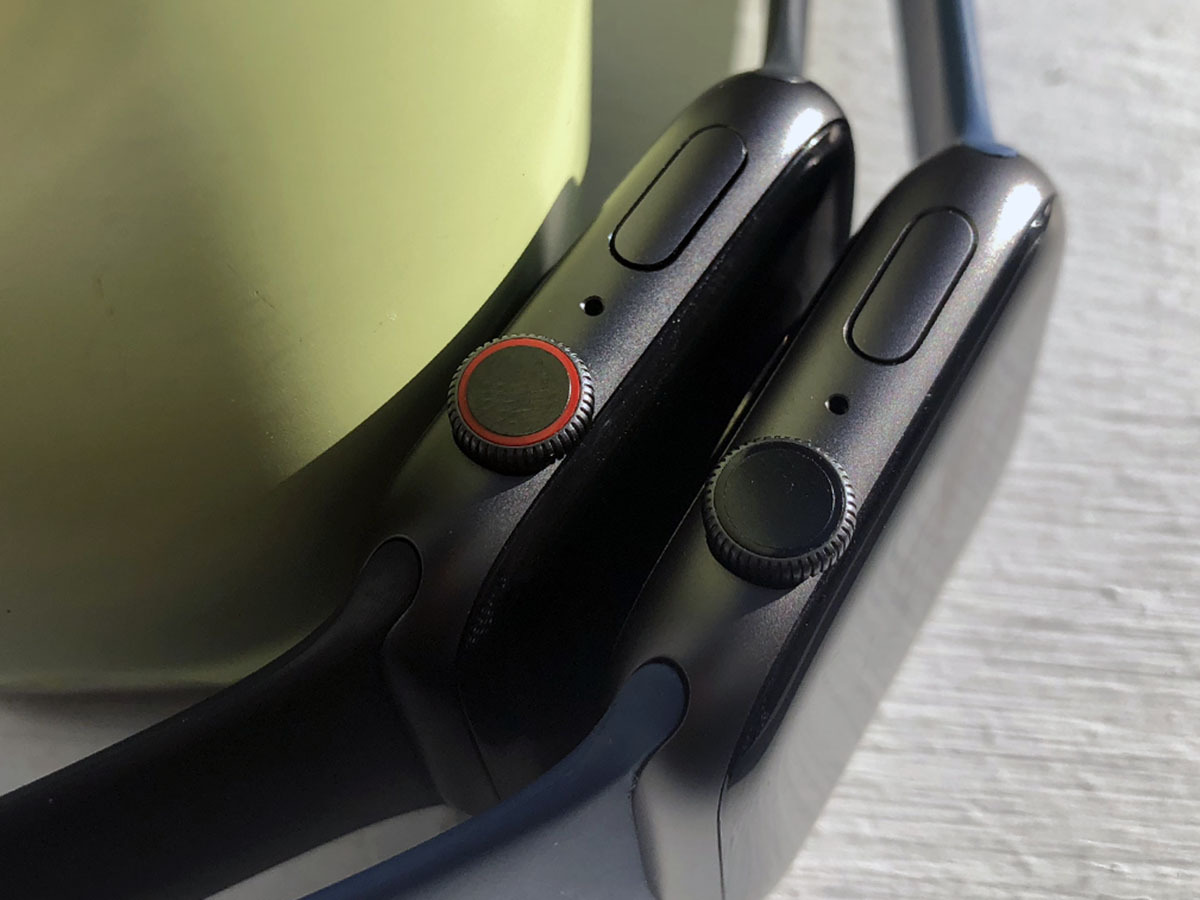 Well, maybe. Last year, the Apple Watch got a major redesign – and not before time. The revamped screen was transformative, and enabled you to set up comically cluttered watch faces with a billion complications. (And, yes, this is the one Stuff uses.)
This year, rumours are thin on the ground, and we don't expect big changes. We've heard about ceramic and titanium cases, and the Apple Watch getting its own on-board App Store suggests we might see a more powerful device. There are rumblings about built-in sleep tracking on Apple Watch, too, although quite when you're supposed to charge the thing if you wear it all night, we've no idea.
An almost identical Apple TV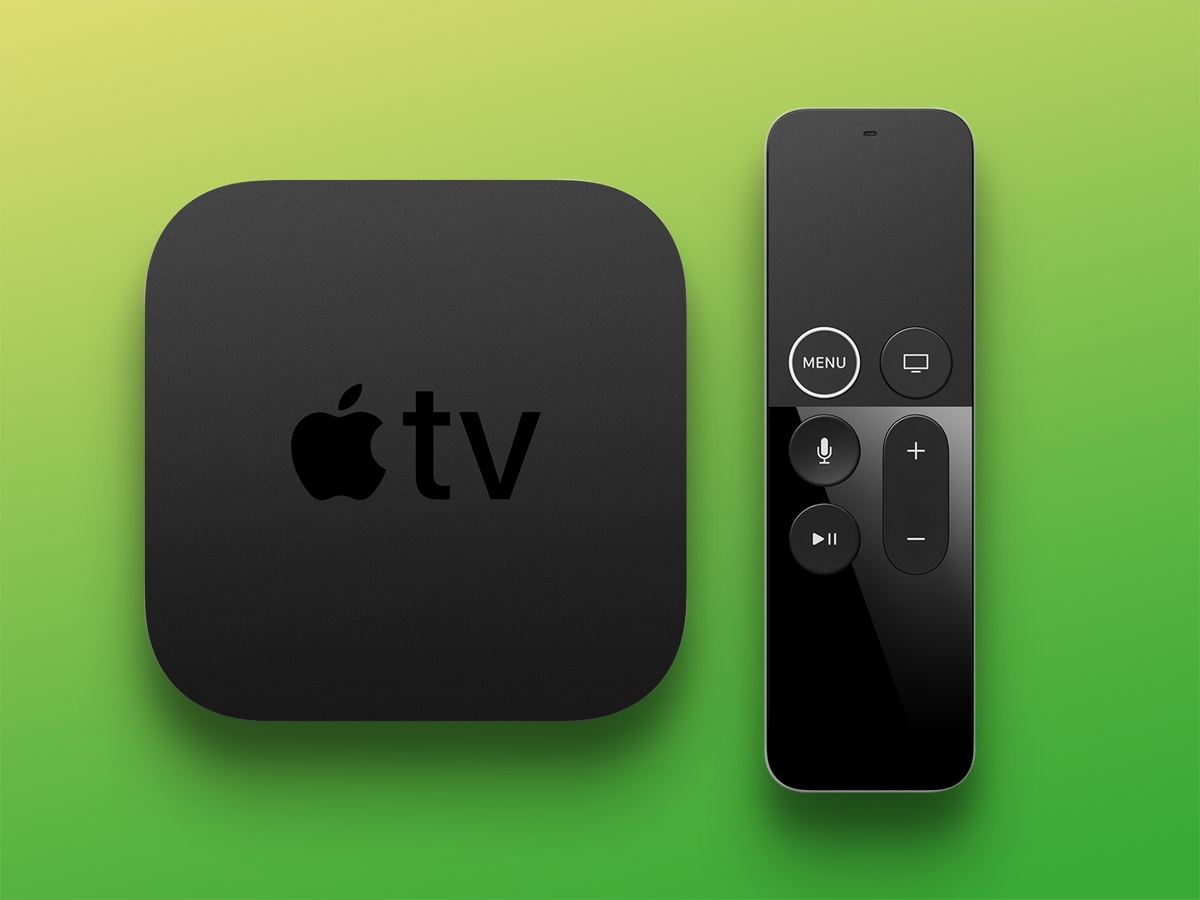 Apple's little black box was warmly received by Stuff – but that was two years ago. A lot has happened in the TV space since then, hence us not being overly shocked to hear about some kind of Apple TV revamp this year.
The Apple TV's form factor is fine, and so it's likely the innards will get a refresh – the 2017-era A10X chip being upgraded to an A12, say, would align nicely with Apple Arcade coming to Apple TV.
That said, the thing we'd most like to see refreshed is the Apple TV's price. Even the HD edition is a whopping 149 quid; the 4K unit starts at 179. Amazon's new Fire TV Cube does 4K at £109. And, yes, we know Apple doesn't often compete on price, but this is one area where perhaps it should.
Playing the game: Apple Arcade
Given the disaster of Game Center, the botched launch of and lack of subsequent widespread interest in MFi controllers, appageddon, some of the finest iOS games creators quitting the platform, and – from a gaming perspective – the abysmal Siri Remote, Apple's not exactly played a blinder when it comes to games.
We hope that's set to change with Apple Arcade, which should get its official unveiling next week. Rumours suggest it'll cost a fiver a month, with the first month free. On that basis, anyone who likes games would have to be a massive idiot to not at least try the service out – not least given that iOS and macOS will natively support PS4 and Xbox One controllers.
Expect to also hear more about Apple's other services at the event, including Apple Music's web version, and Netflixalike Apple TV+.
More operating systems than you can shake a stick at
OK: deep breath. Apple's set to unleash iOS 13, iPadOS 13, tvOS 13, watchOS 6, and macOS Catalina, in a manner that will likely send servers into meltdown. (Although if history's any guide, macOS may well yomp on in later.)
What's new? Loads. The new macOS sets fire to iTunes, replacing it with individual apps. Sidecar lets you use an iPad as an external display. And there's Screen Time and a revamped Reminders.
Over on iOS 13, there's Dark Mode, a slew of app updates, and new privacy features. On top of that, iPadOS adds multitasking, a hugely improved Files, and desktop-grade Safari.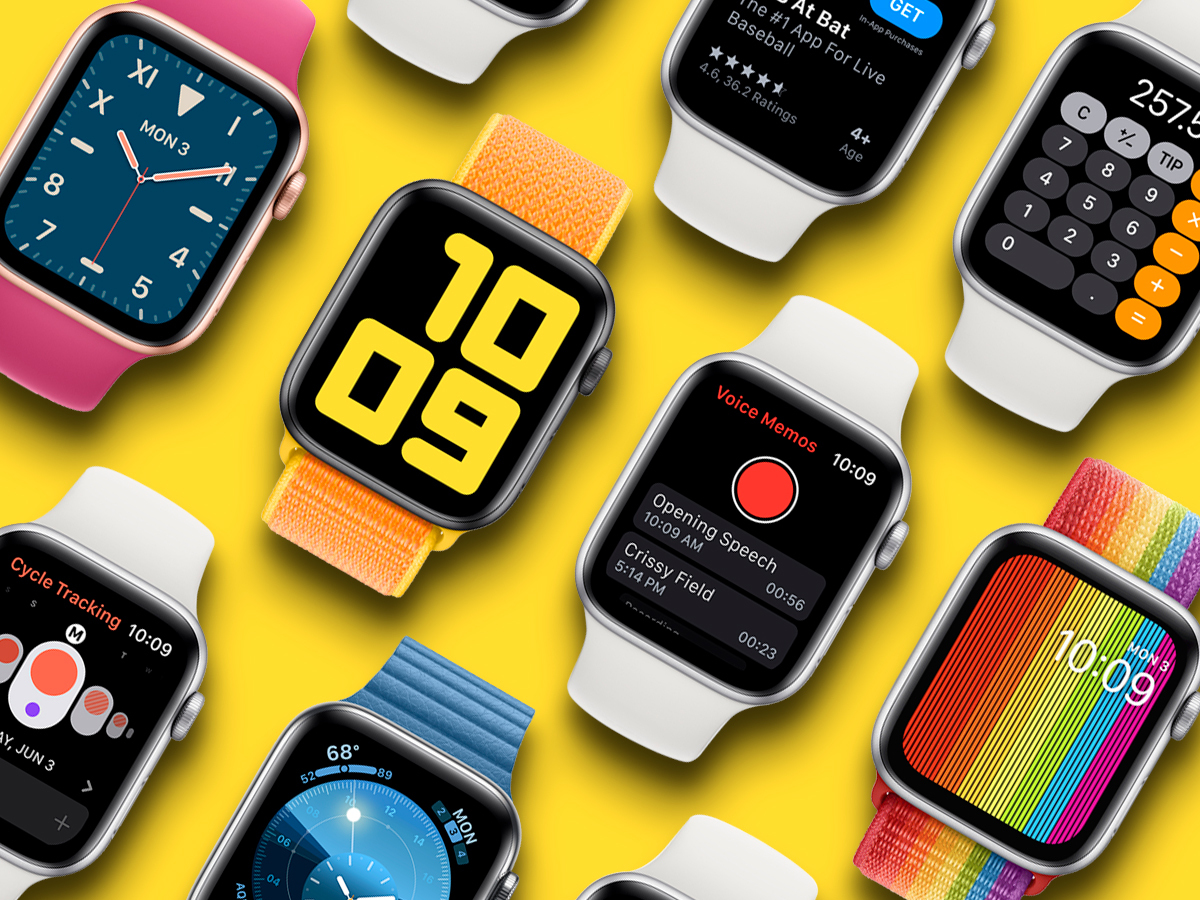 With watchOS 6, Apple Watch continues its quest for independence, with the App Store coming to your wrist. It ramps up healthcare, too, with menstrual cycle tracking, health trends, and noise alerts.
Meanwhile, tvOS gets a new home screen with the kind of user accounts we wish would come to iPad as well, live Apple Music lyrics, and, er, fish screen savers.
The Find My app is also coming to many of the above. This combines Find My iPhone and Find My Friends, and there are rumours Apple will release a dinky tracking accessory alongside this. If it isn't in the shape of an Apple logo, someone's missed a trick.
No new Macs and iPads, but…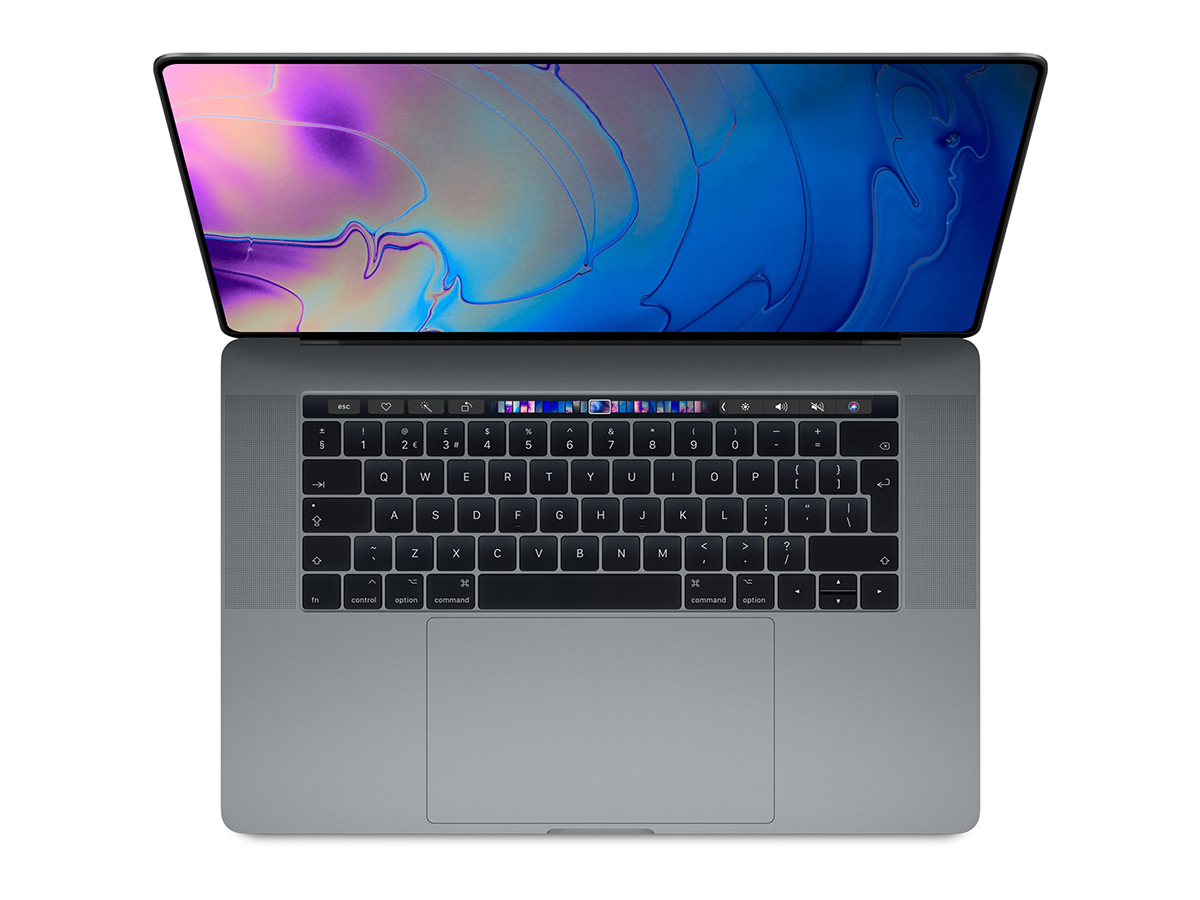 All of the above is plenty to get on with, but rumours are also swirling about new Macs and iPads. They will come soon, but chances are Apple will leave announcing them to its October event, as is now traditional.
That means you'll have about six weeks to get over September's excitement and bank account mugging, before making cooing noises over a redesigned MacBook Pro (16in display with thin bezel; perhaps Face ID if we're very, very lucky), an iPad Pro with swanky new cameras, and a new entry-level iPad with a 10in display.