Hydrow circuit training swaps (virtual) water for the track
AMRAP and EMOM exercises will kick-start your fitness focus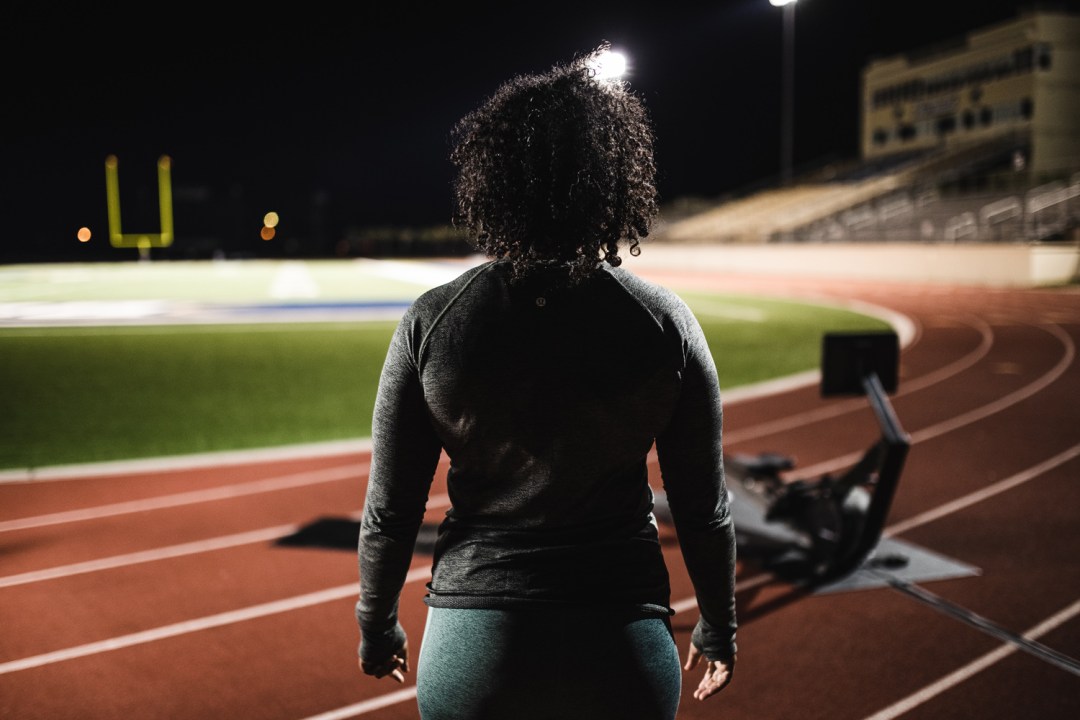 Smart workout machines were all the rage during lockdown, but even proper fitness fanatics can get bored of a single kind of exercise. It's why the firms behind 'em are branching out with more ways to get sweaty. The latest is indoor rowing expert Hydrow, with Hydrow Circuit Training.
The rowing machine equivalent to a Peloton exercise bike is adding the new workout programme to its repertoire from today. It combines strength training and rowing for a full-body workout.
The crossfit-inspired workouts are all about functional movements at high intensity, using a mix of dumbbells and bodyweight, with rowing stints in between along with short rest periods. Most use the "as many rounds as possible" (AMRAP) format, with others using "every minute on the minute" (EMOM) to keep things fresh between sessions.
Each programme is streamed to the Hydrow's built-in display, with the brand's Hydrow Athlete presenters demonstrating each exercise. It adds to an already extensive mat-based ecosytem that includes pilates, yoga and mobility training.
According to Hydrow, the addition of strength training will help build lean muscle, burn fat and boost metabolism, while the rowing elements will improve cardiovascular fitness and endurance.
Hydrow circuit training will be available to all Hydrow owners, including the smaller Hydrow Wave, and is part of the Hydrow membership. The £38 per month subscription service also includes live, real-time workouts on the water, hosted by world-class rowers, and more than 4000 on-demand rowing workouts.
If you're looking to shift a few pounds, you'll need to have either an original Hydrow (which starts from £1995) or the smaller Hydrow Wave (£1395). Both are available directly from the Hydrow website.