Huawei takes on Samsung with its own smartphone VR headset
Surprise reveal could mean goodbye Gear VR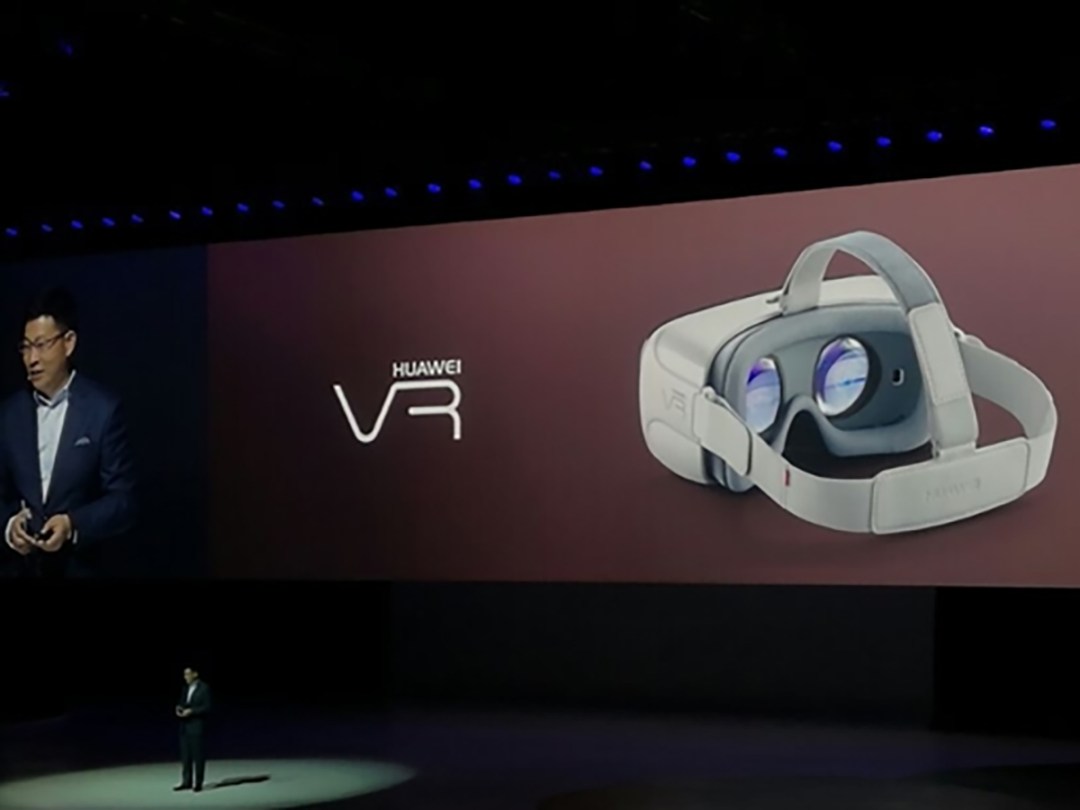 The smartphone virtual reality war is heating up, with Huawei revealing its own headset to take on Samsung's Gear VR.
It was announced in China this morning, but actual details about Huawei VR are still sketchy.
So far, all we know is that it's a headset that'll let you use your smartphone to play VR games and watch 360° videos. It'll be like watching a 130in TV from about 2m away, so enough to fill most of your vision.
You dock the phone into the headset like Samsung's Gear VR, but it connects with over USB Type-C, just like LG's 360 VR. Hopefully Huawei won't tie you in to specific phones like Samsung does right now.
The headset doesnt' have its own set of screens underneather the lenses, instead relying on your phone's display. With a P9 in place, it's got a 639ppi pixel density, which just so happens to match LG's 360 VR headset.
That should work out as 960×720 for each eye, which lags behind Samsung's Gear VR in terms of raw pixel count. We haven't seen Huawei VR in action, but with such a low resolution we aren't holding our breath for Oculus or Vive-levels of VR immersion.
A touchpad on the side of the headset is good for playing games or controlling video playback, and a focus dial on top helps you get a clear view.
There's no word on an official price yet. Huawei didn't use last week's P9 smartphone launch in the UK to shout about it, so we aren't even sure if it'll launch outside of China.
We do know it'll launch before the end of the year, but will have to wait for more official details to see whether it can challenge Samsung for smartphone VR supremacy.
[Image credit: GizOK]