HTC rolls out Ice Cream Sandwich to 16 smartphones – when's yours due?
Find out what HTC smartphones made the Ice Cream Sandwich update cut...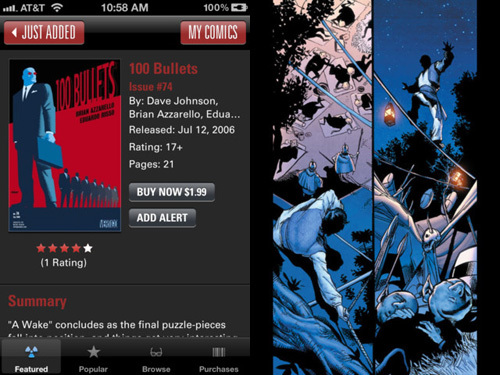 As we know, HTC's Sensation and Sensation XE are about to cosy up to Android 4.0 Ice Cream Sandwich. But don't fret if you're not as up to date as the next HTC smartphone owner, as the Taiwanese smartphone maker has also announced which of its extensive line of smartphones will be getting the ICS treatment.
In a post spotted on HTC's blog, it has been confirmed that HTC smartphone favourites such as the HTC Sensation XL, Rhyme, Rezound, Thunderbolt and Incredible S will all be getting a taste of Ice Cream Sandwich soon. The ICS roll out even includes some of its older handsets that date as far back as October 2010, like the HTC Desire HD.
Exact timings are yet to be confirmed, but as we know the HTC Sensation and Sensation XE are first in line to receive the upgrade, with the Sensation 4G (US) and Sensation XL next on the ICS agenda. According to HTC, "upgrades will be more widely available in the next few weeks."
For the full list and to check if your phone has made the upgrade, head over to HTC's blog – and remember to keep checking with your network provider for availability.
Acer Aspire Timeline M3 Ultrabooks to get Intel Ivy Bridge and Nvidia Kepler GPUs
HTC Sensation and Sensation XE Ice Cream Sandwich updates begin to roll out